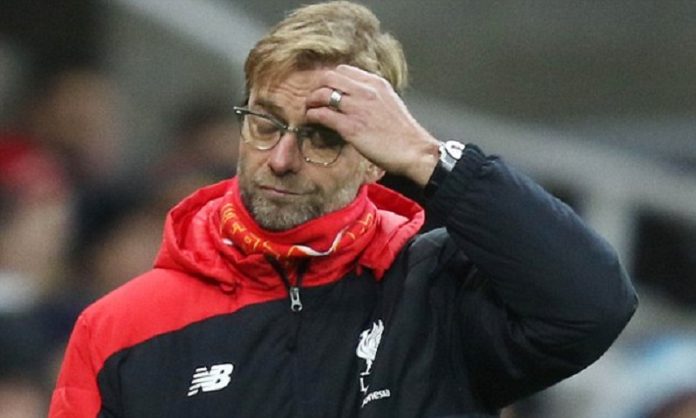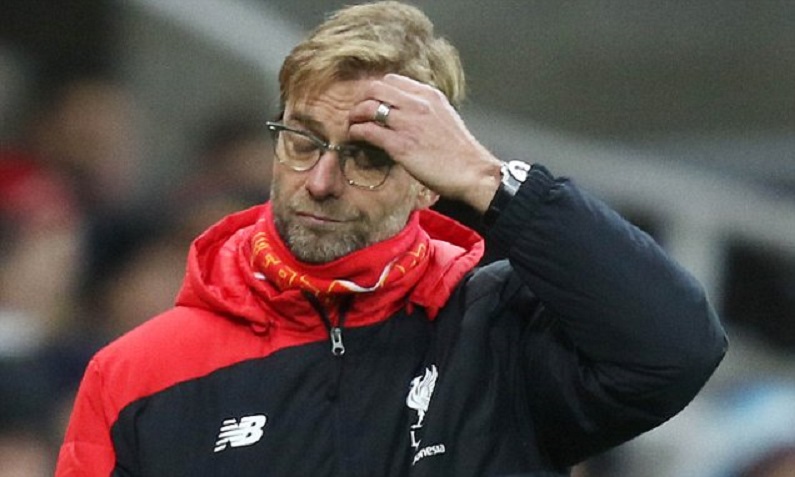 Though he was never given the proper playing time he was supposed to be given. Dembele was mesmerising at Germany at Borussia Dortmund with his colleagues Aubameyang and Mkhitaryan.
Scouting him in the early age was a great and wise step from the Catalan giants, though he never showed his own shadow at Spain due to injury issues. Dembele missed the major parts of the season due to his ankle injury. Moreover, according to the recent rumours, Barcelona may get rid of their injury-prone winger and Liverpool are the one who may get the Frenchman. Liverpool fans are already excited for Dembele as Barcelona signed Malcom from Bordeaux.
The La Liga giants snapped the Brazilian attacking midfielder in a last-minute bid where Roma almost got his signature. Though it is highly unlikely that the Reds will give anything near the £130m what Barcelona paid the German club for his signature last summer, the La Liga champions would be in the market for a loan move for the French World Cup winner.
Dembele was wanted by Liverpool manager Jurgen Klopp when he was at Rennes. Klopp may go out his budget too to grab the pacey forward. Liverpool have still got the furious trio ahead where Mohamed Salah, Roberto Firmino and Sadio Mane were terrific last time. Liverpool have done quite a well this time where Keita, Fabinho and Alisson joined the Anfield.
However, he is now wanted by north London giants Arsenal too, who are keen on adding him to their squad. Reports
have confirmed
that the Gunners are in need of more quality and they are hoping to push through a deal, as they have been termed the favourites to add him to their squad now.
Many fans are still concerned that Liverpool may go for another forward to have alternatives. Daniel Sturridge is back from injury and Origi, Dominic Solanke and Danny Ings haven't shown their potential up to best last time.
It is indeed a matter of concern for the Premier League side to find the alternatives of the upfront attack. To have a stable side, Liverpool must input some more attacking alternatives so they can have the option to do rotation play. On the other hand, the German midfielder Emre Can has already left the Anfield where Fabinho and Naby Keita may provide support.
Nabil Fekir may join Liverpool too according to the rumours and it would be a golden midfield for them if it happens. Dembele got his first goal for Barcelona in Champions League and seemed to settle for a long time at Spain. Though the scenario may change soon as the rumours are indicating his departure. Dembele may get more playing times at Anfield and it may improve his career too, though the magic of Barcelona is still the x-factor every footballer wants to feel.