Yes, it is true. The ancient living fossil of Dutch football, Louis van Gaal announces retirement from football management. Former Manchester United manager has called time on his football career. The 67-year-old arrived at Old Trafford back in 2014 and won the FA Cup during his two seasons in charge. And now he has announced his intention to leave football behind on Dutch television.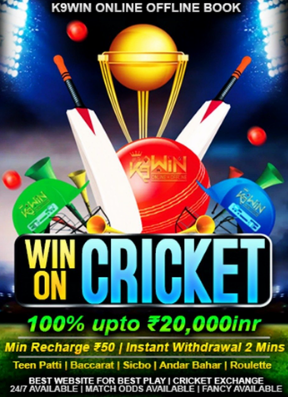 The Story Regarding The Former Manchester United Manager Who Has Now Retired
Van Gaal's trophy-laden career is cherished with the 1995 Champions League title with first club Ajax as well as two La Liga crowns with Barcelona.  He has also done the Bundesliga title with Bayern Munich. He also had two spells as Holland manager and was guided to third place at the 2014 World Cup.
As one of the most successful managers of our age said that he is a pensioner now and he has no ambition to be a technical director or a TV pundit.
He also said that his wife Truus gave up her job for him 22 years ago, and followed him when he went abroad. Van Gaal told her that he would quit as a coach when he turned 55. But instead kept going until he was 65. The Dutchman believes that this is now the ultimate and best time for him to leave the pitch.
He also said that her wife is entitled to have a life with him outside of football and he can say that she is very happy. He thinks that he could have worked as a technical director, but now all he wants is time with her wife. United was Van Gaal's last managerial job and he was the coach who handed Marcus Rashford his debut as an 18-year-old.
What Next For The Red Devils Now?
The young forward paid tribute to his former boss and tweeted his gratitude and thanked him for opening the door & trusting him. Rashford also wished him to enjoy his retirement life.
Former United legend Ryan Giggs also said a few words about his elder colleague. He said that it didn't Work for United but Van Gaal Was Brilliant for him. Giggs thinks that every manager feels loneliness and according to Ryan Giggs, Van Gaal used to identify the usually unspoken difficulty at the core of his work. Giggs has been the manager of Wales since January 2018, Giggs has had nine games to get used to the isolation.
The midfielder won 13 Premier League titles and two Champions League finals as a player for Manchester United. He has been associated with the club for 29 years from a boy to an icon who took charge as a caretaker manager for four matches in 2014.
The legend then became Louis van Gaal's assistant for two seasons and finally left United in July 2016. Eighteen months later, he was bruised by the even more intense loneliness of looking for work in football, the former United midfielder was appointed as manager of Wales.
Among the individual awards that he did win over the years, the two prominent ones that the manager has won were the best manager award in 1995 and he was also awarded the 'Knight of the Order of Orange-Nassau' in 1997.