The Actual Story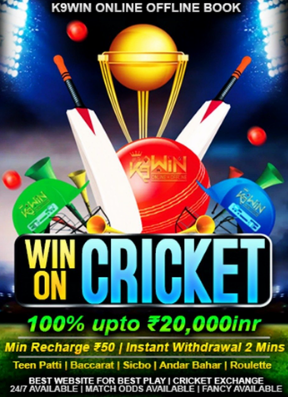 England are having an excellent time when it comes to youth players as many starlets are proving their worth in and across various leagues in Europe. Ciaren Jones is the latest name that is doing the rounds among clubs in England. The 19 year old centre-back plays for Norwich City U-23 for which he signed from Luton Town U-18 this season as a free agent on a 2 year deal .
Norwich City have been promoted to the Premier League net season from the Championship and he is expected to get promotion to the first team football as well. According to Football Insider, Jones has attracted attention from West Ham United, Leicester City and Liverpool are apparently the latest name to join the race for his signature. It is a battle of big names of the Premier League though Jones will primarily be looking for assured game time in case at all a move to another club materializes this summer.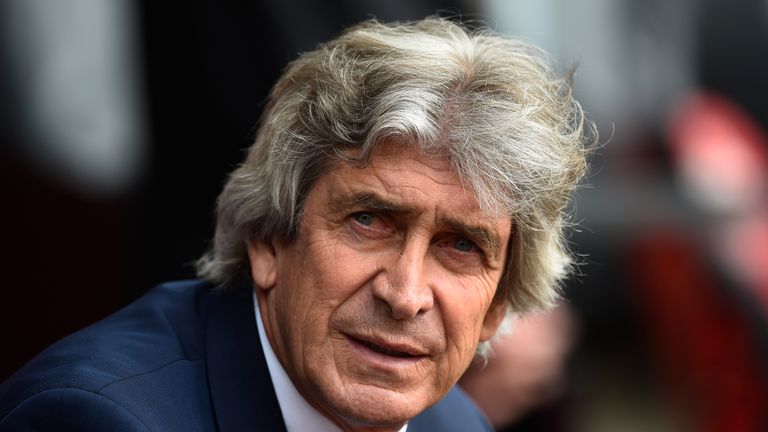 The defenses of the interested clubs are pretty much stacked up with big names like Virgil van Dijk, Harry Maguire and Issa Diop playing on a regular basis. This might prove to be deterrent in his developmental phase and in the best interests of his career and progress, a stay at Norwich which is the likely case would be ideal for him.
One thing that might force the management of Norwich City to sell him off this summer is that his contract expires in June 2020 and if he refuses to extend, then the club management will be forced to find suitors for him and settle in a deal so that they can get some financial revenue from his transfer to invest on other players. Norwich City management would obviously try and keep the starlet in their season for at least another season or two before they can sell him off for a major profit to another club.
A Top Priority
It has been a key priority for various top Premier League sides to sign a defender, especially a centre-back, though that has not happened so far. They have been looking for quality defenders, as they look to fortify their back-line and win some titles. With that being said, this could be a good buy for the Reds as well.
Jurgen Klopp came to Anfield with the hopes of winning multiple titles with the Merseyside outfit. However, he has failed to do that so far. On the other hand, Pellegrini is a proven manager in the top flight of English football with Manchester City and is doing a decent job at West Ham at present.
Both know how important a strong defensive line is, if they wish to achieve more. Due to this, their focus will be players like Jones, at the end of the current campaign. It will be quite interesting to see which club the young star chooses. City would be a great prospect with regards to titles, though The Hammers would be a better choice with respect to playing time. He will have the choice to join The Foxes as well. This is surely going to be one hell of a transfer saga indeed.