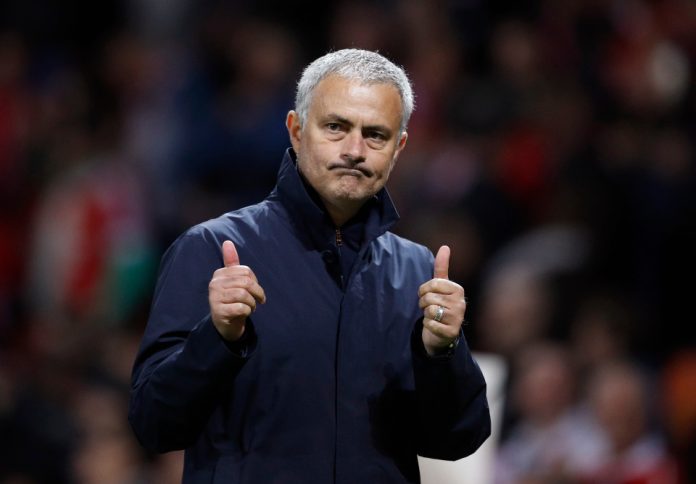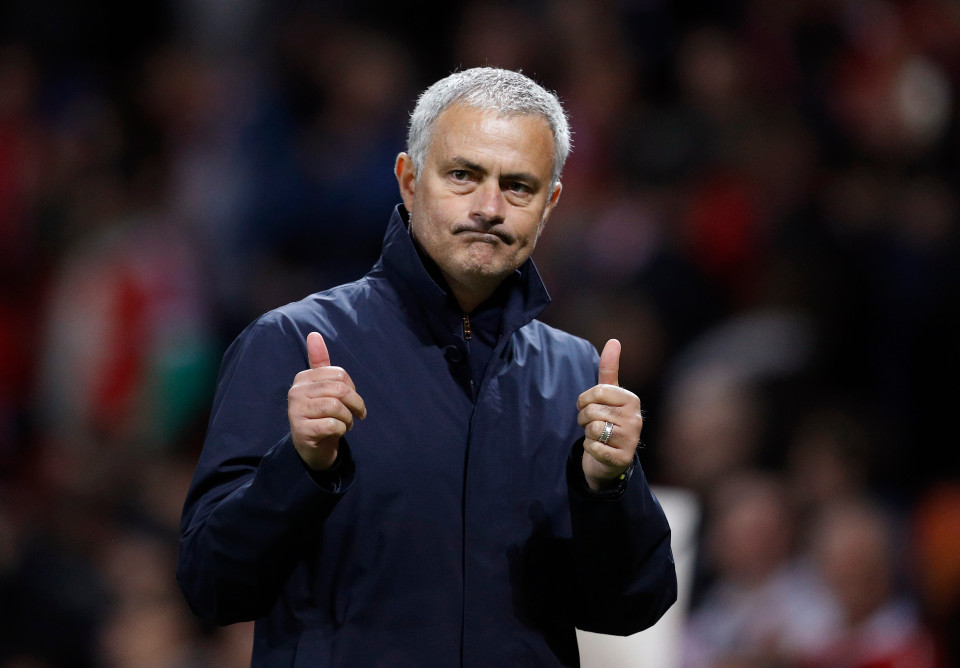 It has been an underwhelming transfer window for the Red Devils so far. Manchester United finished the Premier League in second position last time and it was their trophy less campaign too. The Portuguese manager Jose Mourinho seemed determined to clinch the glory this time but the transfer window doesn't depict at all though. Manchester United started well in the transfer window as they signed Fred and Diogo Dalot quite early in the break. Though after that no new signings took place. Moreover, there are quite a few rumours in the air which depict the current situation of the Premier League side.
Andreas Pereira spent his last two season on loan away from the Old Trafford may stay at the club for this season. Pereira seemed confident to cement his position in the squad as he said that it is his intention to stay at Manchester United and help the club and team.
On the other hand, Inter Milan have targeted the Croatian full back Sime Vrsaljko and Matteo Darmian. Darmian may be put on a loan this time and will be sold when the release clause is being triggered. Interests in purchasing the backline have been an issue for the United. Defence was one the main problem for the Red Devils and this time, Mourinho may bring in some new reinforcements.
According to the sources, two players are in radar of Mourinho, who are Toby Alderweireld and Harry Maguire. Though it is expected that signing Maguire would be much easier as the Belgian may not get the permission to leave Wembley. Another rumour suggests United is after the Chilli midfielder Arturo Vidal. The former Juventus man is now on headlines as the Bundesliga giants Bayern Munich may sell him this time. United and Chelsea are the prime interests where Munich may give him for around €30m deal. Though not only Vidal, it is Thiago Alcantara, whom Munich may sell this summer. Manchester United and Chelsea have shown their interests on the former Barcelona guy who have a €70m release clause.
Now comes the major one, as Real Madrid may sell their alternative midfield option Mateo Kovacic. Kovacic did a supportive role in the World Cup and seemed swift and tidy. The midfielder wants more minutes and staying at Bernabeu may never get him that in recent times though. Apart from United, it is Chelsea and Liverpool who have shown interests on the Croatian midfielder. Though Manchester City is reported to lead the race to have Kovacic as Guardiola has already triggered his €90m release clause. Kovacic joined Real Madrid in 2015 from Inter Milan and made 73 appearances since then.
The 24-year-old had just 10 starts in La Liga last time though he deserved more starting squad places. As he said that it is the best time for him to go to another club where he may have more chances to play regularly as a starter. He also showed his gratitude to the Spanish club and said that he has enjoyed these three years in Madrid. It has been special for him with incredible teammates and winning trophy.