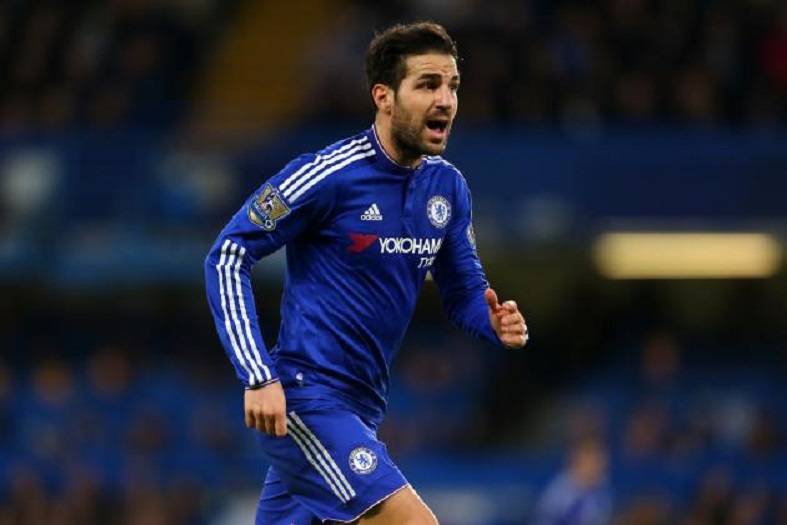 Monaco's central midfielder Cesc Fabregas recalls the football genius of Jose Mourinho in a conversation with Rio Ferdinand. Fabregas featured in the first episode of the Locker Room series on YouTube hosted by Rio Ferdinand. In the flow of an interesting conversation, the Spaniard admitted that Tottenham Hotspur's current manager Jose Mourinho had drawn Chelsea's entire team (when both the entities were a part of Chelsea) on paper only to announce that the team could win the English Premier League that season.
"On the first day I met him he told me 'I need two players'," as Fàbregas quoted Mourinho.
"I am going to sign Diego Costa and if you come. He drew me the team on some paper and said this team is winning the title on the first day I met him. The manager only needed two players. Thibaut Courtois was already coming but he said, if you come, we win the title," he further added.
The Fabregas Comments?
The Spanish footballer had joined the Stamford Bridge-based club in 2014. He played as a midfielder there for five years (2019). In this period the 33-year-old eventually became a core player in Chelsea's strategies. Cesc Fabregas scored 15 goals in 138 appearances for Chelsea.
Chelsea finished and won the league that season. A total of eight points clear of second-placed Manchester City. It was to be the first of two League titles at the club for Fabregas. Rio Ferdinand also bought up the infamous topic about Fàbregas joining Chelsea after captaining their arch-rivals Arsenal in his eight-year tenure there (2003-2011). Fabregas features in the list of a very few players who have played for both the English giants.
"If you ask me when I was 23 years old and captain of Arsenal that I would be so happy to play for Chelsea, I would have said that you are crazy. But my understanding with the club, everyone who works at the club, the players, I was just so happy. We had some great coaches and again you can see it is a club who wants to win, who is hungry for titles," Fàbregas admitted.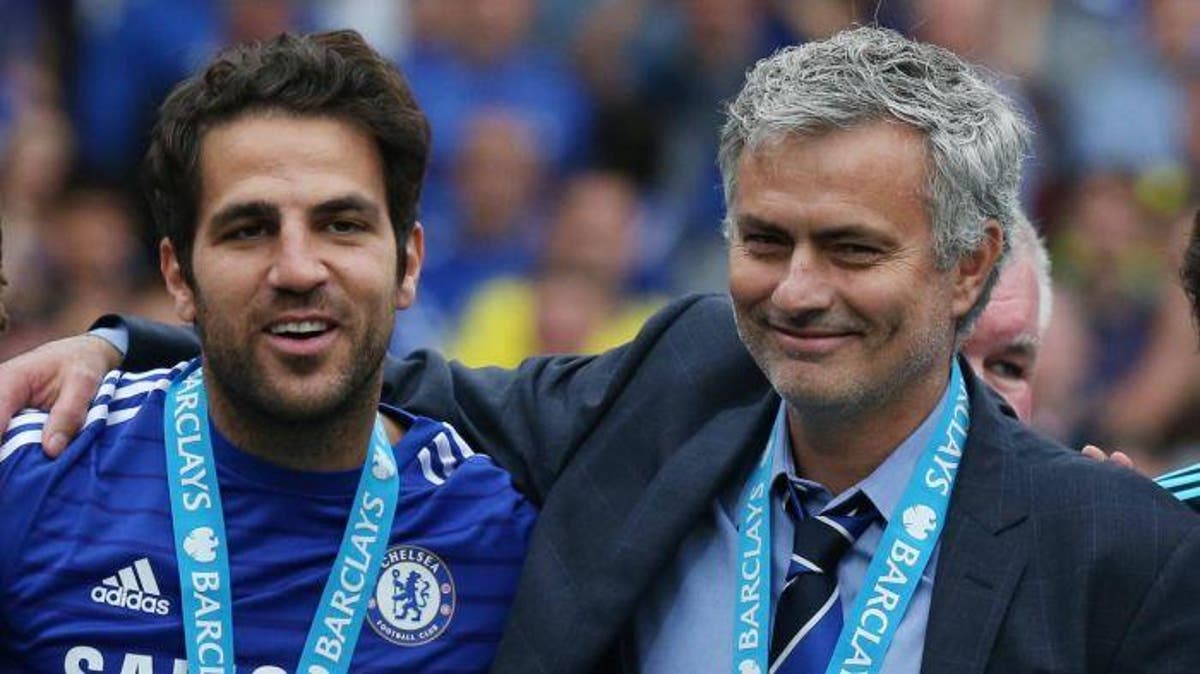 What Cesc Fabregas Stated?
In a recent statement, the former Chelsea player motivated his current club to win the Ligue 1. He further went on to talk about this topic and decided to add that, "Three or four days ago, I had to go to the supermarket to buy food for dinner. And to tell the truth, I did not like what I saw, in the sense that there were people without gloves, without masks, not respecting distances. In the fruit and vegetable department, there were people gathered, touching the food without gloves. I saw one person, without gloves, picking up and putting down food because he did not like it. We still have a lot to do."
On the 11th of January 2019, Cesc Fabregas signed for Monaco. It was a contract lasting until mid-2022. Further, on the 13th of January, Fabregas made his league debut in a 1–1 draw against Marseille. On the 2nd of February, Cesc Fabregas scored his first league goal of the season for Monaco in a 2–1 win against Toulouse.