Transfer market expert Ian McGarry believes Chelsea will have a complicated task in convincing Lyon striker Moussa Dembele to make a move to London. The problem is that it will come without guarantees of a starting spot for him at the club given the fact that Tammy Abraham has done a brilliant job so far for the west London outfit. Despite that, the Blues want to sign a top star and are in the hunt.
"For Chelsea, it would certainly be a very, very good move if they can get Moussa Dembele who is a proven goalscorer and very, very similar to Tammy Abraham as well," McGarry said on the Transfer Window Podcast.
"Whether they can persuade Dembele to come to Stamford Bridge on the basis that he would be No 2."
"They would have to sell it to him as well: 'Look, if you are better than Abraham then obviously you start'. And of course, this was the problem that Arsenal had in trying to sign Dembele from Celtic before he moved to Lyon, i.e. they could not guarantee him a starting place and Dembele chose, against Celtic's wishes, to stay at Parkhead because he knew he would be the No 1 striker."
"So that is going to be a complex negotiation in terms of the player personally but not in terms of finances."
Meanwhile, former Arsenal midfielder Stewart Robson is of the opinion that Chelsea needs reinforcements only in that department. He is of the opinion that Frank Lampard needs an upgrade from Tammy.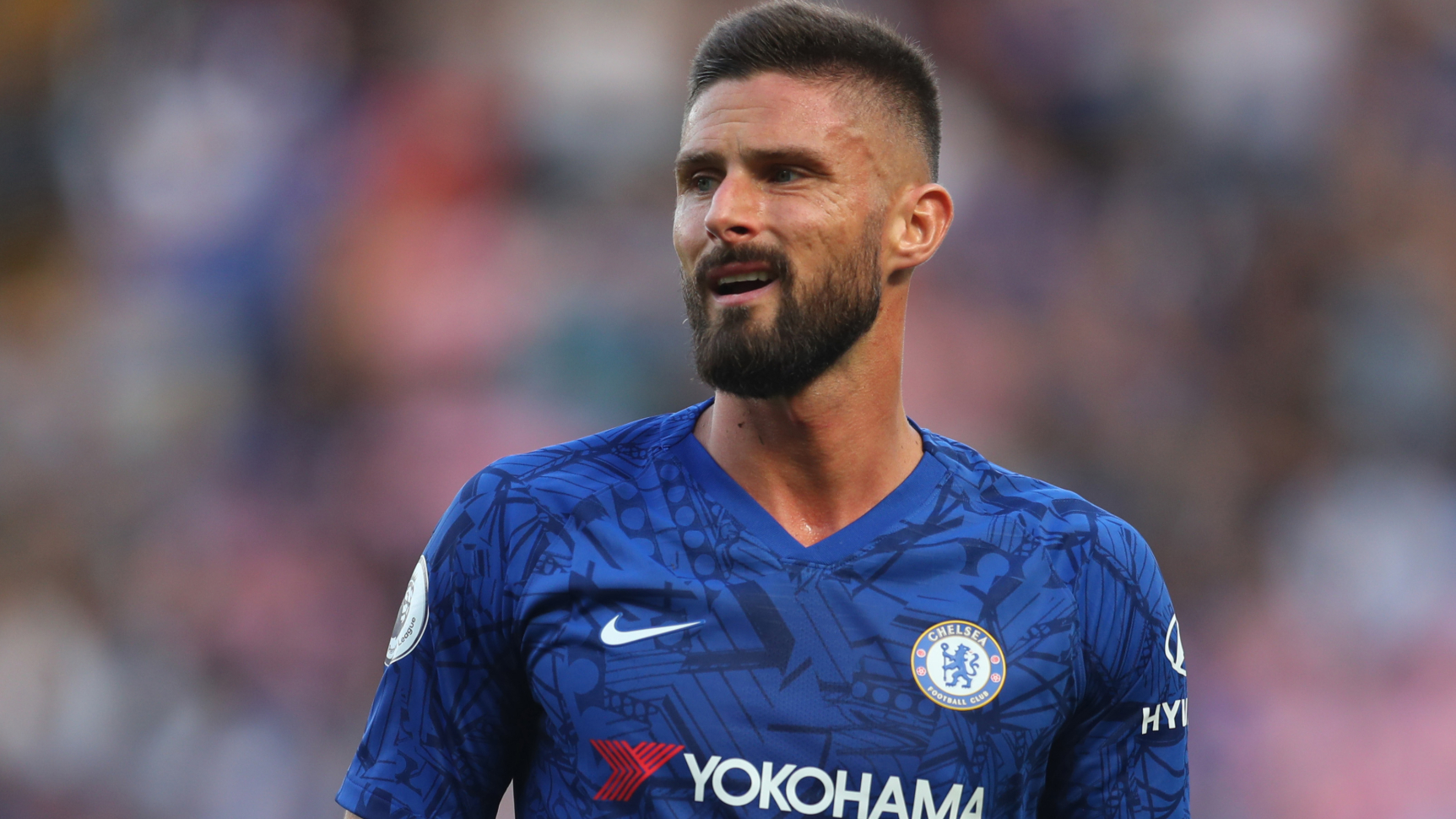 "I am not sure there is too much that they need to improve, I just think they need to be more consistent," Robson told ESPN FC.
"I do not think that will come through buying players, I just think he needs to get his team selection right, he needs to get the players playing.
"I think probably he has given up on [Olivier] Giroud as a second striker so he probably needs cover for Tammy Abraham. Tammy Abraham's done quite well but I am sure if they can get a second striker or one that's better than Tammy Abraham, that would be a good signing."
The move has been made harder by Lyon who has made the following public statement as well, 'Olympique Lyonnais has taken note of certain information relayed by the media suggesting that Moussa Dembele could interest other clubs during this transfer window.'
'We would like to reaffirm our wish, as in the summer of 2019, to keep Moussa Dembele. The club has full confidence in Moussa and counts in particular on him to build a successful team for the seasons to come.'
Chelsea has not reportedly given up on their pursuit for the striker and they have returned to the French club with an improved bid of £42m. Chelsea's negotiating patience will be thoroughly tested in the days to come to see how far Lyon can hold off advances from Stamford Bridge.
It is being said that the Blues want to sign him and will try their best till the end of the window. Whether a deal happens or not now, remains to be seen. However, Lampard has some major ambitions with the team and will try to bring in new, quality stars.