Chelsea latest signing Gonzalo Higuain retires from international football having donned the Argentina jersey 72 times. However, the 31-year old striker has not featured for the Albiceleste since the Russia World Cup last year. The Chelsea striker brought an end to his controversial international career with Argentine after the 2014 World Cup debacle and also for the mistakes in 2015 Copa America. El Pipita, as he is nicknamed received a lot of hate as they blamed him for the repeated losses for Albiceleste in major tournaments.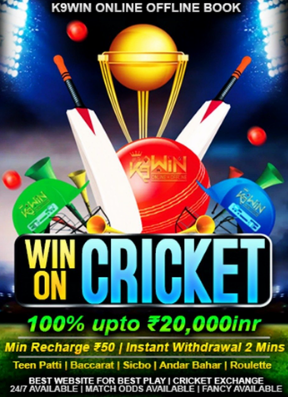 Higuain announced his decision to FOX Sports and explained his thought behind the move as he feels it's about time to give the younger generation more chance to try at the international circuit.
"My relationship with the national squad is normal. I want to leave it in the best way, and I believe that I have", confirmed the Argentine forward.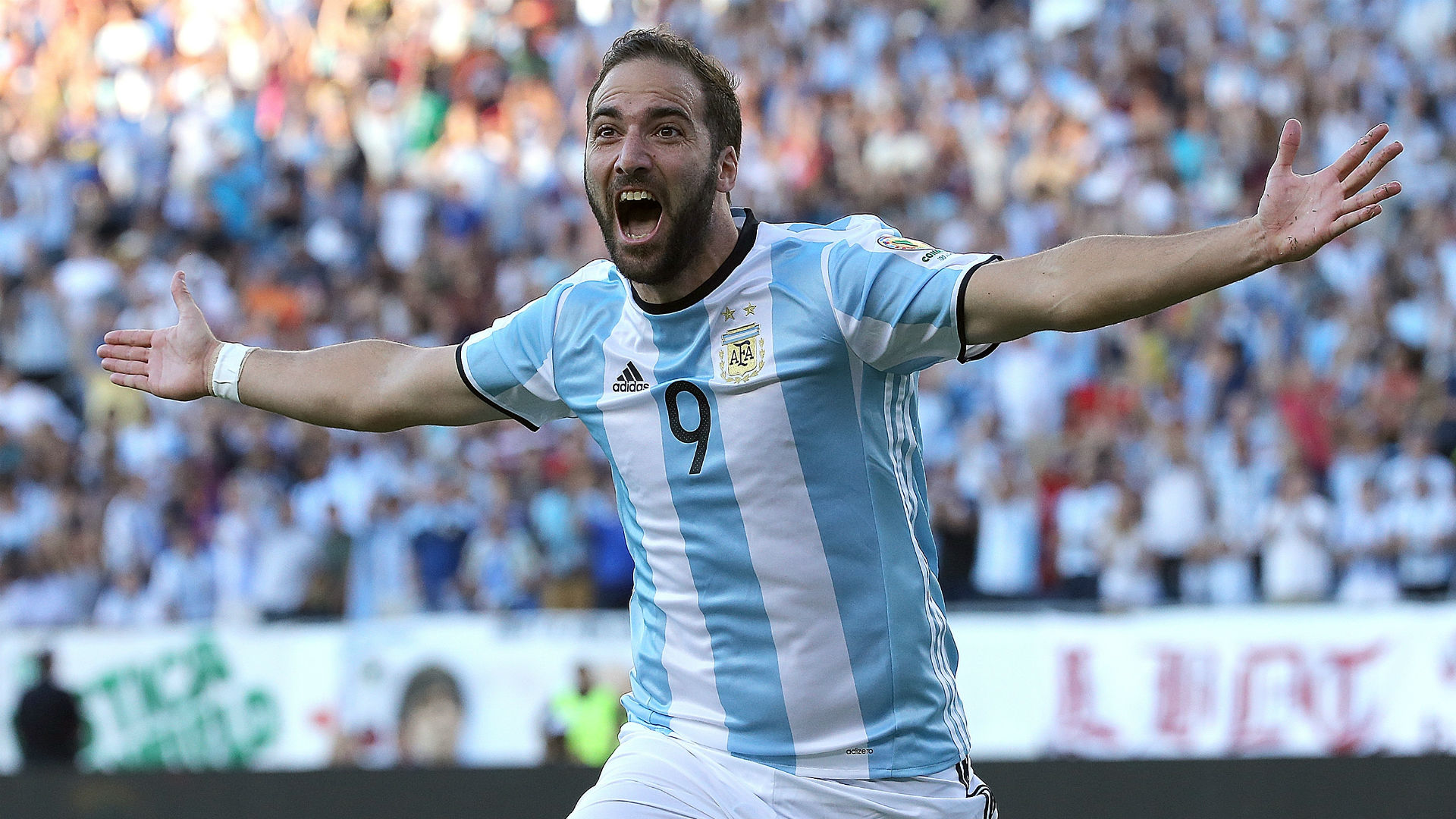 "I want to enjoy my family and my time. To the joy of many and maybe not so much for others, my time is up. You can now stop worrying about whether I am there or not."
Higuain has been a prolific goalscorer throughout his career but that's mostly in club football, but his last goal for Argentina came back in 2016 against Peru in a World Cup qualifying fixture. His poor form and lack of impact in Russia at the 2018 World Cup played a huge role in his sour relation with the Argentina FA. He failed to hit the net once in the World Cup.
His lacklustre form in Argentine jersey plus his switch from Juventus and AC Milan happened at the wrong time as Argentina coach Lucas Scaloni has preferred younger talents like Dario Benedetto, Paulo Dybala, Mauro Icardi etc. in attack than calling him.
Making his debut for Albiceleste back in 2009 under Diego Maradona Higuain went on to play in three major finals alongside Sergio Aguero and Lionel Messi. However, unfortunately, Argentina lost all three and fans went berserk putting all the blame on Higuain which he deemed to be unfair.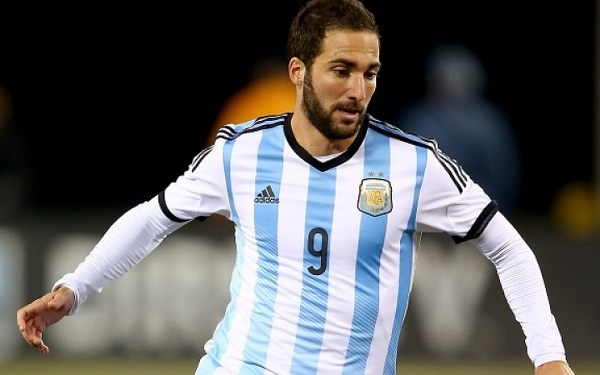 It was definitely not all dull and gloomy for the Chelsea striker in Argentina colours, as he scored a very crucial goal against Peru winning the match 2-1 and securing World Cup spot for the next year. Higuain was also very clinical at that point of time and in South Africa World Cup 2010 he became the first Argentinian forward since Gabriel Batistuta to score a hattrick at the World Cup as Argentina eased past South Korea. Higuain continued his great form and also scored against Mexico in their 3-1 win at the round of 16. With 31 goals in 75 games, El Pipita is sixth highest Argentinian goalscorer right behind the legend, Diego Maradona.
So now with International duty stress over his shoulders, Higuain will hope to concentrate on Chelsea under his favourite boss Maurizio Sarri. The Blues are currently lagging behind in the sixth spot in the Premier League table and are two points off fourth-placed Arsenal. Sarri in his first experience at the Premier League has been a mixed bag but he still feels that once Higuain finds his feet at the Stamford Bridge soon as the Argentine has managed to score 3 goals in seven Premier League matches. It will be interesting to see how the Higuain reacts to Chelsea's call but Argentina will surely miss a huge deal of experience from their forward-line for coming years.