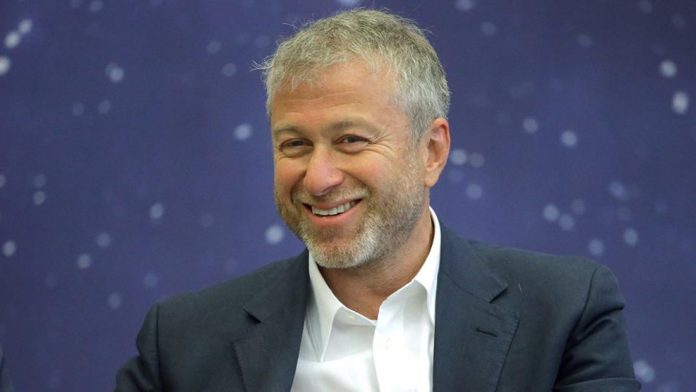 Chelsea is allegedly in a bidding battle with Barcelona and Real Madrid for the services of Borussia Dortmund striker Erling Haaland. The player is 21-years-old at present and wanted by a lot of top clubs.
According to a report by Catalan newspaper El Nacional, the competition to recruit Erling Haaland for the next summer season is becoming more intense with each passing week. Chelsea is the most recent team to announce their interest in signing the Borussia Dortmund striker. They will compete with Barcelona and Real Madrid for his services in the coming months.
Having joined Borussia Dortmund from Red Bull Salzburg in January 2020, Haaland has quickly established himself as one of the most highly sought-after players to play the game. The 21-year-old has rapidly established himself as one of the most productive strikers in the league. He has quickly established himself as one of the best players in the game right now.
Haaland has also had a great start to the 2021/22 season. He has scored 11 goals and added four assists in only eight games thus far. Due to the steepness of his upward trajectory, it should come as no surprise that some of the greatest teams in Europe are interested in acquiring his services. Among those interested in acquiring his services are Real Madrid, Barcelona and Chelsea.
After tracking Haaland since his debut with Red Bull Salzburg, Real Madrid has been on the trail of the striker for the last two seasons. They will will continue to do so in the coming months. It's also reasonable that they're still interested. That is given the fact that they need to put in place a succession plan for Karim Benzema.
This is why Real Madrid is preparing a summer transfer for Haaland when the release clause in his Dortmund contract will become effective. While the 21-year-old is being courted by rivals Barcelona, they have excellent cause to be interested in signing him.
Which club will Haaland choose as his next destination?
While Luuk de Jong and Sergio Aguero joined Barcelona during the summer transfer window, neither is a long-term answer. De Jong is unlikely to be signed permanently from Sevilla at this point in the process. As a result, acquiring a player like Haaland would undoubtedly be a step in the right direction for Barcelona. That is, even though, according to recent rumours, the club would prefer a player-plus-cash transaction.
While Chelsea is showing an unusual amount of interest in Haaland, they have already acquired a top-tier striker in the shape of Romelu Lukaku. This makes their interest surprising to say the very least. After seeing how well Lukaku has performed since his return to Stamford Bridge, it is difficult to see where Haaland would fit in the scheme of things. That is even if Timo Werner ends up leaving and unless Thomas Tuchel permanently switches to a 3-5-2 system.
The Norwegian has been connected with many clubs. That is including Real Madrid, Barcelona and Chelsea. Other clubs interested in Haaland include Manchester City, Manchester United and Bayern Munich. It remains to be seen where the 21-year-old prolific striker will finish playing next summer. That is given the increasing level of competition for his services.