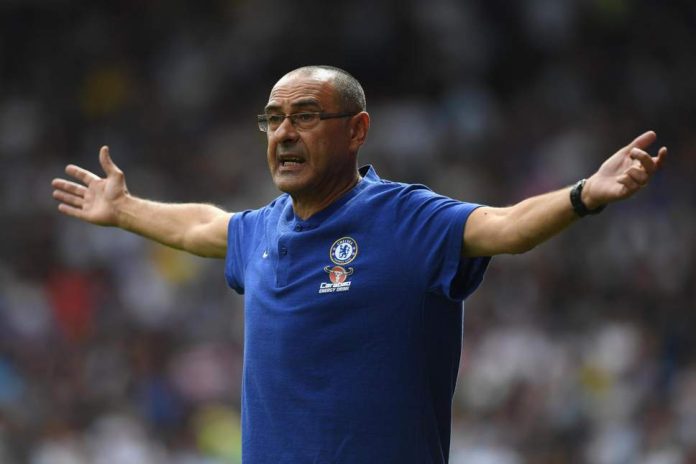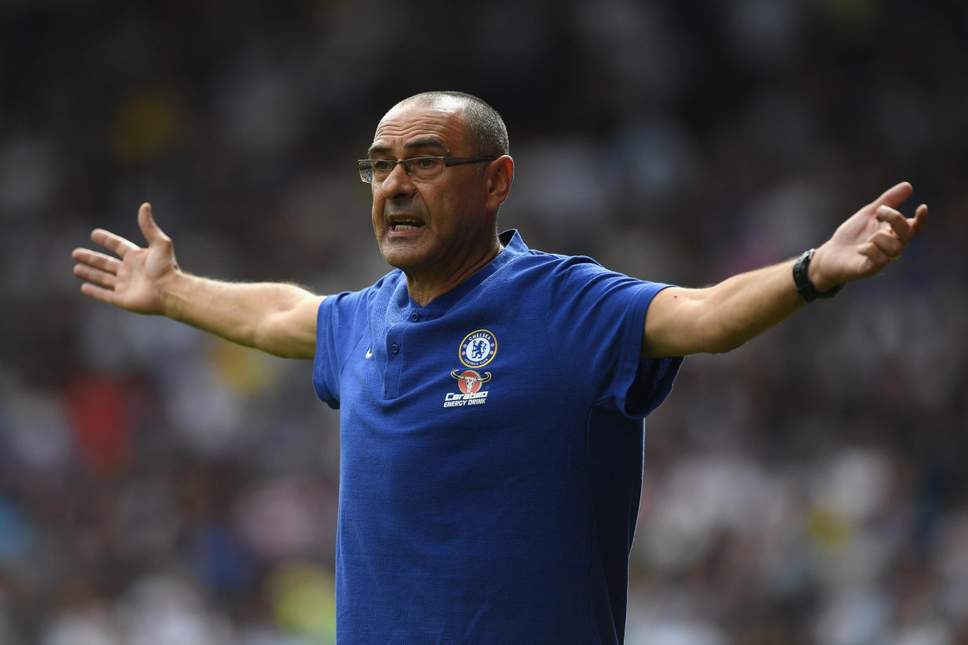 Chelsea are fidgeting over the role of a goal scoring striker and they found an option in Fulham star, Alexander Mitrovic. The Serbian had served as a life liner for multiple times of Newcastle and has recollected his maturity of scoring goals in numerous circumstances once again with Fulham now being his side. His prosperity in front of goal caught attention and Chelsea of all clubs sees him as a progress maker to dismantle their long standing centre forward issue.
Maurizio Sarri has been in full voice with his side now for Chelsea doing a tremendous job in their attacking set of play to overturn last season deficit. They almost snatched full points from a revenant Liverpool twice a week if not old fame Daniel Struddige intervened for a stunning equaliser. Anyway, it is a positive return from Sarri overall in the early season and he sees no way to seize firing.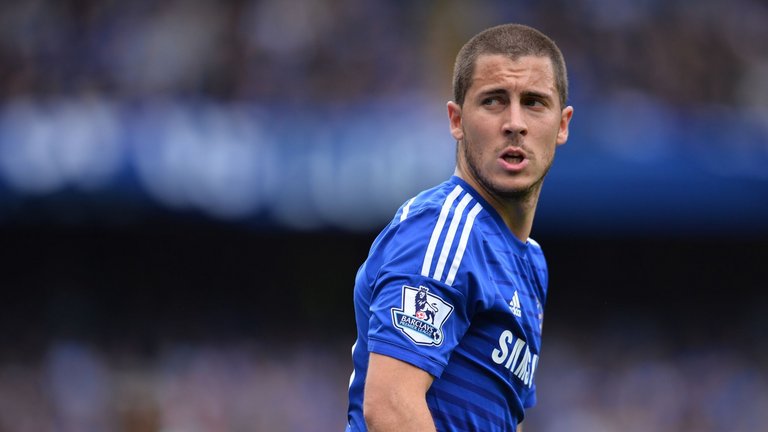 Under his tactical brilliance, Belgian mega star Eden Hazard has moved to his crunching best. With love from Sarri, he's now been considered as Premier league's best and why not. Eden has been emphatic with Sarri ball since match day one, scoring goals for fun and delivering audacious performances as a true protagonist behind every matter.
The curator behind everything also gave Liverpool nightmare in both the games with his silky feet and audacious strikes. Therefore, the blues are steaming up once again to be English kings after a season. Currently, they are placed defiantly on third spot of points chart with 17 points after that draw on home soil.
A club without any positive striker response are due to arrive with much distortion and it will consider as exploitation on the forward line. Such is the case for Chelsea over the years. It is rightfully said that Antonio Conte put a dent to his own tactics by moving Diego Costa out of contention, the Spaniard who drove the club to title success in his first season of charge. And bringing in Morata to fill in the boots of a major striker role was the second mistake.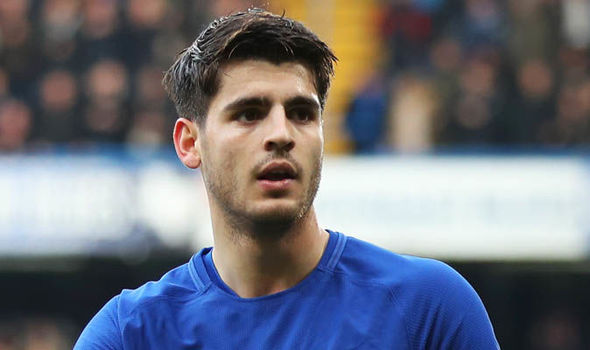 So there's rift in the background. Last season, the other Spanish player failed to cope with the system and flopped miserably. It has turned out to be a drawback for him even in Sarri's attacking style of play considering how vibrant he was in the shirts of Real Madrid and Juventus. Hence, new boss Maurizio Sarri has taken this into account that neither Morata nor Giroud can change the complexity of the whole proceedings.  This has only inflected a new struggle to land a positive and a more accommodate striker to the pacey game of the premier league.
So, Mitrovic is a name that looks to cool Chelsea's desire in search for a dominant number nine. The most prominent thing about the Serbian that the blues must be interest in is his consistency level in front of goal that he has picked up with Fulham this side after doing the same for them in their promotion battle to top tier.
He has already shown his contentment by scoring seven goals in the first five games, obliging to go on and on and on. Also in the past, he turned out to be fans favourite at St. James Park, the place where he delivered mouth-watering performances, also doing the same for Newcastle in the championship two seasons ago.  In total he scored 103 goals in 256 games and still scoring in his decorated Premier league carrier. Impressive that he brings in vast amount of experience playing in this specified league. Would he be a great fit then?
In the words of Jamie Redknapp, the Serbian is just the man they are looking for. He described the characteristics of a generous striker that Mitrovic hold to lead the forward line.
"Mitrovic is more physical than Morata and is pacey than Giroud. As successor to Diego Costa and Didier Drogba, Mitrovic could fit the bill."
Well, with that being said, it might so happen that the west London outfit might go in all guns blazing and try to sign him in the New Year.