Chelsea academy graduate and first-team player Hudson-Odoi tested positive for the Coronavirus. The 19-year-old Chelsea youngster, who has been a first-team regular under Frank Lampard was facing physical illness and had been self-isolated until his total recovery. The club and his team-mates were concerned about his well being.
The official club statement has been released-
"Callum (Hudson-Odoi) displayed symptoms similar to a mild cold on Monday morning and has not been at the training ground since then as a precaution. However, his test came in positive this evening and he will undergo a period of self-isolation. Despite testing positive for the virus, Callum is doing well and looking forward to returning to the training ground as soon as it is possible."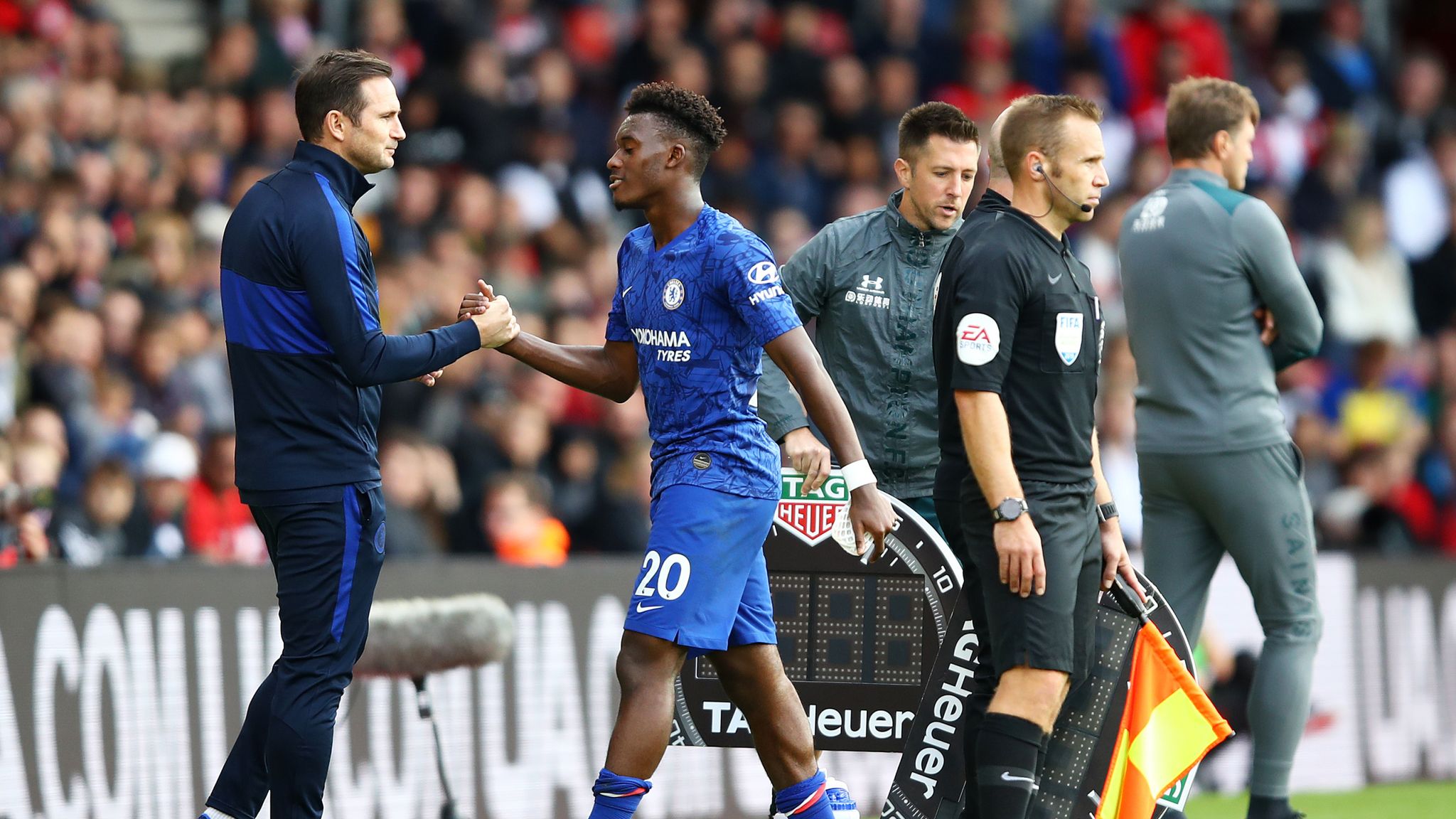 Hudson-Odoi provided an update on his illness and says he is recovering quickly and will self-isolate himself until full recovery.
"I had the virus for the last couple of days, which I have recovered from. I am following the health guidelines and self-isolating myself from everybody for the week. I hope to see everybody soon and hopefully be back on the pitch very soon. Take care."
Hudson-Odoi had made this statement in a personal video posted on his social media accounts. The club's official update also said that the one person who came in touch with the Chelsea youngster will also be self-isolating.
The ongoing pandemic of COVID-19 coronavirus, originated in Wuhan, China has effected mainly in China, South Korea, Spain, Italy, England and some other countries across the world and Alaska became the 49th country to confirm the case of coronavirus. It has infected over 125,000 people over the world and over 5600 people have already died and over 73,000 have recovered.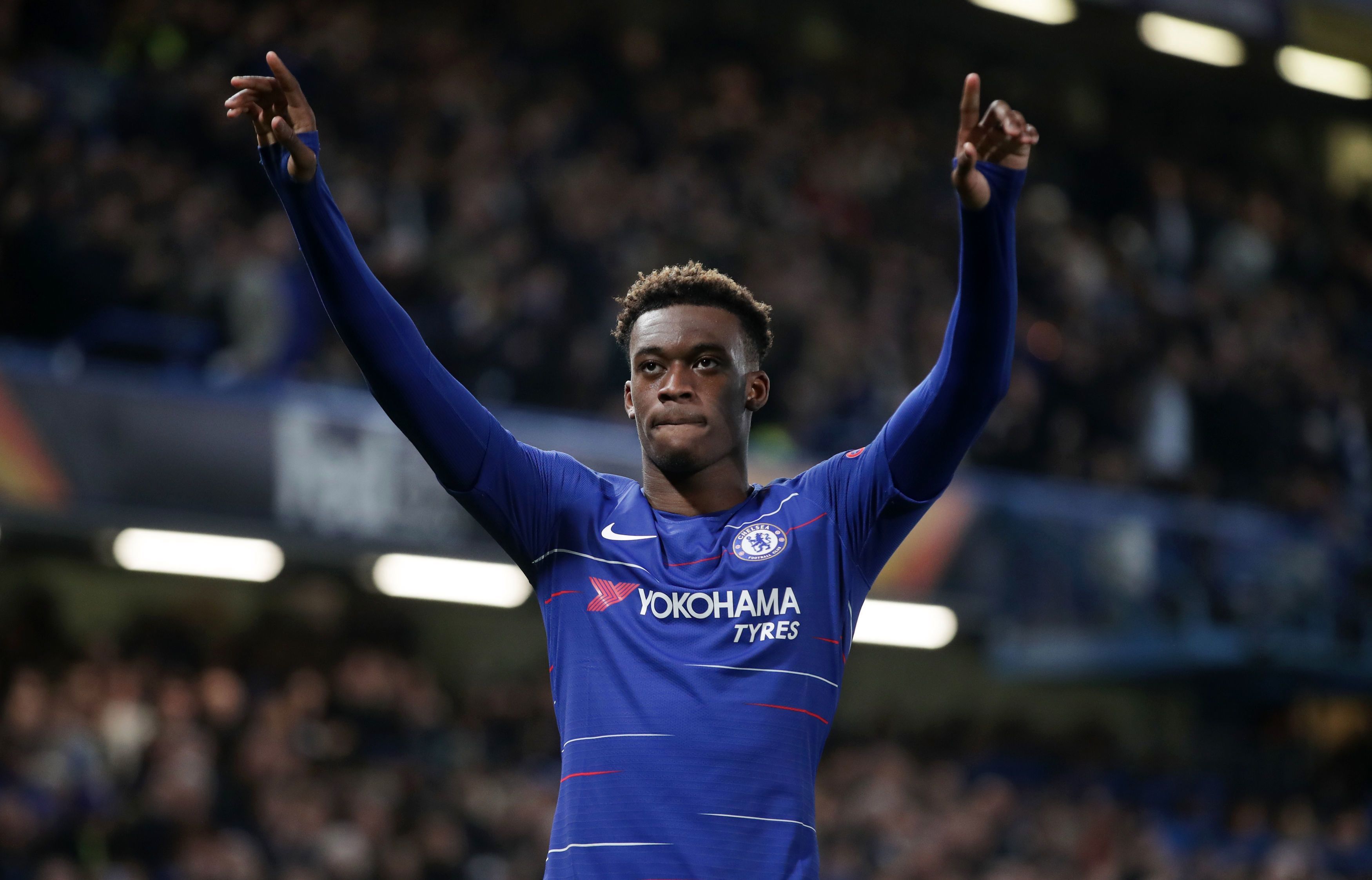 People with mild illness recover in about two weeks but the risk is getting bigger to the older ones, according to some facts told by World Health Organization. The Premier League has been suspended along with some major competitions across the planet till next month. The suspension also includes Championship, League One, League Two and the top two women's divisions.
The German Bundesliga is the only competition is still happening after French Ligue 1 suspended their matches on Friday. Sirea A in Italy and La Liga in Spain have been already suspended.
Bayern Munich midfielder Thiago Alcantara showcased his anger on Twitter. He stated that the situation was crazy and that people needed to stop fooling around and be realistic. He further added that there are many more important priorities than any sport.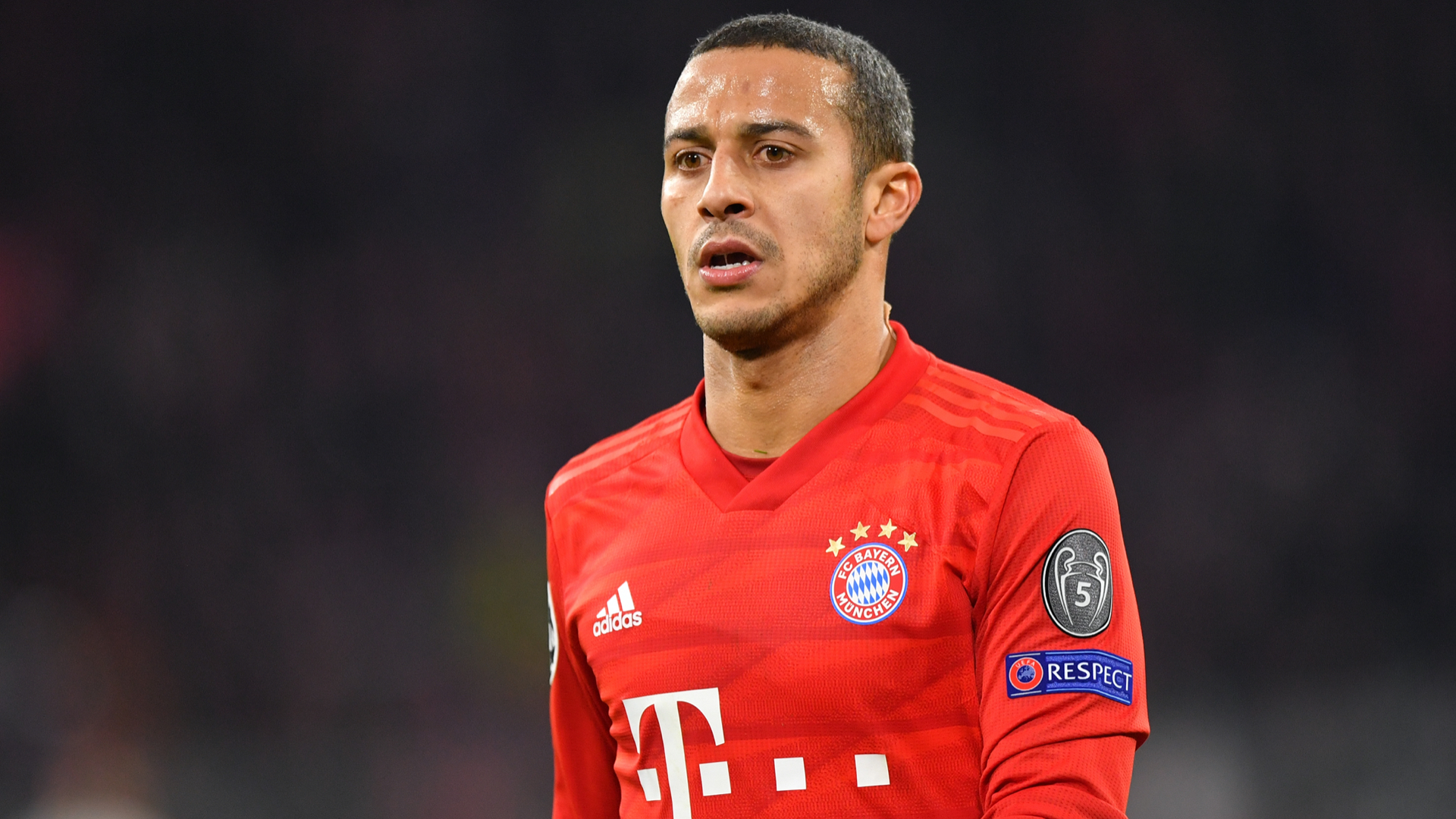 The Euro 2020 event has also been postponed to next year, with the governing body not ready to take any risks. The situation is bad and a solution needs to be found to this problem soon.
The second leg tie between Bayern Munich and Chelsea has been postponed and might be played in a closed-door situation. Chelsea though has a little chance of qualifying to the next round as they lost the first leg tie 3-0 at Stamford Bridge.
The West London club has announced that they will discuss their upcoming schedule in the Premier League on Friday. Till then their team building will be closed while Stamford Bridge and the other Chelsea's facilities will be open.
Frank Lampard recently updated that the Chelsea youngster was recovering well and things were positive. Hopefully, things can be sorted out with regards to the other players and their health and everything works out just fine.