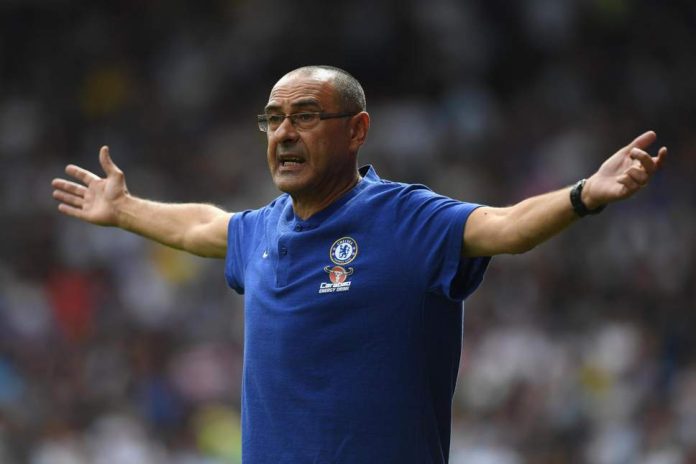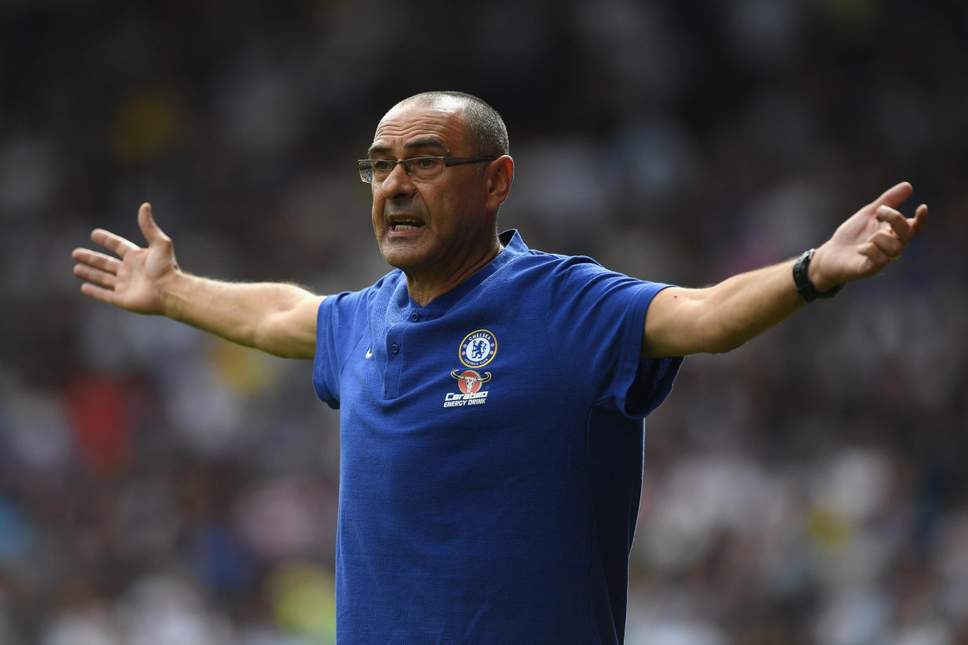 It has been now confirmed via a post on Instagram that Chelsea boss Maurizio Sarri will be leaving the west London outfit this summer. The Italian was missing home and wanted to make his return to Italy, with a shareholder of the club confirming the news on his social media handle. This is going around the media outlets now, who were waiting for any sort of update on the story.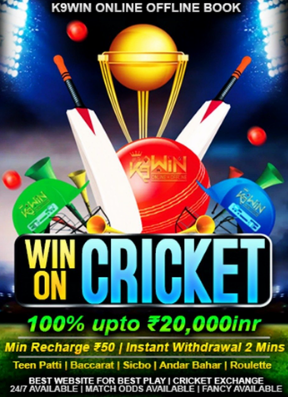 The Blues' main-man helped his team win the Europa League title by beating Arsenal in the final in Baku. Despite the win and the fact that his team had secured qualification for the Champions League for next term, the coach decided that it was time to go back home and take over at Juventus.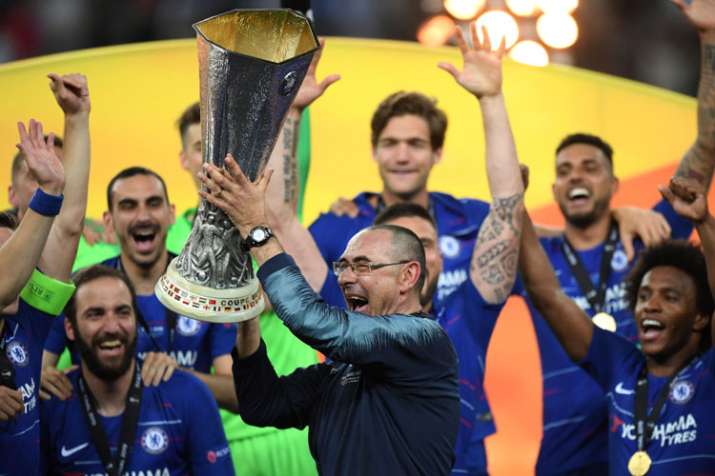 The Story Regarding The Former Chelsea Manager
Recent reports had suggested that Sarri had already agreed on a deal with the Serie A champs and it was just a mere formality now, as he would be moving to Turin. Despite that, the fans of the west London outfit were hoping that it was not the case and that he would stay back and manage them through this crisis that they are going through.
There is already a transfer ban on the west London outfit and they are not able to buy any new players. Apart from that, their talisman, Eden Hazard has left for Real Madrid and they are in deep trouble. They have lost their leader, their inspiration and will now have to rebuild their team around the younger talents.
With that being said, Sarri's departure will be an additional blow for them and there will more issues with a new manager coming in to replace him. Things have not been great at the club in recent times, though they have managed to win titles. However, there is still a need for improvement.
What Is The Latest Update On The Future Of Maurizio Sarri?
With Sarri's potential departure round the corner, it seems that this proof would be good enough for the fans to know that he is leaving. The above below was put up by the shareholder to raise confirmations that he was leaving, as he thanked him for his service to the club.
Not everyone was a Sarri fan at Chelsea. However, the football fans who had seen his work at Napoli knew that he was a good manager, with a game plan. Despite that, he had never been amongst the titles and the Europa League title was his first-ever, which he won this year with the Londoners.
Due to this, it is a greater shock that he is opting to leave, rather than stay back, rebuild and win more at Stamford Bridge. However, whatever be his decision, the club and management will support it, as they look to bring their third manager in as many years.
A lot of top candidates have been linked with the job at west London, though it will be quite interesting to see now who actually gets the job and in which direction the club moves. Though Sarri's football at Chelsea wasn't really breathtaking, the Europa League win was a big achievement for the club, which will never be forgotten.