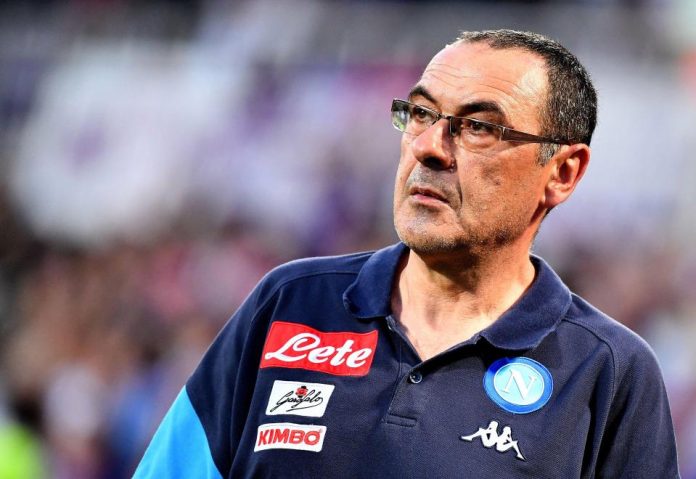 English giants Chelsea are known to bolster some startling academy graduates,those minds little to be world class in future. These players soar high in their ranks even at the tender age of playing football and gunning on challenges that make their name headlines on newspapers. Take the example of Callum John Hudson Odoi who became a World Cup winner at the U17 level and moreover, his sparkling talent ensured Maurizio Sarri to land the future prospect in the starting eleven of the Community Shield clash against reigning champions Manchester City. It is true that he won't get the nod over Eden Hazard, if the Belgian stays or any other experienced player replace him or any other way around, but he would certainly enjoy game time in Cup competition or as a super sub in crucial stages.
Stating the influence of Chelsea's academy, Jacob Maddox is another name that
is being heard
quite a bit these days. The 21-year old pacey midfielder has two major trophies at his team's disposal in his level, the FA Youth Cup and the Uefa Youth league respectively. But his faith doesn't count like Hudson Odoi. The reason? Chelsea's illogical loan system.
Whatever the prosperity maybe for Chelsea's academy, they cannot resist losing out on real talents on loan basis that doesn't materialise into the first team involvement. The cause is pretty simple looking to the money splashing criteria in the Transfer market. Like other financial powerhouses, the blues look for fridged star all over the world. But unlike most other clubs, its attacking talents allocate themselves in either their rival's dugout or in other parts of the world. Also, any other star players in the team fancy staying at the club for years due to their transfer cruelty leaving them to be important performers in somewhere else. The likes of Mo Salah and Kevin De Bruyne's tale ring here and there.
Maddox's loan move from Chelsea to fourth-tier club Cheltenham Town has raised some eyebrows. Jacob's spirited and lavishing contribution on the pitch had caught eyes in his country. The Mido is quite content with his character on the pitch, serving every word of his manager and this shows that he has tremendous future ahead. But it is a wait to watch that will he remain a blue on his board's consideration or wear his number in different colour. Till then, this loan stint marks as a decider.
It is sad to see such talented young stars being sent away on loan season after season, as they fail to make it to the first team. If given more opportunities, these players can do so much more for the club in the long run. However, it just keeps happening over and over again, season after season that they are just sent away for multiple stints and nothing seems to materialize.
These players are winners at the U-17, U-19, U-21 and various other levels too for Chelsea and can really make a major impact. The club doesn't really need to spend the kind of money that they splash around for new signings, when they have such talents amongst their ranks already.