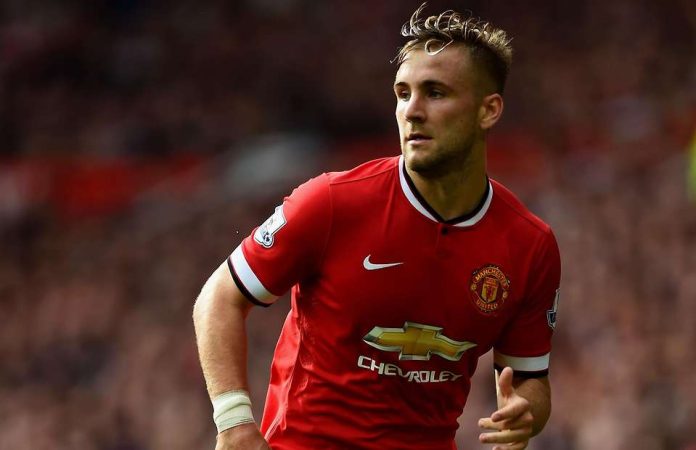 Luke Shaw being one of those injury prone players. He came back from a serious injury. He almost a leg in the injury which he went through. He has started all the games for United this season after breaking his leg in 2015. He has had a flyer started to the season. He moved away from saint's in 2014 after having an impressive season with Southampton Manchester United were interested to buy him.
He has had really had tough times since his time at Manchester United. Not only for club but country too. Although he was the youngest player to feature at the 2014 world Cup. People saw him replace Ashley Cole as well. He was extremely good for saints to register a place in thee world cup squad of England  in 2014. After his move to Manchester United he did have a difficulty to go through the transition. In his first season at United he was not chosen in the starting 11. It was  Ashley young who was chosen over him.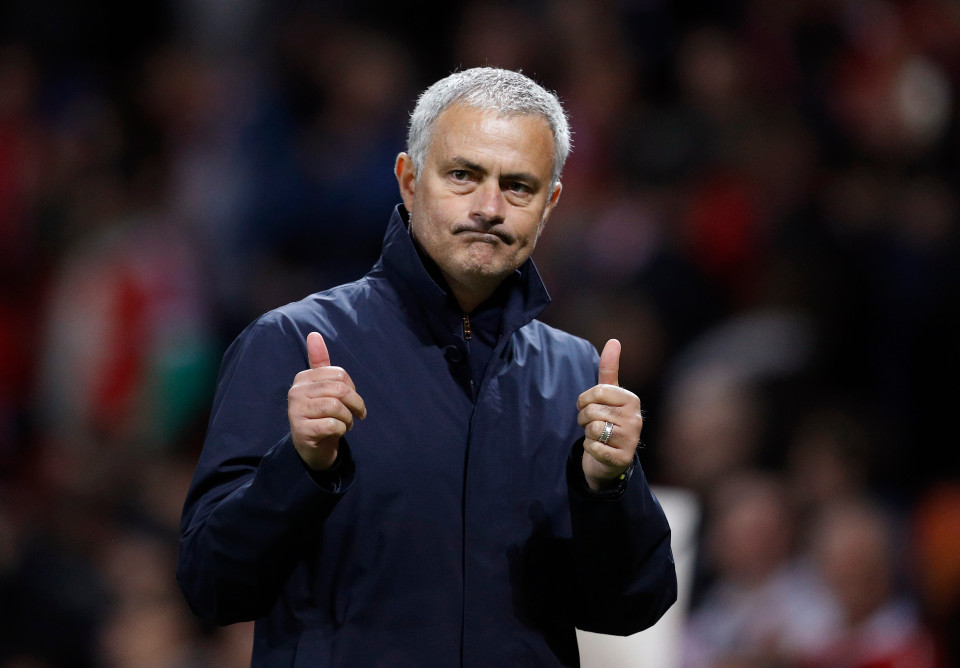 He had a lot of trouble making it in the starting line up. He later on did get his chance . He did play good couple of games when he did get a chance. He was exceptional in those few games before he was stretched off in champions league game against PSV two seasons earlier. It was devastating for the Manchester united fans to see him stretched off like that.  It was later reported that he would be out for the rest off the season. The injury was so bad that he was out for the next two years.
Shaw finally started a game this season after staying out injured entirely for two years. He couldn't have asked for a better start after scoring  in his first game against Leicester city.  He not only scored that match but also was good with his defense and his forward runs which he loves doing.
Shaw was interviewed after the Leicester game. He told it was frustrating to be out for so long. He thanked his family and friends for the support. As they did give all the support when he had lost hopes in playing. He did add to that by saying he did work really hard on his fitness. He wanted to get back in the game and help the team as early as possible. He has started all the matches for United this season. It had been a while since he last did that. He also got himself a spot in the England team squad. It was unfortunate to see him out injured yet again and concerned all the Manchester united fans about how long would he be out this time.
José Mourinho did insisted to Shaw that he will have to fight for his place in the squad. This motivated Shaw even more and he started to train harder and harder. José also did ask Shaw to change his diet. Shaw did change his diet . He does look to be in good shape.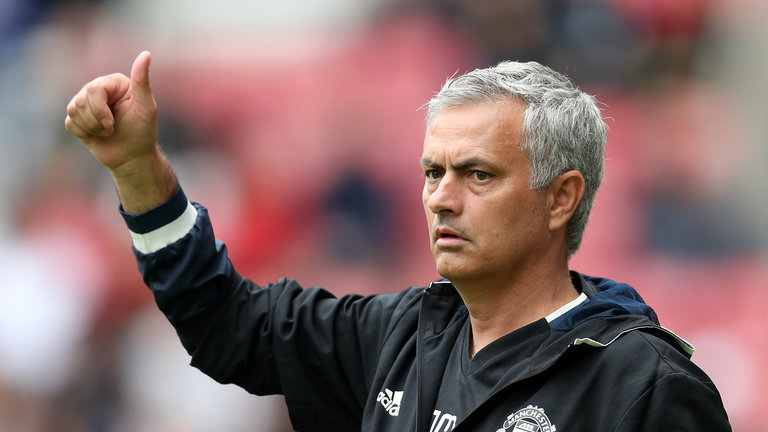 Shaw has had a good season so far. He has covered more distance on the pitch than most of the Manchester United players. Jose Mourinho kept pulling Shaw down when he was injured but when he got him his attitude towards Shaw changed completely. On Monday when they did play Tottenham, Jose put an arm around Shaw first.
He is a player to shine with years to come. Can he keep himself fit and be called the best left back in the World with years to come? A lot of them feel he can do it.