Noted journalist Duncan Castles had slammed Jurgen Klopp post the Barcelona first leg match at Camp Nou. He felt that that the German coach had made tactical blunders including the huge mistake of fielding Gini Wijnaldum in a nine position upfront where he has never played in his life. According to Castles, Swiss international Xherdan Shaqiri should have started but feels there are internal issues for which the former Bayern Munich and Inter Milan man is not getting minutes despite performing when he was given the opportunity to do so.
He was not short of praise for Leo Messi and felt that the Argentine was absolutely brilliant. "What Lionel Messi did was incredible. As for Jurgen Klopp, I think his best performance last night was in the post-match interviews and the post-match press conference," he told The Transfer Window podcast.
"I note he described and on multiple occasions described Liverpool's performance in Camp Nou as 'the best away game we have had in the Champions League.'
"Now, I think that is a ridiculous statement to make. I think he made a number of huge tactical errors in that match.
"Most of which was a decision to play Gini Wijnaldum as a number nine, a proper number nine. He wasn't playing as a false nine, he was playing up in the front three for the first time in his entire career against one of the best teams in Europe in the Champions League semi-final."
"I do not think Wijnaldum played badly, I don't think he discredited himself, but his positional errors, he was caught offside a number of occasions, which just illustrated that he was being asked to do something he hadn't done before and wasn't suited for," he added.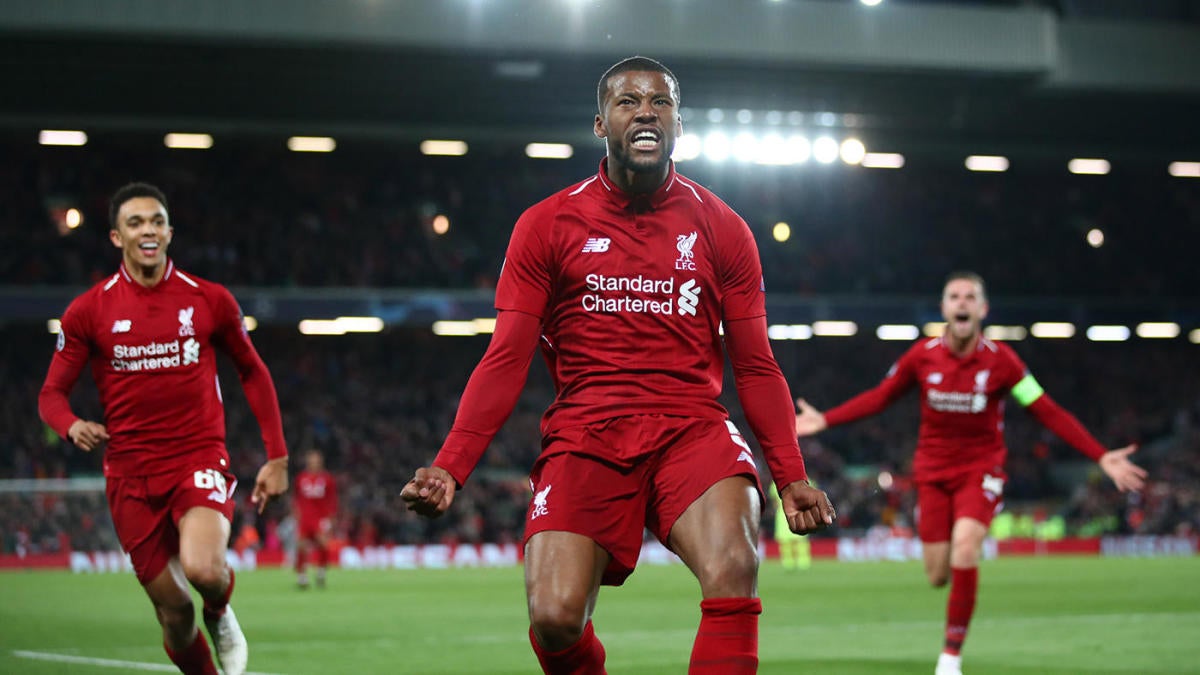 "Even more bizarre when he has Xherdan Shaqiri on the bench, who for some reason he's decided not to play for months, but had a very impressive period of the season where he worked well in that attack and allowed Mo Salah to play as a false number nine and probably have his most productive period of the season.
"I can understand why he wanted to keep Salah on the right wing, because he was obviously trying to exploit Jordi Alba's propensity to attack and get Salah free or one-on-one into that space.
"But in which case, move Sadio Mane into the central position and play Shaqiri on the left, or change to a different shape. Starting Wijnaldum was terrible."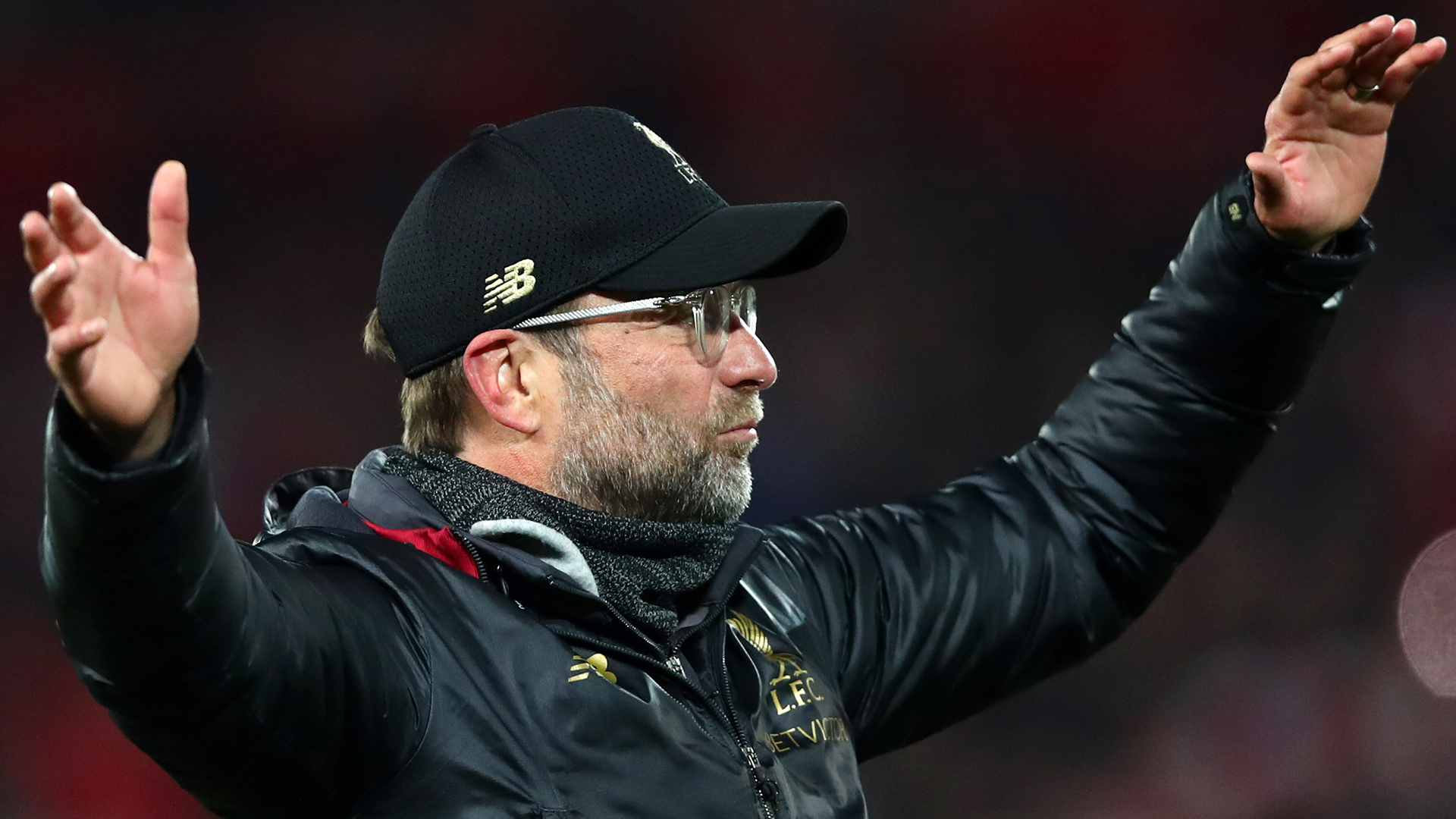 Liverpool had an uphill task of overturning a 3-0 loss in the second leg at Anfield, which his team did in style. To make matters worse for Klopp, 2 of his 3 star forwards, Roberto Firmino and Mohamed Salah had been ruled out of the tie which kind of had made the Liverpool attack toothless to an extent.
Barcelona failed to capitalise on Liverpool's loss and had put up a fresh squad against the hosts at Anfield this week having rested almost the entire squad in the Celta Vigo at the weekend. However, it did not work out for them, as the German manager's players actually delivered on the night. What a great 4-0 win to take them to the Champions League finals, where they will meet Tottenham now in Madrid.