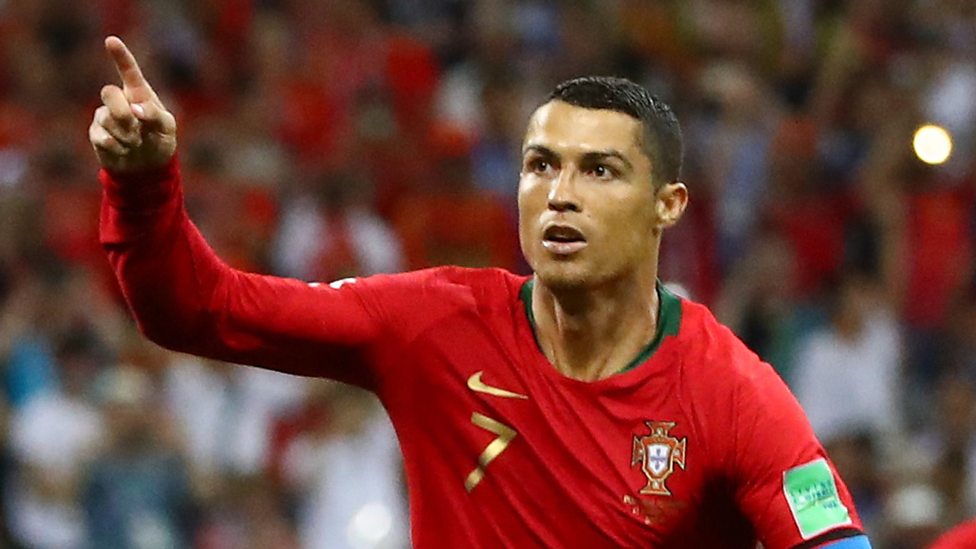 The Round of 16 has already been kicked off as Argentina had their last one of this campaign. It was a World Cup classic indeed, where the tactics overhauled the passion and emotions. Argentina faced off mighty France and it happened as the way everyone depicted. Though the Latin Americans fought hard it was again their defensive issues which caused fatal to them. The final scoreline was 4-3 to France and the Europeans progress for the quarterfinals. It was probably the last world cup for Leo Messi and it seems this would be his last international match also.
There are 16 teams fighting for the 8 places of quarterfinals. Though not every 16 of them deserves to be there in this position as we find out the top five teams went lucky in group stages.
1. Argentina :
The squad with no real depth. A moron manager with lots of extraterrestrial invalid tactics. Sampaoli made his squad without Higuain, Aguero or even Dybala in the match against France. The most dependent part of this side was its attacking half, but that great man just ignored Dybala throughout the competition for no reason. Poor defence and worst midfield, still somehow managed to qualify in the knockout rounds. It was heroics from Leo Messi and Rojo which helped them to pass through Nigeria last time, but it didn't happen against France. Argentina got what they deserved to have in the group stage. The Argentine defence never offered any vital resistance to any of their opposition, where their keeper was a total blunder.
2. Japan :
Though it is not the best way to qualify for the last-16, in the end, it was the Japanese side that qualified for the Round of 16 and not Senegal. At the end of Group H games, Japan and Senegal were tied on points, goal difference and goals scored. That's the reason why a bizarre FIFA rule came into play and decided that Japan will qualify along Colombia on the basis of fair play. Japan lost their final match against Poland but thanks to Colombia's Yerry Mina who again put them into the chances. Japan had lesser number of yellow cards than Senegal so that the Africans had to go back home.
3. Colombia :
Colombia started the campaign with a shocking defeat against Japan. Carlos Sanchez got a red card and the midfield crumbled against the Asian side. James Rodriguez is reported to be injured as Colombia did not take any chances with their star player and gave him around 30 minutes to play. Colombia bounced back in next match and all credit goes to Rodrigues. It is being cleared that Colombia is more or less a single man centred side. They went lucky against Senegal where a header from Mina clinched the victory and confirmation for the knockouts.
4. Portugal :
The Euro Champions. The side of Ronaldo. Portugal has been a synonym of luck. They never seemed to impressive to win the Euro, but they did. Portugal is made up of one man team. He is, of course, Cristiano Ronaldo. The Real Madrid forward got a tremendous start against Spain with a hat trick, though Portugal also digested the same amount of goals. Poor defence and no depth in squad, still they managed to qualify. Moreover, Uruguay showed today their very own position thrashing them out of the World Cup. Ronaldo was marked hard today and here is the result.
5. Mexico :
Mexico had a nervy period in the group stages. They started brilliantly beating the world champions by 1-0 margin and also passed through the Koreans by 2-1. Though the tale got its twist when Sweden scored 3 goals in the final match and Germany had to score only one to get pass along with Sweden into the knockouts. It can be debated whether Mexico were lucky or Germany were sloppy, but Koreans beat Germany by 2-0 margin and they successfully qualified for the next round.