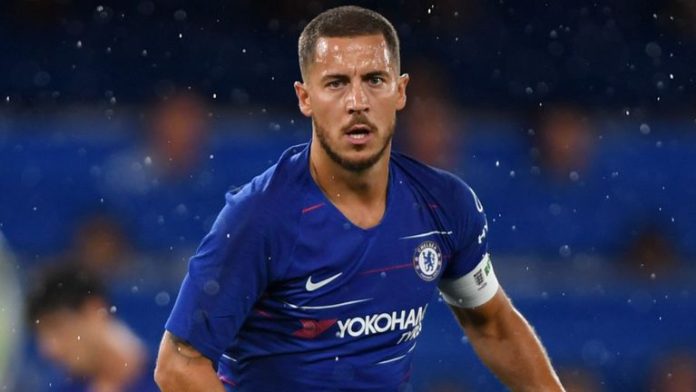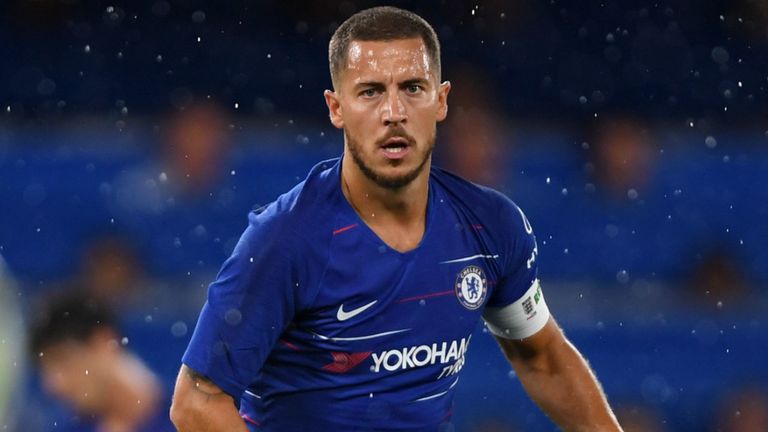 Real Madrid are now situated at the fourth position in the League Table of La Liga. They are nowhere looking like the team that won the Champions League in the previous season. The Los Blancos lost their best player in this summer transfer window. The club management were not able to get a proper replacement of Cristiano Ronaldo in the summer transfer window. There is very less chance that they will be able to land any star player in January. So, the club management will surely have to plan with a proper roadmap to be the best team of Europe once again. The Los Blancos have their fans all over the World. They will also wish some reinforcements in the present squad of Real Madrid. Here are the list of five top European stars who can make Real Madrid Champions again :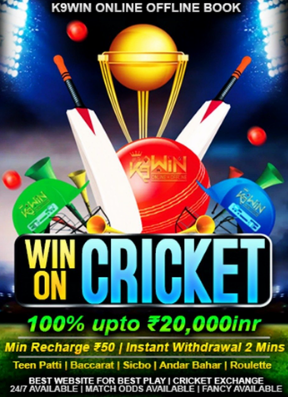 1. Eden Hazard :
The Belgian winger is linked with a move to Bernabeu for the last few transfer windows. However, the club management of Real Madrid failed to finalize a deal to land Eden Hazard till now. The Belgian winger has openly expressed his desire to join the Los Blancos. Eden Hazard is now at the best form of his life in this season.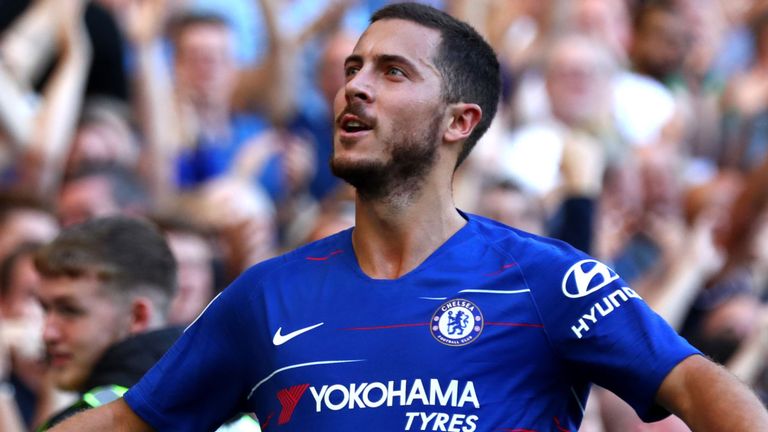 The Belgian winger already registered 10 goals and 10 assists beside his name in the Premier League in this season. The forward line of Real Madrid are not doing any significant good job in front of the Goal. So, the creativity of Eden Hazard will certainly help the Los Blancos in the attacking third. Moreover, Hazard also possess the eye for Goal which will be beneficial for Real Madrid in the next season.
2. Harry Kane :
The most needed player in this Real Madrid side will be a proper centre forward and at this point of time there is no better centre-forward available in the transfer market other than Harry Kane. Kane is certainly one of the best centre-forwards in the World football.
The English centre forward might well wish to join Real Madrid to have a good chance of winning more trophies in the coming seasons. Harry Kane can also create chances for his teammates to score and at the same time he can score from anywhere near the box. So, Harry Kane will certainly be a good choice for Real Madrid to land in the next summer.