As per a recent story, Florentino Perez has lost his patience with both Benzema and Bale, whose performances have gone down in recent times. The two players have failed to make an impact this term and though have been given the green-signal to stay as of now, had really got on Perez's nerve. Due to this, the President of Real Madrid has finally decided that it is time for the duo to leave, as they are already ageing quite fast and don't have much to offer.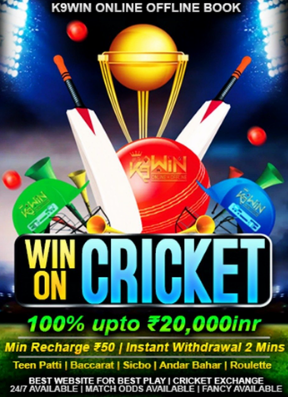 Perez has a plan to bring in the likes of Hazard and Mbappe, along with even Neymar, who can actually help the team rebuild and fast. This might be bad news for the two stars, who have been living in the shadow of Cristiano Ronaldo over the years and were now hoping to get into the limelight.
With that being said, Manchester United and possibly Chelsea could be the clubs that might consider signing them, with the latter awaiting the verdict of a transfer ban appeal. If it does go in their favour, they may prepare big money offers to get the deals done and this could mean the end of the two players in Madrid for good.
Zidane will also accept the decision and let these two stars leave now, as he is also eager to sign Eden Hazard from the west London outfit. The deal could really change the face of Real Madrid for good, as he could be the perfect replacement for the Portuguese international, who is now at Juventus.
However, for that to happen first, both Bale and Benzema need to go and it is being said that Perez will be looking to make their sale, at the end of the current season. In a recent statement, he had to say, ""Bale and Benzema have given their all for the club. Though they failed to live up to their hype, they helped us win a lot of titles. However, the time for them is now over and we need to plan for the future. They are mature enough to leave, which is best for everyone."
"It is time to bring in more youth to win more Champions League titles and Zidane knows what's right for the club, which is why we brought him back. He feels that a signing like Hazard or Mbappe is a must and these old stars need to leave now."
"I totally support his ideology and a decision has been made. Hopefully, none of the players take this decision personally. We just want the best for both parties and they need to see the big picture."
Well, this statement will surely make the players feel that no one is safe under "Papa-Perez", who is keen on a change now and might cause a major overhaul of the squad. He might consider bringing in more youth, as he mentioned and this might give some of the aspiring players more opportunities at the Bernabeu.
Zidane will also play a key role in shaping the future of these young talents and only time will tell how things happen going for forward. For now, just enjoy the article and realize that you have been trolled. April Fool's Day..Played you!! Cheers.