The former Gunners right-back said that the Arsenal side in his time used to fear to play their London rivals, Chelsea. The French international right-back joined the Gunners in 2007 and that was a time Chelsea already started dominating English football. Under the management of Jose Mourinho, Chelsea was a team that won back to back Premier League titles a season before that.
What Bacary Sagna Said?
"I believe we under-evaluated ourselves. Playing for Chelsea image-wise was something different," Sagna recently spoke to the Gunners' In Lockdown Podcast and said.
He further went on to add, "They used their image a lot, they used to have some big players in the national team and we used to talk about them more than they talked about us. Maybe in our heads, they were bigger players than us. On the pitch, we had as much quality as they had whenever we played, and when we played the Arsenal way nobody could beat us."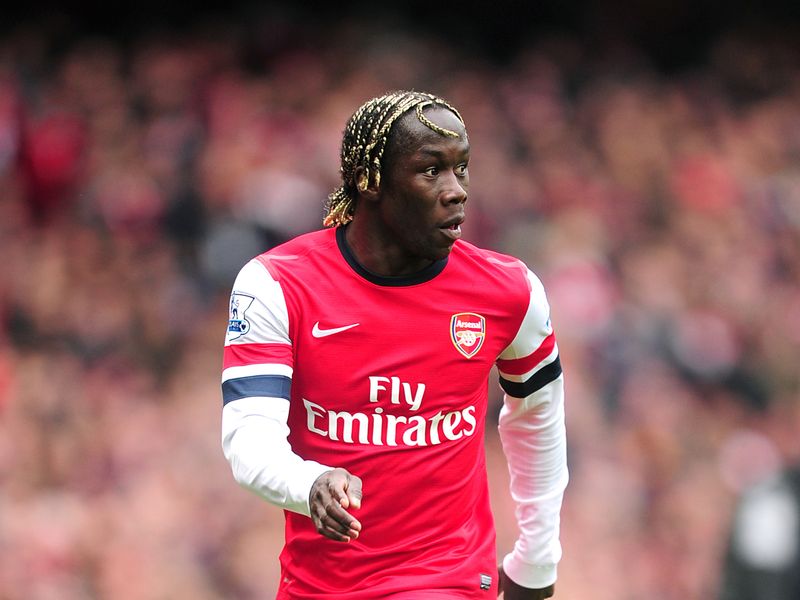 Arsene Wenger's team started to struggle to win trophies that they used to have. In a spell from 2007-2014, Sagna won just one FA Cup with Arsenal despite being a regular presence in that Arsenal first team. He won in his last season at the Emirates. He left the Gunners to join Manchester City in 2014 in the hope of winning more silverware.
The defender went on to talk about this high intensity and pressure. He spoke about how it impacted his game. He stated, "Most of the games we had to play, we played well and we won. But for example, when we had to play against the top four, we found it difficult to play against them at that time. I believed nobody could beat us. We used to play simple passes, one, two-touches maximum. I believe we under-evaluated ourselves which is a big mistake in life."
What The Former Arsenal Man Concluded By Saying?
"We just played game by game and we were winning a lot but obviously and eventually when we had to perform in certain games, we were failing," he said.
Sagna's last performance for Arsenal against Chelsea was a thing that he might never forget soon. Chelsea defeated Arsenal 6-0 in that London Derby at Stamford Bridge which will remain a Premier League classic. Mourinho's Chelsea dominated that game which was Arsene Wenger's 1000th game in charge of the Gunners. It was a bad-bad day for the north London side in the office.
Wenger left the club a few seasons later but Arsenal still has not improved. They are continuously failing to qualify for the Champions League seasons after season. In terms of the Europa League, they also lost heavily to Chelsea in the last season's final. The Gunners are currently sitting at ninth position in the Premier League with a game in hand. Mikel Arteta's side is five points adrift of Manchester United who is on fifth.
The future does not look too bright for Arsenal at present. Hopefully, things can change under the Spaniard, who has brought some positivity back to the club. Arteta was tipped to replace Pep Guardiola at Manchester City before he decided to leave the Cityzens. Let's see if things work out for him at the Emirates now or not.
Chelsea, despite not having their best season, are at fourth position in the table. They are without any signings this season due to the transfer ban. Things will not be easy in next season if the Gunners fail again to qualify for the Champions League with the possibility of their many big stars leaving the club just like Bacary Sagna did in search of winning trophies.