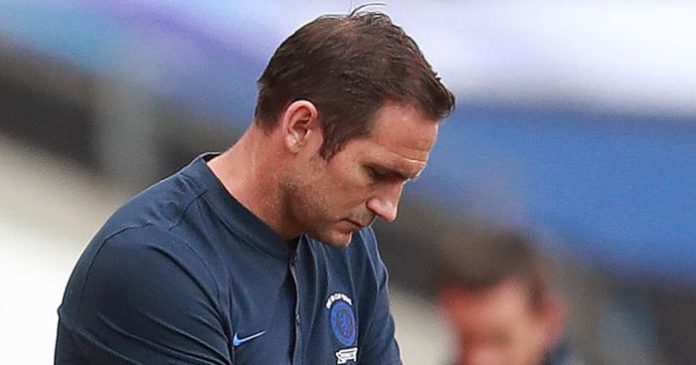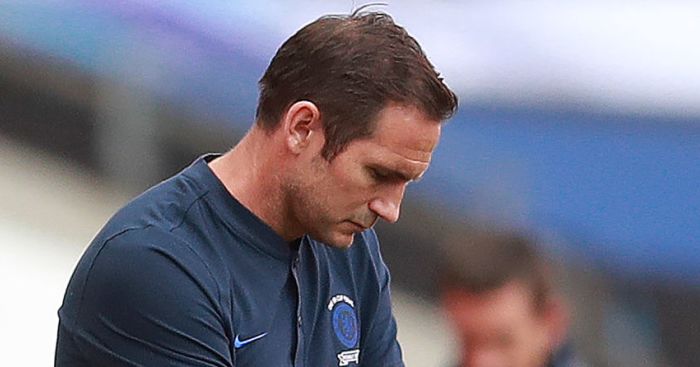 Former Chelsea defender Frank Sinclair has clarified what Frank Lampard needs to do in the transfer market. Due to the restrictions last year Blues could not sign any player. Lampard took over the team which had no Eden Hazard. The main concern for this season has been Chelsea's defending. They have conceded 54 goals in the Premier League which is the worst among the top 10 sides in the English top-flight this term. However, Sinclair has praised Lampard for his efforts and says he would find it difficult to succeed in modern-day football.
"In my day we did not have this sort of pressure. I would have found it very difficult to deal with because at times you have to remember who you're representing – as in your football club – and you have to bite your tongue with people and ignore things that can really get under your skin."
What Sinclair Went On To Add?
"The remit for Frank when he came in this season would have been to try and finish in the top four. You take into the situation that there was a transfer embargo when Frank took over and he's just lost, for me, probably the best player in the Premier League in Eden Hazard leaving the football club."
"On top of that, he has actually blooded some younger players and academy players – I think he's had nine players have started this season for Chelsea that have come through the academy which is incredible and unheard of."
There was no fixed back four for Chelsea this season. Lampard had to change his defenders in almost every game. Experienced club captain Cesar Azpilicueta and Antonio Rudiger have been the consistent presence in the Chelsea backline. Emerson and Marcos Alonso never raised their game in the left-back position. Sinclair says Blues need to strengthen their line up with a new left-back along with a quality centre-back for next season.
What The Former Chelsea Man Went On To Add About The Potential Signings?
"When you look at the stats and how many goals Chelsea have conceded this season… if you want to get closer to Liverpool and Manchester City, you can not afford to concede as many goals as Chelsea have done this season."
"Key to that will be bringing in a left-back and possibly a centre-half as well. Frank knows his club inside out, he will know who he thinks can leave the football club and whom he wants to bring in."
"There are talks of Ben Chilwell; I am sure Brendan Rodgers will be trying his utmost to keep Ben at Leicester City. It will be an interesting time. There have been links with Robin Gosens from Atalanta who is a very good player as well. For me, it is key that Chelsea gets a really good left-back in because I think it has been a problem area for more than a couple of seasons or so now."
What Next For The Blues?
The Blues are looking to bring in some top quality stars, who will add a spark to their attack now. They look really good in that department and will want to fortify it even more.
On the other hand, their defensive problems need to be addressed as well. This has been a major concern for them as well. Keeping that in mind, it will be interesting to see how things develop now.