Ex-Liverpool full-back Steve Nicol has made a strange claim that will give a shock to the Liverpool fans. The 57 year old Pundit has urged Reds' boss Jurgen Klopp to drop midfielder Gini Wijnaldum and sign Leicester City man James Maddison, who according to him is a much better player than the Dutch international.
Nicol told ESPN that he wants the Merseyside outfit to sign the England Under-21s international and put in the starting XI at Wijnaldum's expense. The player had a really good season with the Foxes last term and is looking to go big with his career.
He is still just 22 and has a long way to go in his career and the switch to Anfield can be the right kind of boost at this point of time. He will want to move on to bigger clubs and play in the Champions League, like some of his former team-mates have done over the years already.
With that being said, if the Reds make an offer and chase him, the player would surely agree and move on with his career. That is exactly what Steve Nicol is suggesting and the temptation to win more titles could be the driving force, for his move away from the King Power Stadium.
There will be competition from other top clubs for his services, though the champions of Europe should be the clear winners in this race, if Klopp can convince him of regular game-time. The Kops need to reinforce their squad with more quality, as they focus on winning the league and Maddison can be a long-term asset for them.
Hopefully, they are able to talk to him and manage to make him see the big picture. If that happens, he will surely move to the Merseyside and want to establish himself as one of the best in the Premier League (almost there already).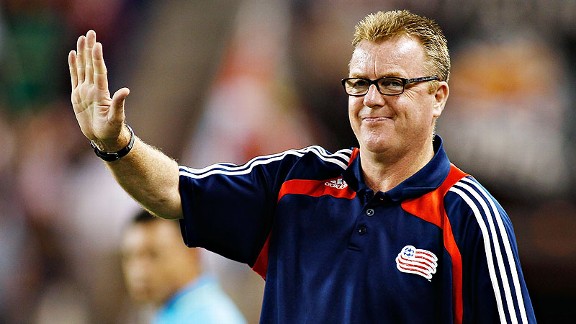 When asked Nicol whom he would like to see at Anfield in the upcoming weeks, he told ESPN FC, "Maybe a starter, for me [he would be] a starter, James Maddison."
"He is a player who does in my opinion all the things that Klopp wants his middle three to do right now. You put him in the middle. I would suggest because Jordan Henderson's the captain right now it would have to be ahead of Gini Wijnaldum."
"I think Wijnaldum starts right now because he has a goal or two in him but for me Maddison would take over that because he has a goal or two in him [as well]."
"He is a guy that gets around, does the hard work, can get from box to box and has an eye for a pass. You have got a player coming in [in Maddison] who makes the starting eleven better already."
Well, it is highly unlikely that the Netherlands' star will be dropped immediately, with the way that he performed last term. However, if a player like Maddison does come in, there is still a chance that he can probably make the Kop boss rethink some of his strategies.
The German manager might be forced to find a way to accommodate both players in, or drop one of their team-mates instead. Things will get interesting if Liverpool are actually able to sign Maddison.