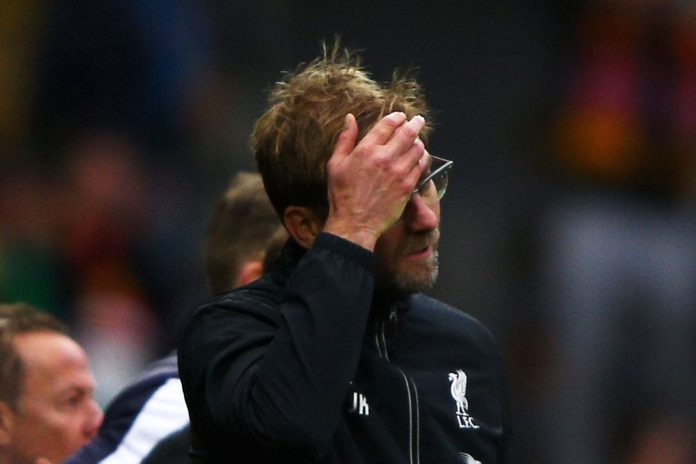 With the new Premier League season is about to get kicked off this weekend, Champions Liverpool is still quite happy with the squad they have already. Jurgen Klopp's side won their maiden Premier League title last season. It was with an 18 points gap to second-placed Manchester City, after dominating the English top-flight.
Only three defeats in 38 matches in the league campaign last season is a remarkable achievement for the Reds. However, the story might not be similar to rivals making their moves in the transfer market to boost their title challenge this season.
Frank Lampard has managed to guide a young team to qualify for Champions League next season. Despite that, after all the big summer signings, they will be in the title race without any doubt. Emile Heskey is worried about Liverpool's squad depth in this season. He has suggested Klopp bring in two or three players before the season begins.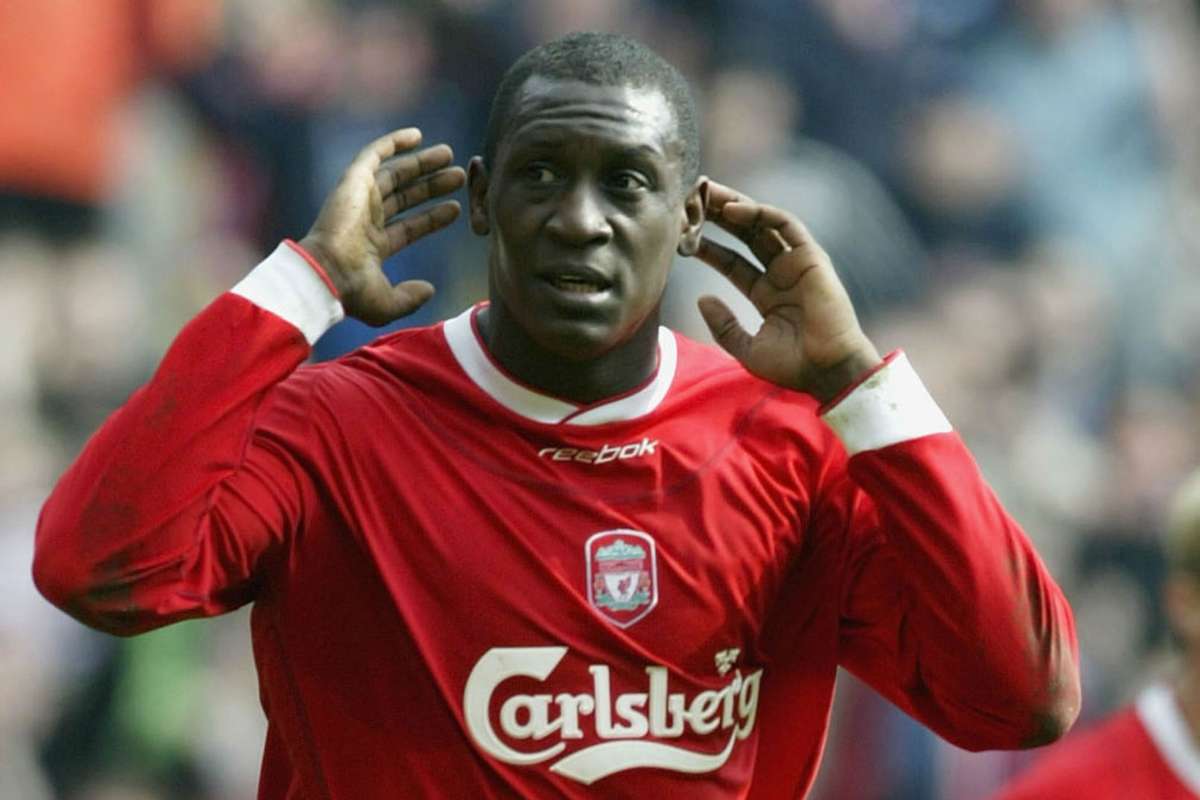 What the former Reds striker told talkSPORT
"When you watch other teams buying players in the manner they are buying players, you're always a little bit worried. You are looking at Liverpool fans and Klopp, they have so much trust in him and understand where he is going with it, but then again, I do think back-up wise Liverpool need two or three players. When you lose the likes of Jordan Henderson, Virgil van Dijk, Mohamed Salah, Sadio Mane, Roberto Firmino – Firmino makes a lot of it tick, and when you lose that how do you replace him? I do not think they have got that as of yet.
"It is difficult to judge the Community Shield game, especially with the pre-season the lads have had. The season has ended and they have not really had a break, they have had to come straight back.
"You look at Liverpool and what Klopp can get out his players and you always put them up there alongside Man City, so it will be interesting to see who hits the ground running first – but obviously you have Chelsea kicking at their heels now, they have bought some outstanding players."
Liverpool has had a shocking Community shield defeat against the Gunners to start off this season but were a comfortable 7-2 winners against League one side in a pre-season friendly last week. New January signing Takumi Minamino has starred in that victory with a goal and an assist to his name, Klopp is confident that the Japanese playmaker will make an impact in this season for his side.
Only three teams have successfully defended their Premier League title. Liverpool has a task on their hand this season if they want to become the fourth team to do so after the two Manchester clubs and Chelsea.
What Klopp told the official Liverpool website-
"I hope [he takes confidence from this]. Clear that is what you always hope for. It is important for Taki and important for us, but it is about altogether, so I think about the overall performance. Individuals then can always shine when everything else works, that is how it is."
"If you only have these individual glimpses here and there, it does not really work out. So, we have to work to win football games. Who scores then is not too important. But for Taki, of course, it was a rather nice seven or eight days – of course."