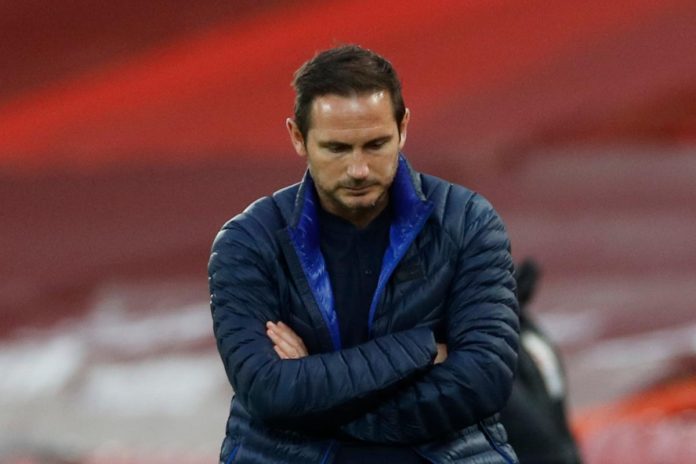 The Chelsea boss is not happy with the current International break which is happening for the Nation League games. Blues have lost quite a few players including new signing Timo Werner due to their selections on the national sides. Blues are kicking off the new Premier League season on 14th September with a trip to Brighton Hove Albion, where they played their only pre-season game this season. Chelsea drew 1-1 with the home side with Timo Werner scoring the only goal for them. Frank Lampard clarifies the draw saying it was a tough fixture for the Blues because they did not train for long before that.
"It was a good workout for us. It was a tough fixture for us because we have only been back training this week, Brighton has been training longer. For the players, the fitness level we are striving for before, now a lot go away on international, so it was part of our pre-season plans as such."
The Initial Update And Reactions On The Break
"I thought the first half was bright and fresh considering where we are at with those levels, against a good team, so it is not so much the result, we obviously want to win every game, but to see individuals getting fitter, the collective as a team, it was a pretty good day for us."
"This international break is not positive for us at all, most clubs will tell you that. It is very difficult to try to put our team together to work on the things we need to. Now we lose a lot [of players], so we need just our absolute best to get ourselves ready for when we come back."
New signing Timo Werner, who arrived from RB Leipzig this season for £47m this summer, scored the only goal for the Blues with his first touch of the ball. Another new signing Hakim Ziyech delivered a beautiful ball into the box to Callum Hudson-Odoi, who misjudged his header but put the ball in front of Werner who finished it. Ziyech left the pitch with a minor injury on the 54th minute but has impressed the Chelsea boss with his first outing.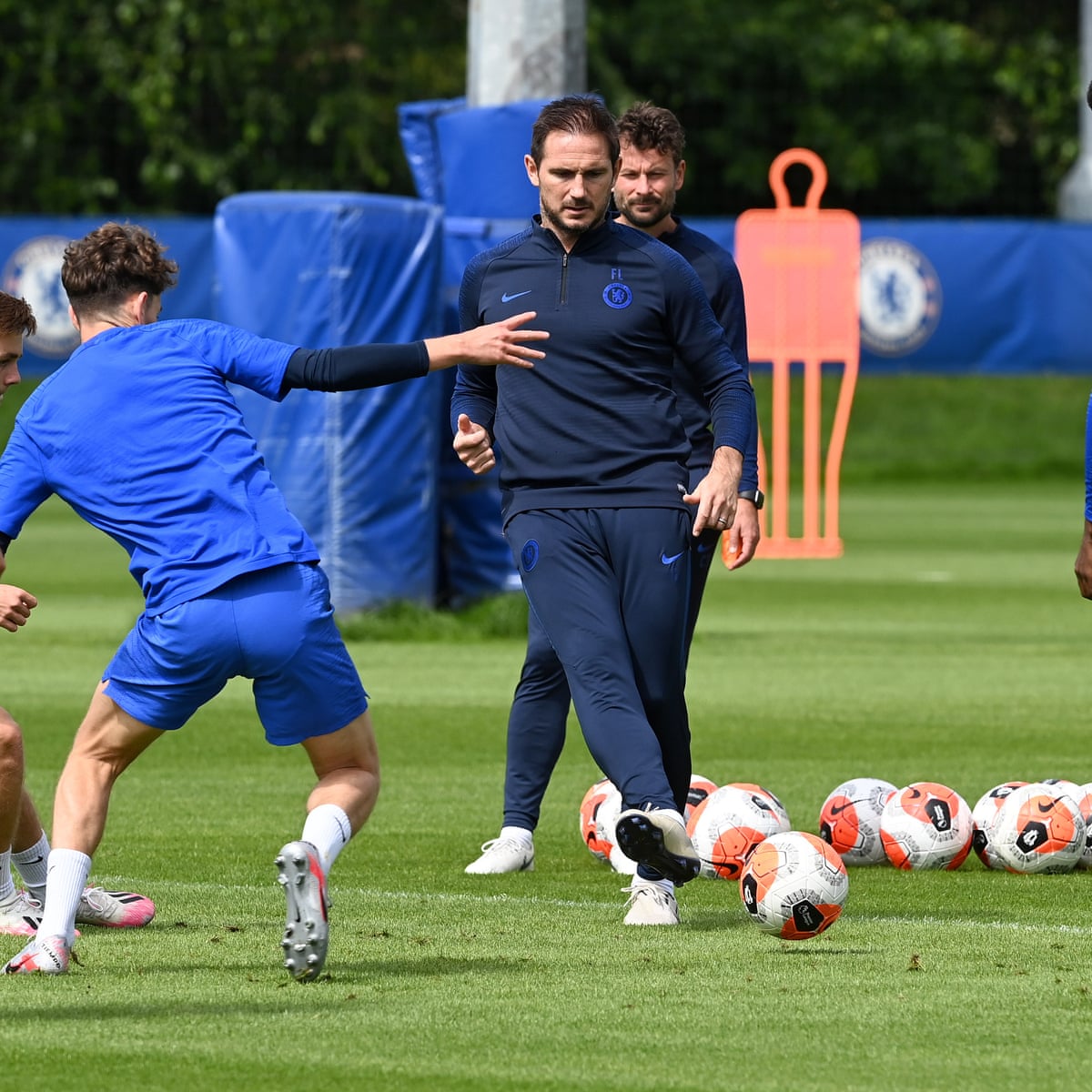 What Frank Lampard Said About THe Other Players
"Thought Timo was really sharp and bright. He got his goal really early in the game. He showed some of the qualities that I know very well he has so I am very excited about having him in the squad. Thought his work rate and everything about him was a great little start for him and Hakim Ziyech the same, some of his contributions and passing and quality levels were great. He has a bit of a knock on his knee, a little bit of a small twist which we will have to assess, hopefully, it is not too bad, but in the performances, they were both really good."
Chelsea will be back in Brighton again on 14th September to kick start their Premier League season. Blues fans are certainly waiting to see their team this season with all those exciting big signings that have arrived at Stamford Bridge.