According to a report, Chelsea boss Frank Lampard is nowhere near happy after his side's performance against West Ham United in their last outing in the Premier League. The Blues lost their match at Stamford Bridge by 0-1, owing to a solo goal from Aaron Cresswell, which came as a relief for the Hammers, who are having a terrible time in the Premier League this season.
However, as per the report, Lampard has been left rather surprised by the fact that the Blues did not give out even a single free kick throughout the match, showing their lack of defensive awareness against their east London rivals. It also says that this is the first time since 2003 that the Blues have lagged in their defensive duties so drastically.
The Blues lacked the firepower with Tammy Abraham out of the side with an injury which he picked up in the match against Valencia in the Champions League. His absence evidently pushed the west London side on the back-foot as they suffered their second loss in the Premier League in a row.
Speaking to the media in the post-match press conference, Lampard said, "When you look at it today, we made some changes and we did not perform as well as we wanted to."
He added, "That will be questions that are asked of us from the outside. It is questions I will want to be asked for myself from the inside. We have shown some great stuff this season. I have not had to sit here many times and say: 'We were below par today.' Today was one of those days. I do not think it is any time for harsh reactions and judgements across individuals or the team. It is time for a look at a bit of character to see how our reaction is for Aston Villa."
Speaking about the current Chelsea squad, the former Blues midfielder instilled his faith in them as he said, "I still believe in the squad. I had to think about the squad." The Blues boss left Willian, N'Golo Kante and Cesar Azpilicueta, who are known to be defensively very diligent as far as this season is concerned, on the bench as they went out to face the Hammers in their own backyard.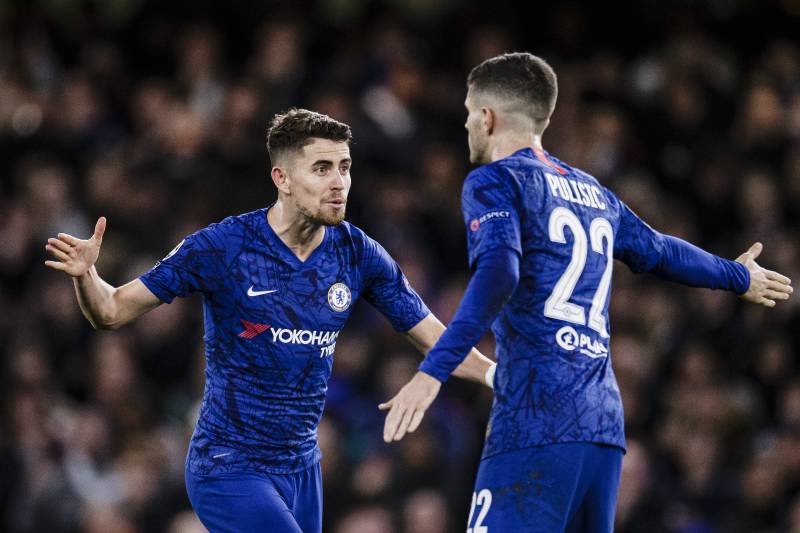 Speaking about the exclusion of the aforementioned players, who have been contributing regularly to the side's success this season so far, Lampard added, "When we have a really taxing game where we give everything physically and arrive back late, I have to think about how fresh we can be. We're not going to get through this season with the same 10 or 11 players."
Chelsea has done exceptionally well this season under the tutelage of their new boss Lampard so far and is currently placed at the fourth position in the League table. However, with back to back defeats against Manchester City and West Ham United in their last two games on the domestic front, it is now to be seen whether and how they bounce back with crucial games against Aston Villa and Everton coming up in December.