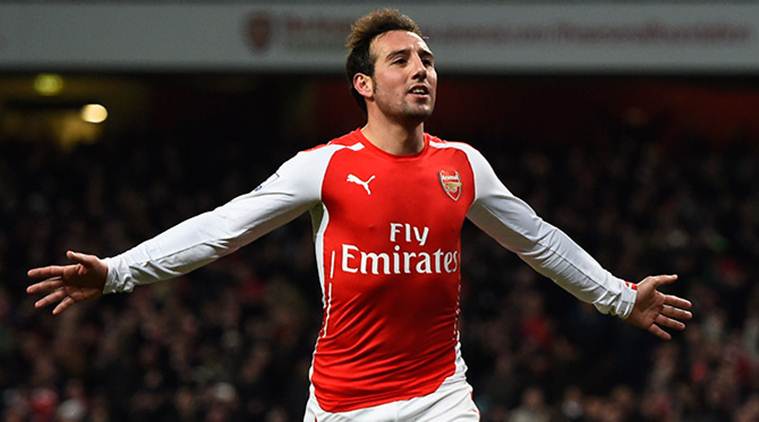 The former Arsenal attacker (Santi Cazorla) admits that his current team-mates Pau Torres and Samuel Chukwueze at Villarreal have a grown interest from the London club to join them next summer. Chukwueze, a 20-year-old Nigerian international was very close to joining the Gunners back in 2016, though the deal didn't happen back then. The Londoners might be keen on completing the move now.
He had stated back then that he was very close to a move to the Emirates. He almost had the contract in his hands. Unfortunately, it did not work out fine with the academy due to the side of agreement and payment. The terms of the contract were not agreed to. The player further stated that playing in England was still an ambition, as he spoke to Team Talk.
Meanwhile, a left-footed central back Torres is a highly rated young talent who has attracted many clubs across Europe. The north London giants do with more defensive signings, as injury problems and Arsenal go hand-in-hand. With that being said, Arteta has managed to hold on and solve this problem, with the options that he has in hand currently.
The 35-year-old veteran told Marca, some of his friends at his old club have enquired about the two on his phone. He added that they are keen to know if they can make the jump to the Premiership or not. The creative midfielder was also happy that great teams are interested in young players from Villarreal.
He further stated, "They still have to take steps forward. They both have a great personality, and their feet are on the ground. In Pau's case, he hears constant talk of [Manchester] City or Barcelona, but he is aware that he has to keep growing as a player and that in the future we will see where he can go."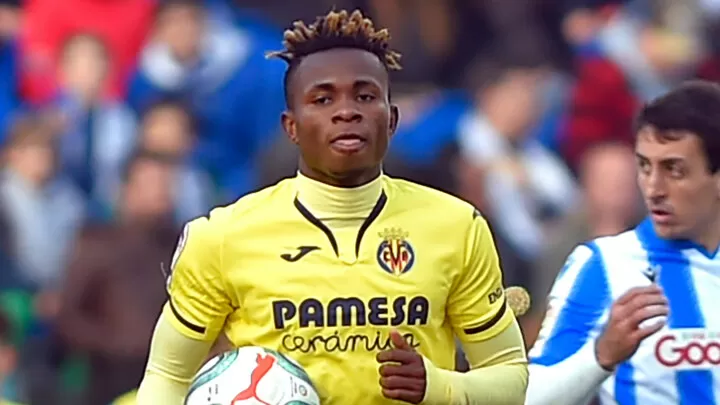 The Gunners signed Pablo Mari and Cedric Soares on loan last month, though neither one has really been into the playing eleven so far, with Mari making his debut against Portsmouth recently. Further, it seems that Mikel Arteta needs more defensive quality at least in his squad ahead of next season. The current contract of Cazorla will get expired in the summer when he can move away from the club.
The 35-year-old former Arsenal midfielder gave a recent interview and in this interview, he talked about a lot of things. He further said that he hasn't planned anything long-term even, let alone at 35. He will finish the season and see what his body tells him. Cazorla further added that is keen on playing till the time is right and then will retire.
The fans of the north London club will be keen on having him back for one last go. They will also be hoping that he can join their ranks and coach alongside Arteta. He has been a loyal servant to the club and has played with a smile. Keeping that in mind, he is still loved by everyone and it will be a treat to watch him play again.