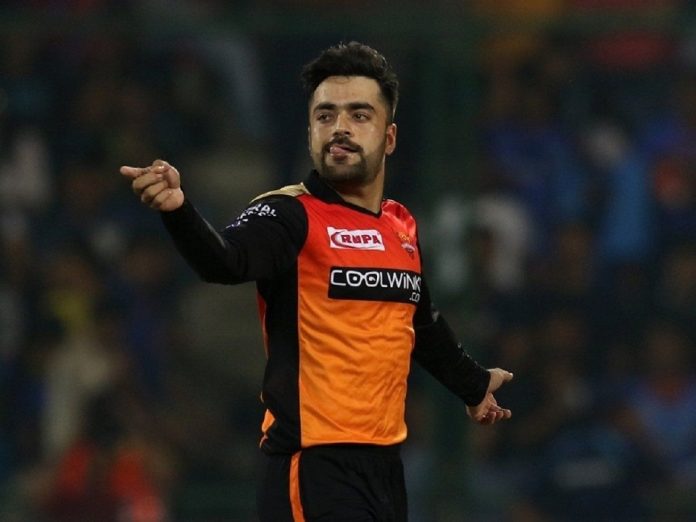 Latest Update On IPL Players- Pakistan Super League may not be the most popular domestic cricket league in the world but it does have its own charm. PSL is contested during February and March of every year by six teams representing six cities in Pakistan. The league was founded on 9 September 2015 with five teams and now comprises six teams. Islamabad United is the most successful team in the tournament with two titles. Pakistan's new all-format captain Babar Azam is at the top of the list of scoring runs overall in the PSL with Wahab Riaz has taken the most number of wickets.
Due to the Covid-19 outbreak this year again in the second wave, this year's PSL has been postponed even after getting a start. There are plenty of overseas players who play in both IPL and PSL. IPL stars like Rashid Khan, David Miller, Imran Tahir makes their presence in both the leagues in the sub-continent.
What Are The IPL Players Earning In The PSL?
According to financial strength, the PSL is still not there at the highest level of where the Indian Premier League is right now, but still, a few players earn a decent amount of buck in Pakistan too. Here we will take a look at all those players and the difference in their salaries in two of the most exciting T20 leagues in the game of cricket.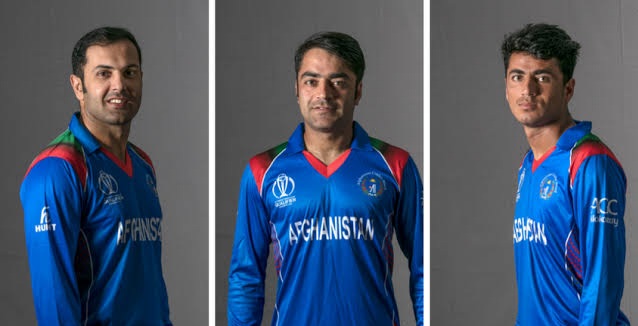 The Afgan youngster is one of the most expensive players in both IPL and PSL. The 22-year-old is already one of the best bowlers in the world. One of the first names on the team sheet, Rashid is a must pick in any team he plays. The leg spinner earns approximately INR 1.25 crore at Lahore Qalandars and earns 9 crores at Sunrisers Hyderabad in IPL. 
The Australian opening batsman is famous enough when it comes to domestic T20 cricket. Lynn is a big name in the Big Bash in Australia. However, his IPL career has not been the greatest. After playing 5 seasons for Kolkata Knight Riders, Lynn now plays for Mumbai Indians but not a regular starter there. However, he manages to earn approximately INR 1.25 crore at Multan Sultans, while earning 2 crores at MI.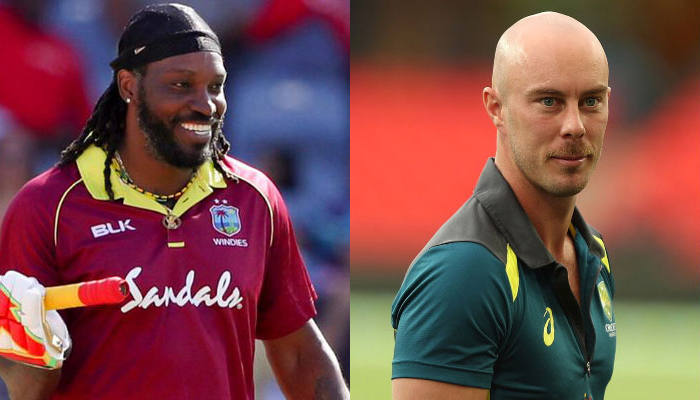 Famously known as "Killer Miller", the South African middle-order batsman has had a wonderful IPL for Kings XI Punjab a few seasons back and once he captains the side as well. Since then he is not in his prime form and Rajasthan Royals bought him for 75 lakhs. Miller earns a few bucks more in Pakistan, Peshawar Zalmi pays him 95 lakhs INR for his services. 
The Universe boss of T20 cricket, Chris Gayle earns 2 crores at Kings XI Punjab. Gayle has played for KKR, and RCB before but has not won the tournament. Gayle has a contract of 95 lakhs INR in PSL where he plays for Quetta Gladiators.
The Australian all-rounder also plays for Quetta Gladiators and earns about 63 lakhs INR. Cutting had a terrific PSL last year and was one of the very few foreigners to be retained. In the IPL, Cutting was signed for 75 lakhs INR by Kolkata Knight Riders but has not featured for them in their first three games this season.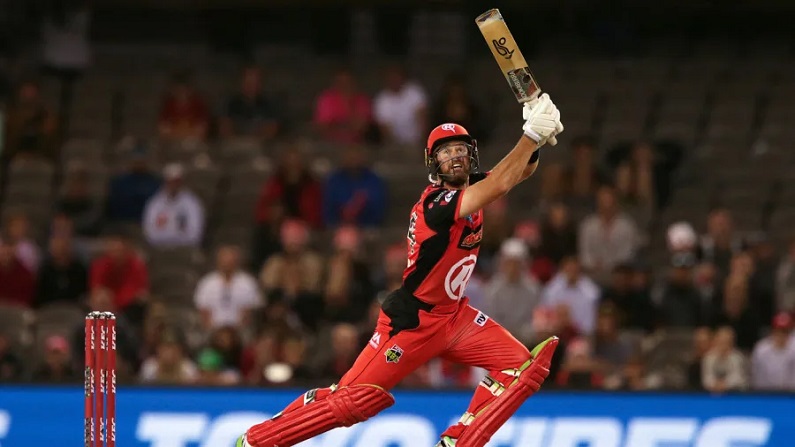 What Are The Rest Of The Players Earning In General?
Mohammad Nabi (Karachi Kings), Daniel Christian (Karachi Kings) both plays in the same team in the PSL and earns the same amount of 44 lakhs INR. Nabi earns INR 1 crore at Sunrisers Hyderabad while Christian was signed by Royal Challengers Bangalore for a whopping price of 4.8 crore INR.
Another Afgan star Mujeeb Ur Rahman plays for Peshawar Zalmi in PSL and earns 44 lakhs INR while earning 1.5 crores at Sunrisers Hyderabad where he shares the same dressing room with Rashid Khan.
Former IPL Purple Cap winner Imran Tahir has a contract of 44 lakhs in PSL. He plays for the Multan Sultans. Tahir is the oldest player to be retained in the IPL by Chennai Super Kings. MS Dhoni's side pays him 1 crore INR for his services.