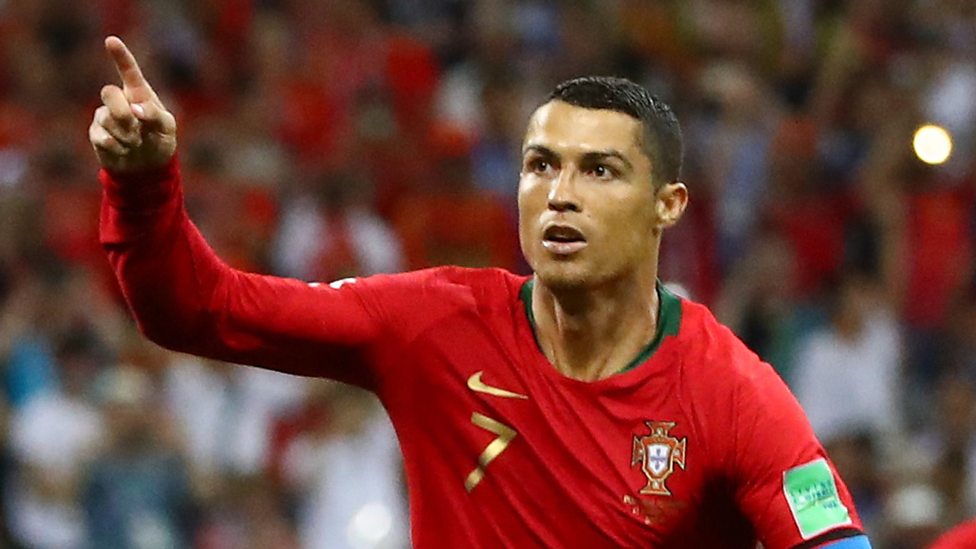 The 36-year-old forward created history against Hungary scoring twice in Portugal's 3-0 victory at Budapest. These two goals take his tally to 11 goals in the Euros which is an all-time record in the competition. Even at 36, Cristiano Ronaldo is looking incredibly sharp and fit where most of the attacking players decline at this age. This is his fifth Euro championship and he is still one of the most feared strikers in the tournament like he was in his first in 2004.
The Revelation By Cristiano Ronaldo As To Why He Did What He Did
Ronaldo is aiming to lift the Euros for the second time in his career as this might be his last attempt to win it. The legendary forward will be 39 years of age in the next Euro in 2024. However, his gesture before the game created a bit of controversy. In the press conference before the game vs Hungary, Ronaldo came along with the manager Fernando Santos.
There were a couple of bottles of Coca-Cola were placed in front of him but Ronaldo decided to remove them from the camera angle altogether. Instead, he lifted a water bottle which was also in there in front of him and said to "drink water." It was a surprise act for everyone there including the Portugal coach who also looked a little surprised. Here's the video:
Ronaldo has set a benchmark for fitness of the highest level and clearly hates junk foods. The Juventus star has explained his son about the same a few times too.
"I am hard with him sometimes because he drinks Coca-Cola and Fanta sometimes and I am p***** with him. I fight with him when he eats chips and fries and everything, he knows I do not like it."
This gesture has reportedly cost Coca Cola a loss of $4b. According to Spanish outlet Marca, Coca Cola went from being worth $242b to $238b – a "brutal 1.6% drop" for the company on the stock market. A $4b loss off the back of one gesture by Cristiano Ronaldo. Incredible.
In the stock market that opened at 3 pm in Europe, Coca-Cola's share prices dropped from $56.10 to $55.22 per share in just 30 minutes. The defending champions Portugal are in Group F which also includes giants like France and Germany. This is clearly the toughest group and has been labelled as 'Group of Death'.
After his two goals against Hungary, Ronaldo has now 106 goals, just three behind Iran legend Ali Daei, who is currently the highest goal scorer in international football. Talking about his Juventus future, he said he is least concerned about it and has now full concentration on the Euros.
"I have been playing at the highest level for many years. So this does not phase me at all. If I were 18 or 19 maybe, I would have some sleepless nights. But I am 36 years old and whatever comes next will be for the best. Whether that is staying at Juve or getting a transfer. Winning the competition for a second consecutive time is a more beautiful objective. It is obviously not the same team as in 2016, this is a much younger side with enormous potential. But how we do in the competition will tell us which team is better."