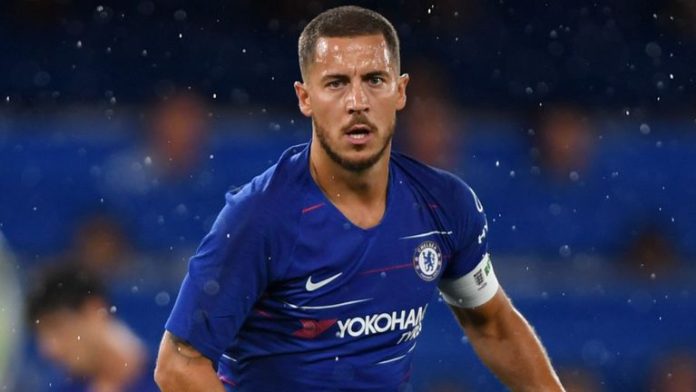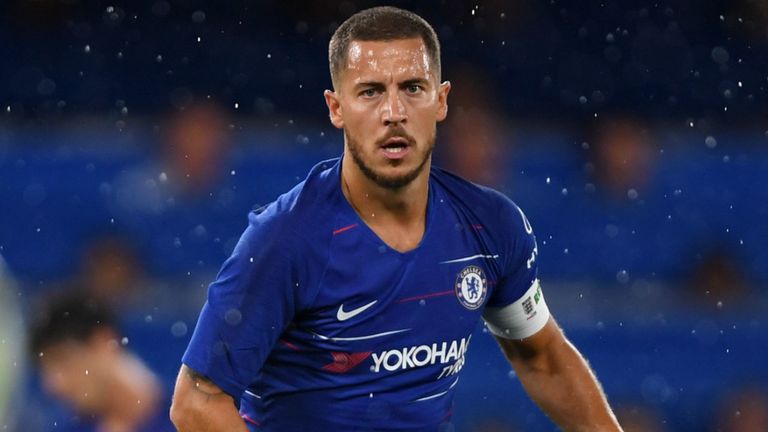 Defender Marcos Alonso has now stated that his team-mate Eden Hazard and his family are happy at Chelsea, fending off any idea of his potential move to Real Madrid. The Belgian attacker has been linked with a move to the Bernabeu for quite some time and was wanted by the reigning champions of Europe, who were looking to sign him as a replacement for the departed Cristiano Ronaldo.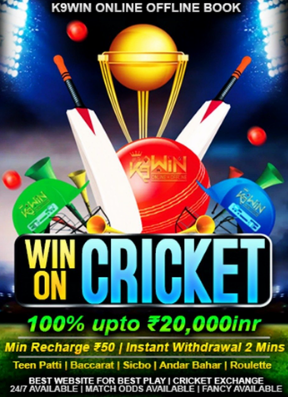 However, with the deal not going through, the player has taken over as the skipper once again and his team and he have been performing at their best. The west London side are still unbeaten in the Premier League and have showcased some positive displays so far.
The Spaniard has been one of the best players for the Blues and has linked up with the World Cup star, for quite a few goals. He is happy that Hazard decided to stay back at the club and in a recent interview with Marca stated, "I didn't see Hazard at Madrid, he is very happy at Chelsea. I don't know if there was interest or not but Hazard and his family are very well there (London)."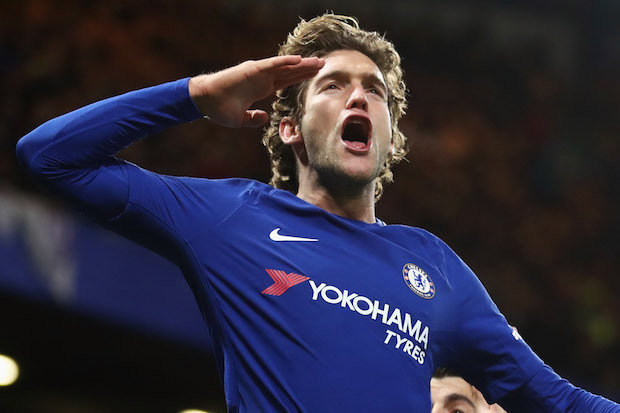 The 27 year old attacker has already managed to scored 91 times in 304 appearances for the Londoners, since he moved to Stamford Bridge from Ligue 1 outfit Lille back in the summer of 2012. He has been one of their best players in recent seasons and there is no doubt that the club and the fans did not want to lose him.
Even the players themselves would have hoped that he stayed and was there to lead him, with his quality making him a class apart than most of the other players in the Premier League. He was really good to watch at the World Cup in Russia as well, as his team secured a third place finish.
With that being said, Hazard has already scored a couple of goals and has claimed a few assists to his name as well, though he has been just a couple of starts so far. The finishing and the link-up play, along with the dribbling ability has shown the world once again why he is one of the very best.
Though the danger has passed away for now, it is only a matter of time that Los Blancos come back hunting for him and the rumours are re-ignited. Not just them, there might be other clubs like Barcelona and PSG possibly interested too.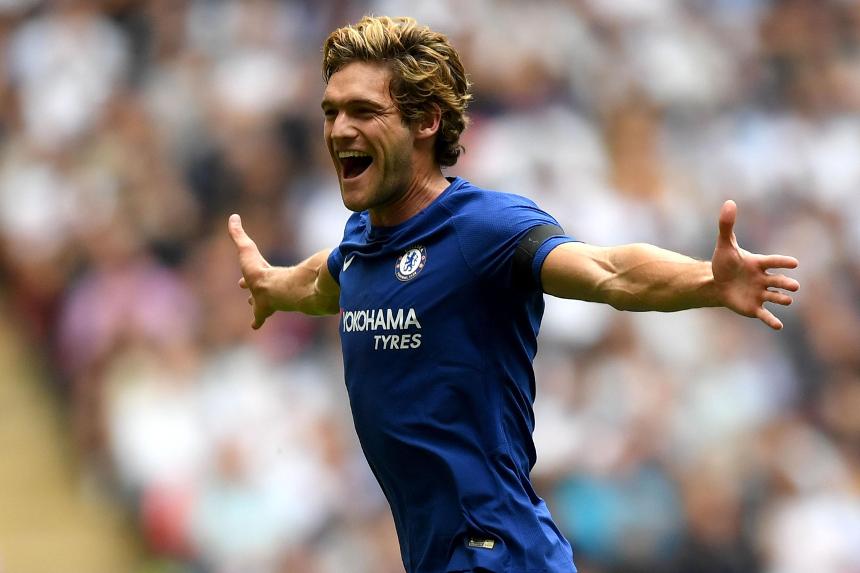 However, for now it has been made clear by the left-back's recent comment that the skipper does not wish to move anywhere else, as he is really happy being at the Bridge. It will be interesting to see now how this season proceeds for Maurizio Sarri's side and whether or not they can make a major impact in England and Europe.
Based on the current performances, things do look really positive for them. Despite that, in the world of football, it is never easy to predict what might happen next and we hope that Alonso is right about Hazard staying at the club for the years to come.