Former Manchester United academy graduate Joshua King is reportedly desperate to return to his former club as the Red Devils are plotting a second offer for the 28-year-old. After a lot of twists and turns, the Red Devils finally sealed the signature of Bruno Fernandes from Sporting on Thursday. The 25-year-old highly-coveted versatile midfielder cost them £55m. Fernandes will wear the number 18 shirt vacated by the departure of former club captain Ashley Young.
And, as per reports in England, Ole Gunnar Solskjaer is desperate to add a new striker to his squad before the transfer window slams closed. The player in his sights in Joshua King of Bournemouth.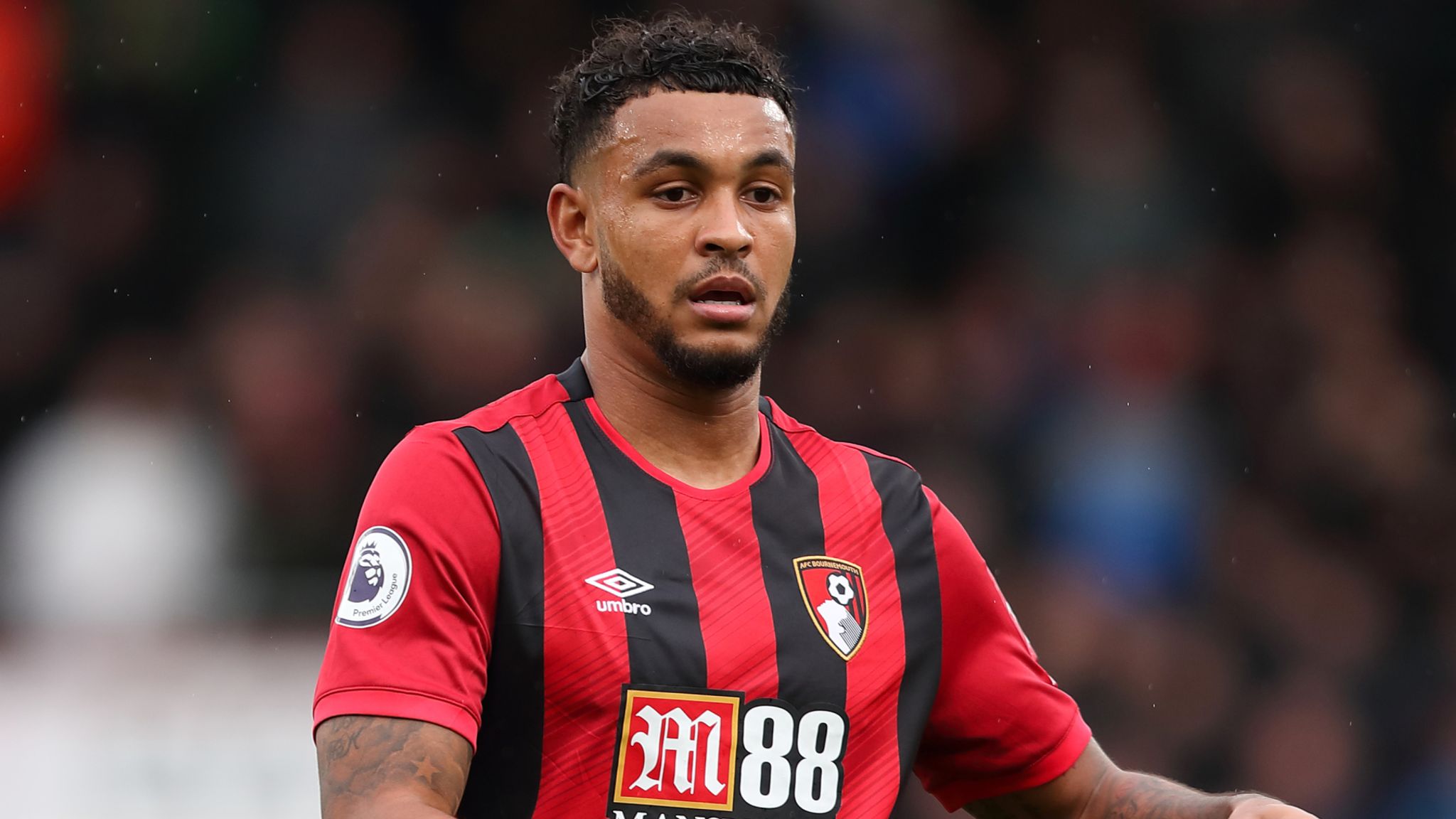 Manchester United Made An Initial Offer For The Player
The Red Devils reportedly made their first offer for the Norwegian on Thursday. It was swiftly turned down by Bournemouth who deemed the offer as 'laughable'. The 20-time champions of England are believed to be made their second and improved offer for the versatile forward. We have to wait and see how the south coast club reacts to it.
The player, however, is believed to be keen on a return to Old Trafford. It is understood that he wants a second chance at the club from where he developed. The 28-year-old came through the ranks at Manchester United. He spent four years on the books between 2009 and 2013 before joining Blackburn Rovers.
What Happened Eventually In This Deal?
The forward made just two first-team appearances for the Red Devils. One in a League Cup tie in 2009/10 and another in a Champions League defeat away at Galatasaray in 2012.
Although the player is very keen on a return to his boyhood club, it is also reported that he will not push for a move as the Cherries are facing relegation fears for the first time since they made it to the Premier League in 2015.
Manchester United are in desperate need of adding up front with Marcus Rashford set to miss almost two months with injury. They already started the season without replacing Romelu Lukaku and now the situation has gone bad to worse.
Do The Red Devils Need Him Now Or Are They Good To Go?
The Red Devils signed Edinson Cavani in the summer transfer window. He has added some much-needed variety to the attack upfront. With his presence, Manchester United has climbed up the Premier League table. Some fans now feel that they are title contenders and can actually win the league.
However, the main question is, do they need more creative and attacking players. If yes, then they can try to sign this former target. He can add some quality to their attack that could propel them to more silverware in the upcoming campaigns. It will be an interesting call to make.
Let's see what happens now, as the players continue to fight hard for better performances. Ole Gunnar Solskjaer would have wanted more from the 2-2 draw against Leicester City. Can Joshua King add that much-needed quality at Manchester United? Only time will tell!!