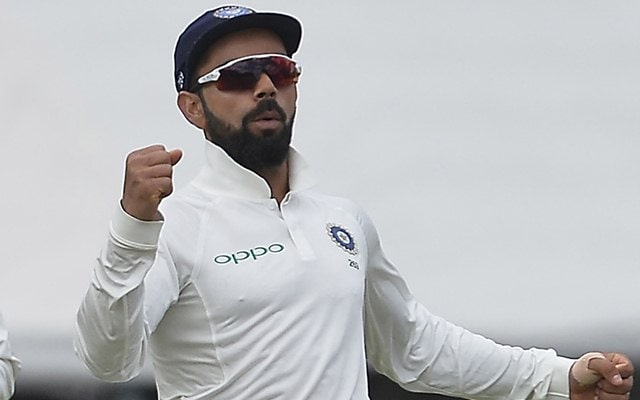 Team India Update- Rajasthan Royals pacer, who had a terrific season in domestic cricket, gets snubbed yet again in India's tour of England. Jaydev Unadkat led his Saurashtra side to their maiden Ranji Trophy title win after taking a record-breaking 67 wickets in the 2019-20 Ranji cricket season. The 29-year-old will not be a part of the Indian cricket team squad for the World Test Championship Final and five tests in England as BCCI opted to select young talents in the reserves.
The Hot Topic Post The Team India Selection That Caught Everyone's Attention?
The Indian pace attack has already so much quality and classes these days that it is difficult to break into the team for a pace bowler. There is no surprise pick in India's main squad for the tour and they have selected four youngsters such as Prasidh Krishna, Avesh Khan Abhimanyu Easwaran, and Arzan Nagwaswalla as backups.
Former India pacer Dodda Ganesh raised questions on his Twitter account about the selection. He asked what else does the Saurashtra pacer has to do to get selected in India's Test squad? Unadkat immediately responded saying he is now more motivated for the next season. That is professional from the player not picked for Team India.
What else does @JUnadkat need to do to get into the Indian test squad. It's perplexing to see him being ignored again and again despite great performances year after year at the FC level #ENGvIND

— ದೊಡ್ಡ ಗಣೇಶ್ | Dodda Ganesh (@doddaganesha) May 7, 2021
All those trolling kindly go and have a look at Unadkat's performances at the FC level in the last five years. He's been our best seamer. And, I would like to remind the fans that test team selection doesn't happen on the basis of IPL performances. Hope this settles the scores.

— ದೊಡ್ಡ ಗಣೇಶ್ | Dodda Ganesh (@doddaganesha) May 7, 2021
Unadkat responded by saying, "Your concern motivates me even more! Bring on the next season."
Your concern motivates me even more! Bring on the next season.. 💪🏼🔥

— Jaydev Unadkat (@JUnadkat) May 9, 2021
Undakat's last appearance for the national side was way back in 2010 where he played a test match against South Africa but could not take any wickets.
After the Indian Premier League got suspended midway due to the Covid-19 outbreak, Unadkat is now back at home in Rajkot. He was having a good IPL season for the Royals this term. Unadkat says playing cricket was positive during these tough times.
"It can be frustrating at times, especially when, at this point. Almost everyone in the team had someone or the other in their families' or friends' circle getting infected or being hospitalised. It was frustrating. It was challenging at some point for everyone. Having said that, everyone was looking at the positives. Playing cricket was something that kept us intact. In the bubble, it was challenging not to get out of the room, not to go out anywhere except to the ground. We were all looking at the positives. That's what I was doing at Rajasthan Royals."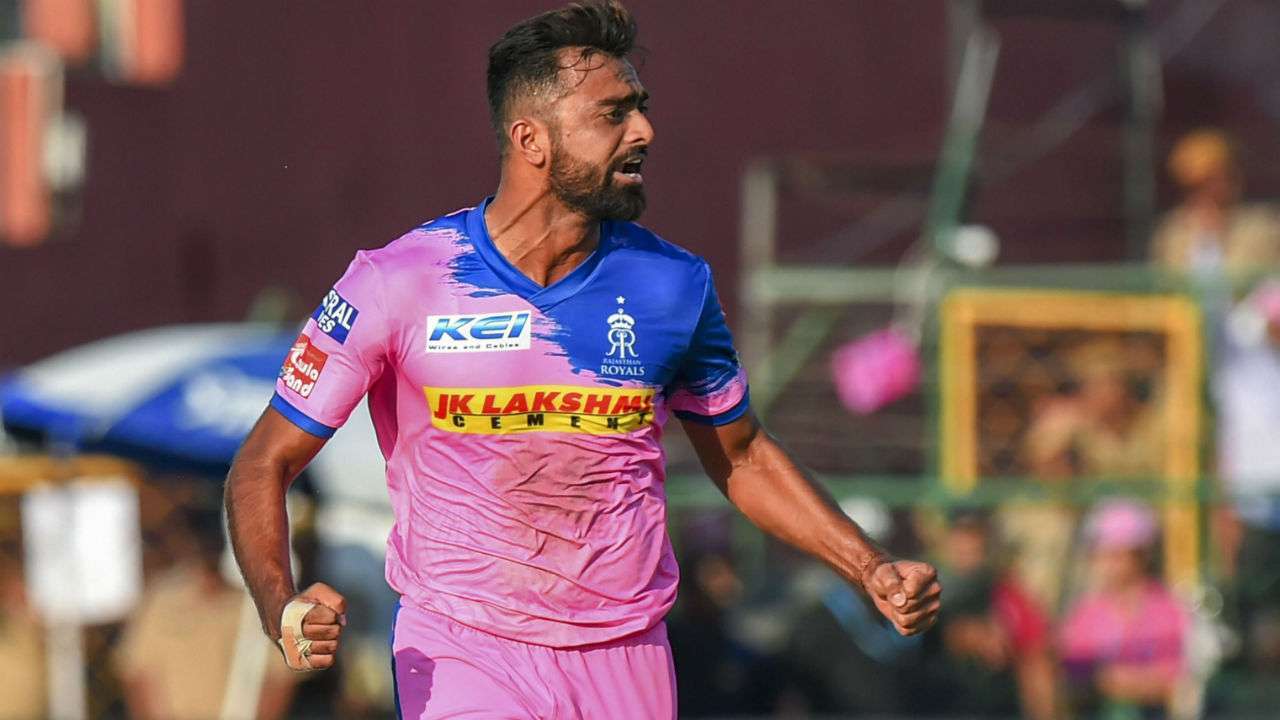 Unadkat played four games out of seven matches Rajasthan played this season. In the very first game he got selected, Unadkat picked up three wickets and was a Man Of The Match.
"Whatever game time I got, I was bowling well. Maybe I would have loved a couple of more games. But that is how it is, that is how the team combination is. I think I am in a good headspace as well. The couple of games I played well will definitely boost my confidence and help me take it forward."