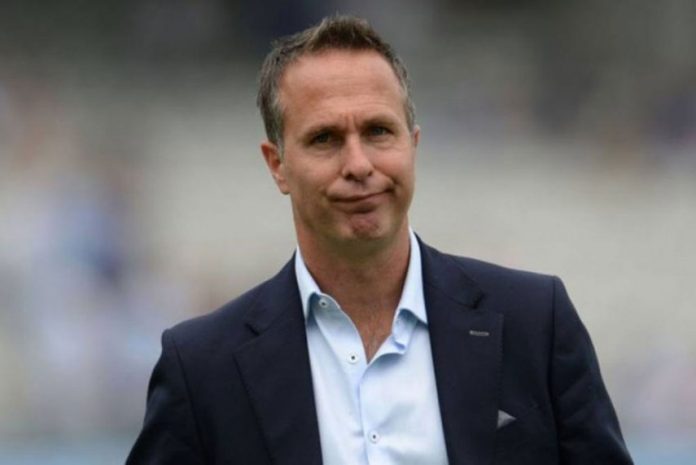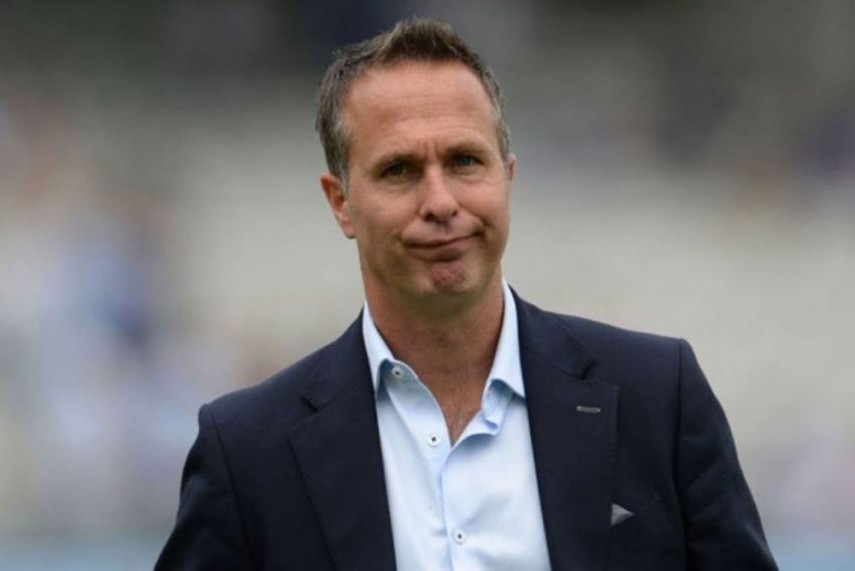 The Team India Conversation- India was under the grasp of the first wave of COVID-19 in 202. Hence, BCCI postponed IPL 2020. In the latter half of the year, UAE hosted the 13th edition of the Indian Premier League (IPL). After the end of the IPL, Indian players flew to Australia to take part in a full-fledged bilateral series against Australia. After losing the ODI series 2-1, Team India scripted a comeback in the T20I series by winning it 2-2.
However, what happened in the Test series, remains etched in the history books. India suffered several injury setbacks during the course of the Test series, with their main players missing out, and Virat Kohli leaving for pre-decided paternity leave, after the humiliating loss in the first Test match in Adelaide.
That did not shatter the confidence of the Indian players, as they fought hard and scripted a historic Test series win. Former cricketers sat together to discuss India's historic Test series win. Mark Vaughan and Brendon Julian hosted an interaction show, in which they asked both Michael Vaughan and Justin Langer to comment on the fiercely fought Test series between the two cricketing superpowers. Vaughan hilariously joked and said, "There is no shame in losing to India's 3rd XI."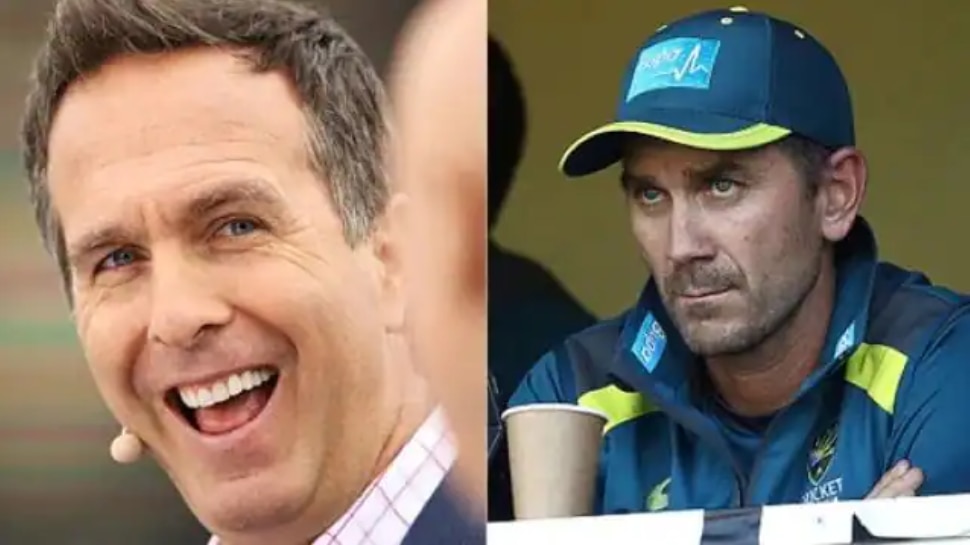 In response to the comment from Vaughan, Langer said that the Indian team will be strong as they make the XI from a country of one and a half billion who madly love the game of cricket. There will be excellent players, who will be waiting for their opportunities. When it comes, they have to grab them with both hands. The series witnessed some exceptional Indian talents, who were hungry and unfortunately, Australia fell at the receiving end.
"I know we all joke. Vaughany (Michael Vaughan) jokes about Team India's second and third XI. But the truth is, in a country of one and a half billion people, who love cricket, if you make the first XI, you are going to have a pretty tough team.
"There will be pretty good players, and when the opportunity comes, you have got to be ready to grab them. We saw that exceptional young talent, they were fierce. Unfortunately, we were on the wrong side of the ledger."
Langer became the Head Coach of the Australian Cricket Team after the infamous ball-tampering scandal in South Africa. However, in his tenure, Australia has lost two back to back Border-Gavaskar trophies on their home soil.
This time around, India's young sensations scripted a memorable and historic Test series win when regular senior members became injured. The Indian Cricket Team now has the best bench strength among all the Test-playing nations. India will now face New Zealand in the final of the ICC World Test Championship on 18th June at Southampton.