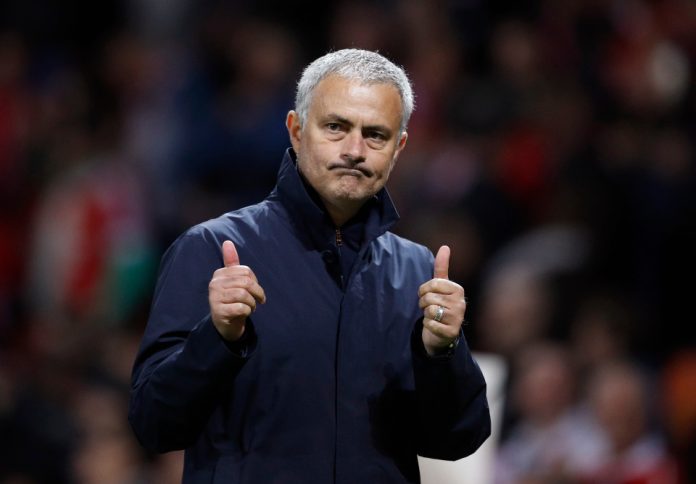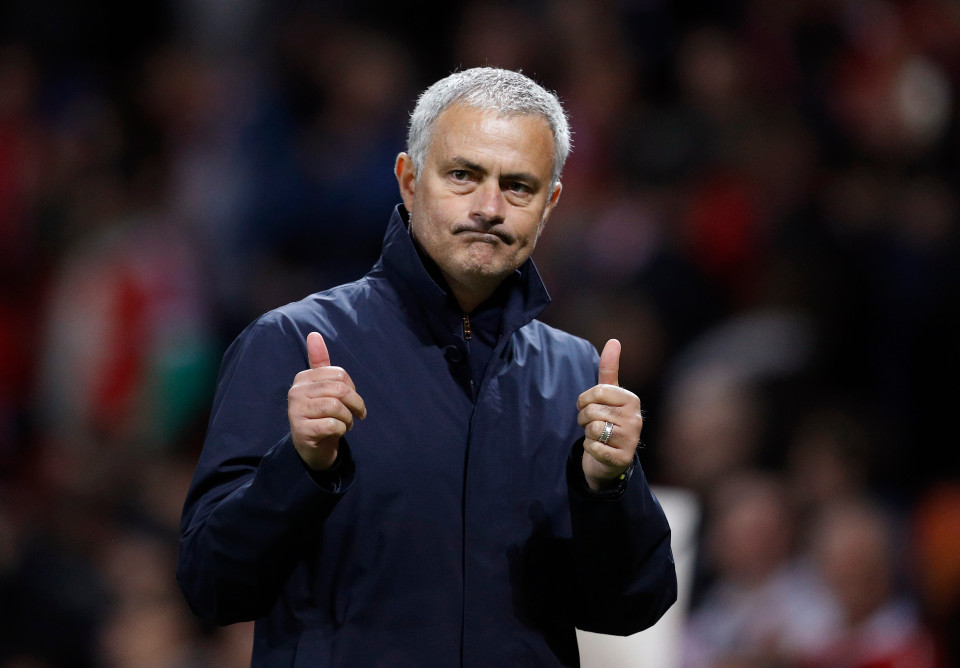 Real Madrid has made the perfect decision by reappointing Zinedine Zidane as their manager, this is according to former Manchester United boss Jose Mourinho. The Frenchman was hired once again soon after he left the club back in the summer. Real Madrid has gone through quite a torturous season this term as the Los Blancos currently sit in 3rd place on the La Liga table 12 points behind leaders and fierce rivals Barcelona.  The Catalonians did the double in the league over Real Madrid as well. The Champions League holders also got dumped out of the Copa Del Rey by Barcelona causing more humiliation and heartbreak for the Spanish giants.
Most recently, Real Madrid was eliminated from the tournament that they won in three consecutive seasons, the Champions League. A pool of young talents in the Dutch side from Ajax caused Real Madrid suffering in the elite competition by knocking them out in the Round of 16.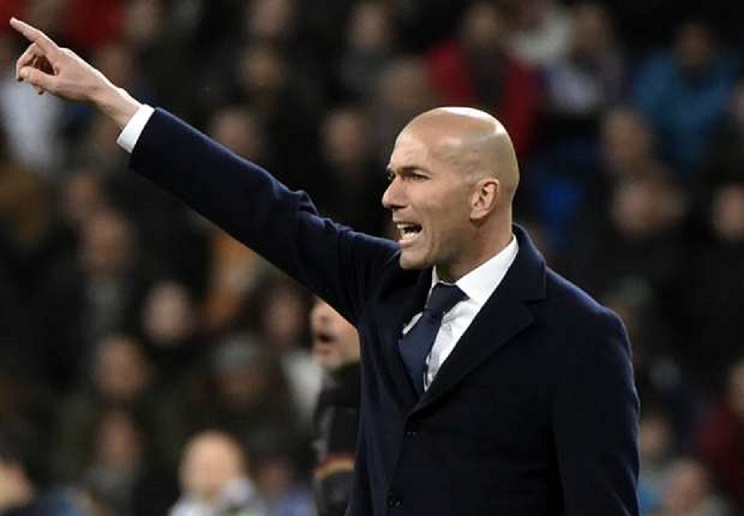 With these results and torrid times, Real Madrid decided to dismiss Santiago Solari and have turned to a man who got them plenty of success until last summer. Zinedine Zidane was appointed as manager of the club as he returned back to the Santiago Bernabeu as a manager for the second time after leaving last summer. The 46-year-old helped Madrid win three consecutive Champions League titles and one La Liga title in a span of just two and a half seasons at the helm.
Former Manchester United boss Jose Mourinho, who was also dismissed by the Red Devils in December, the 'Special One' left Old Trafford in a bitter mood. Mourinho instilled a defensive philosophy into the club and his arrogance and negativity was something that United fans were not used to. There was no other option for the United board to get rid of Moutinho because he was getting too much to handle despite being one of the most successful managers of this generation.
After his sacking, Mourinho recently spoke to Spanish TV show host Diego Plaza and revealed that he believes Zidane would be great for Real Madrid. Mourinho was also in charge of Real Madrid from 2010 till 2013 and the Portuguese boss was linked to taking up the job at the Santiago Bernabeu. However, the 56-year-old Mourinho has insisted that Zidane was the right choice for the fallen La Liga giants.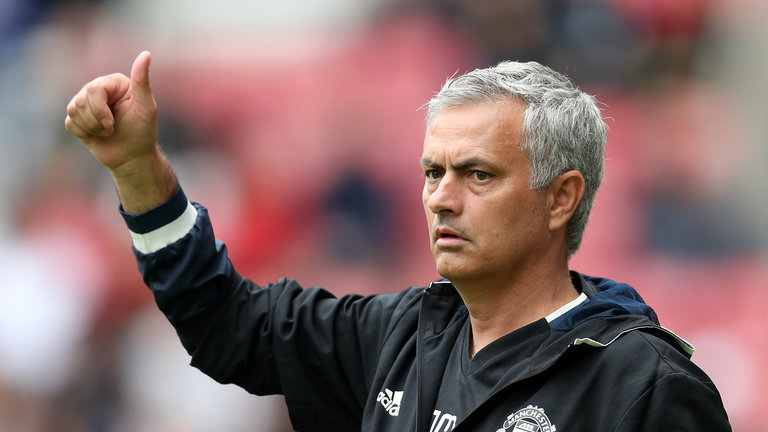 Mourinho said, "It is perfect because he is done fantastic things over the last few years. It is perfect, perfect for Madrid and perfect for him because it is a great chance for him to prove his worth with a new project now. I think it is perfect and I wish him and Real Madrid all the best."
He added, "How can I be disappointed?! No! I never said I was keen on going there or not. I am telling you it is perfect, No, nobody has explained anything to me, but they do not have to. Why should they?"
Well, the decision has been made and the Frenchman has already won his first-game in-charge. Things can get quite interesting in the days to come.