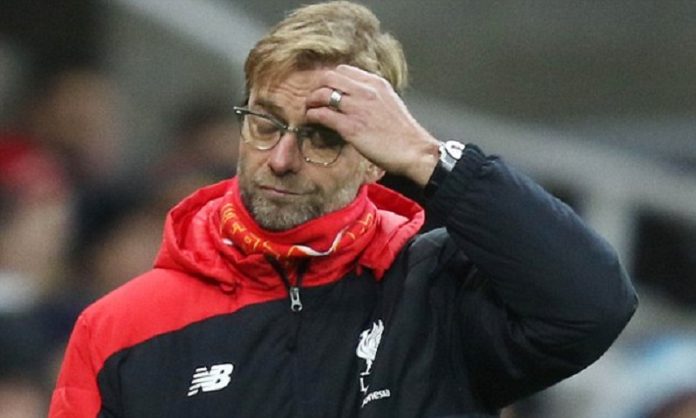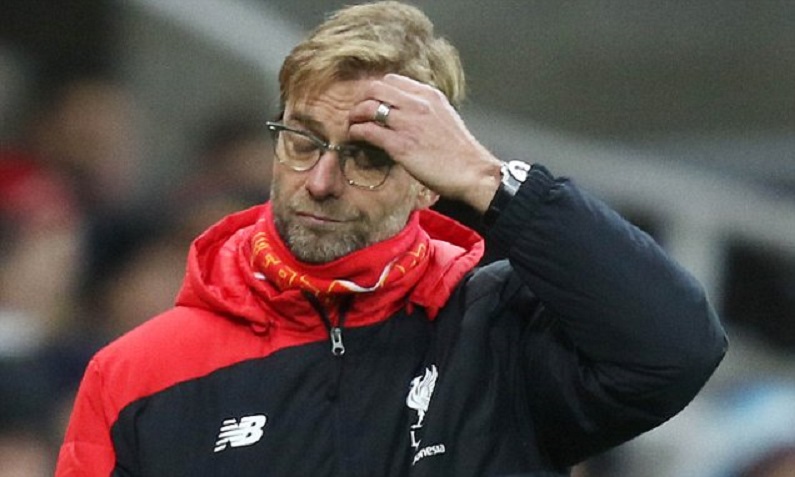 Liverpool boss Jurgen Klopp has revealed that he is not too worried about Mohamed Salah's lack of goals for the Reds over the past few months. The Egyptian superstar scored a stunning 44 goals last campaign in his debut season for Liverpool but has not been able to hit the same heights as the last term in this current season.
Liverpool is currently enjoying one of their best seasons in the Premier League ever since the club was formed back in 1892. The Merseyside club currently sits in 2nd place on the English table, just one point behind leaders Manchester City with six games left until the end of the season.
Pep Guardiola's Manchester City broke multiple records last season as they stormed their way to the Premier League title amassing a record 100 points in the process. Therefore, Liverpool has done incredibly well to still remain in the fight for the League title and Klopp's side will ensure that the fight will go down till the wire.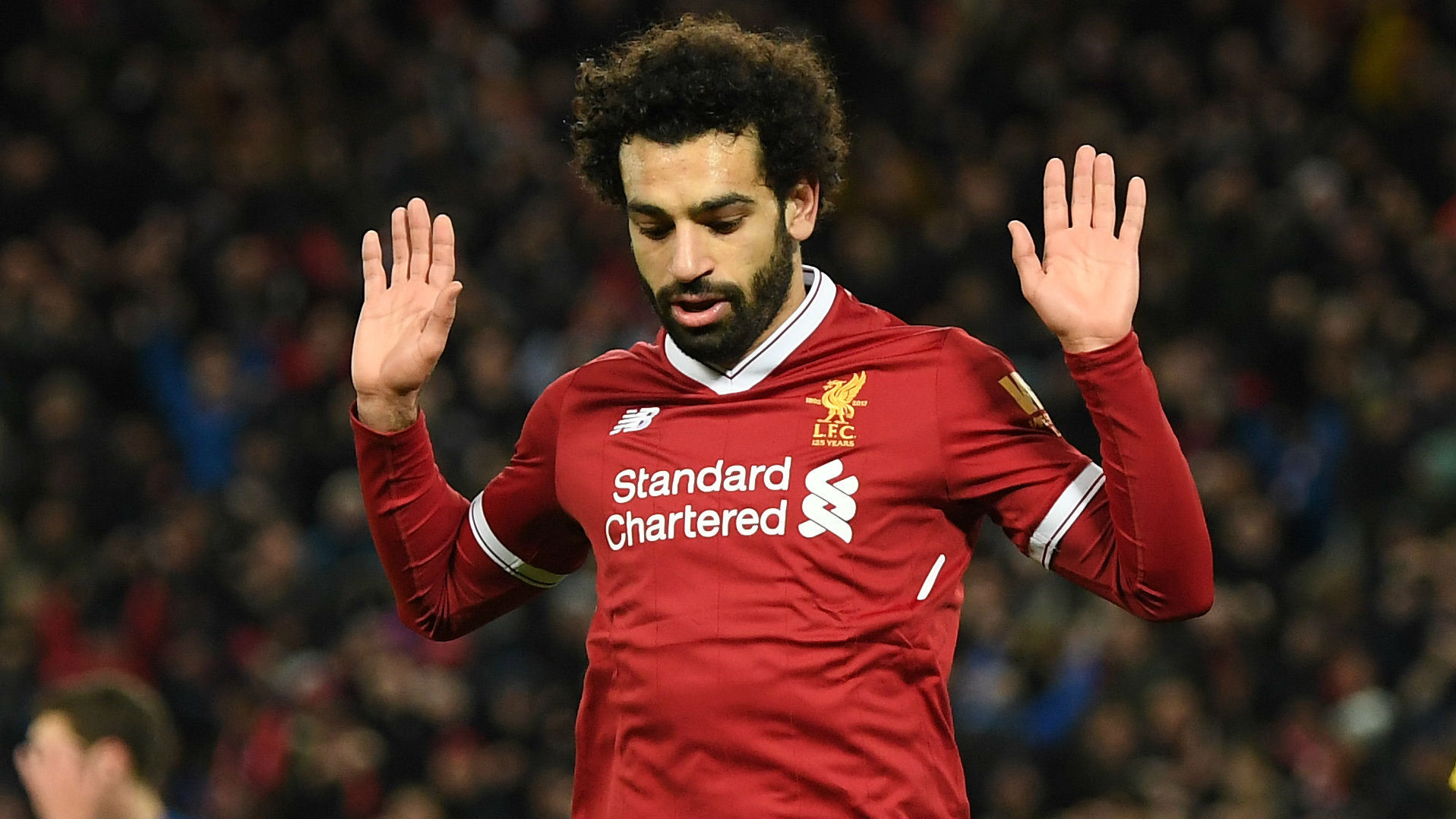 One key department that Liverpool have improved in is their defense as Klopp's outfit has kept the meanest defensive record in England's top flight. However, last season's Champions League finalists had a tremendous run last season mainly due to Mohamed Salah's exceptional form when he netted 44 times across all competitions for Liverpool.
The 26-year-old has got only 20 goals this season but they have been extremely vital, including playing a massive part in the win against Tottenham Hotspur last weekend. However, Salah is still without a goal in his last eight games but that is not concerning his manager too much.
While speaking to reporters on Wednesday, Klopp defended Salah and said, "When everybody is talking about 'he did not score in I do not know how many games', he does not seem to be bothered about it. I am not; For sure we didn't really speak about it. I think if something is clear and obvious you do speak about it. How do you deal with a situation when he scored 40 goals last year? His career is not over. It is like if he can score this year 20 goals then he's scored 60 in the last two. Wow, that is not too bad."
The 51-year-old German went on to explain that Salah's presence is still a key factor and it helps others on the pitch, especially Sadio Mane and Roberto Firmino, "Sometimes you need a bit of time to adapt to the new situations and I do not think he really needed that. He is a threat. He helps us a lot. He deals with all the new situations for him really well. If you have only one (goalscorer), you think maybe you rely a bit too much on that. This year we do not rely on Mo's goals, but he is still in a very good position in comparison to all the other players. Seventeen (league) goals is a good number, and there are still a lot of games to come. But it was never a problem. We have 79 points — you cannot have that with a lot of problems over the year."
The Egyptian international got a goal against Southampton to finally end his drought, though he once again failed to make a major impact against Porto in the Champions League. However, Klopp will be hoping that he can improve and get back to form at the right time, with some key fixtures coming up for the season.
Liverpool are in the Premier League title race against Manchester City and it is quite a close one. On the other hand, they will also want to go the distance in the Champions League, as the team looks to win their first trophy under the charge of the German manager.