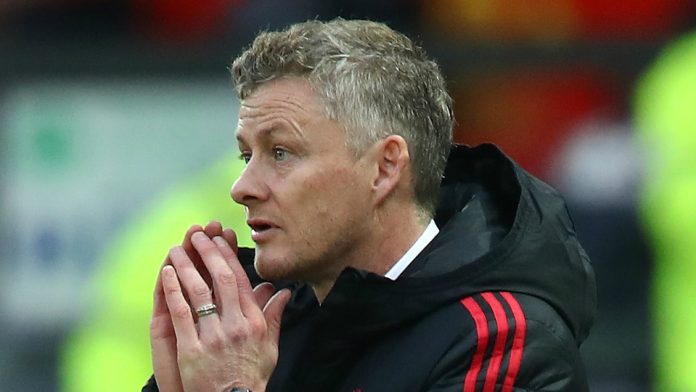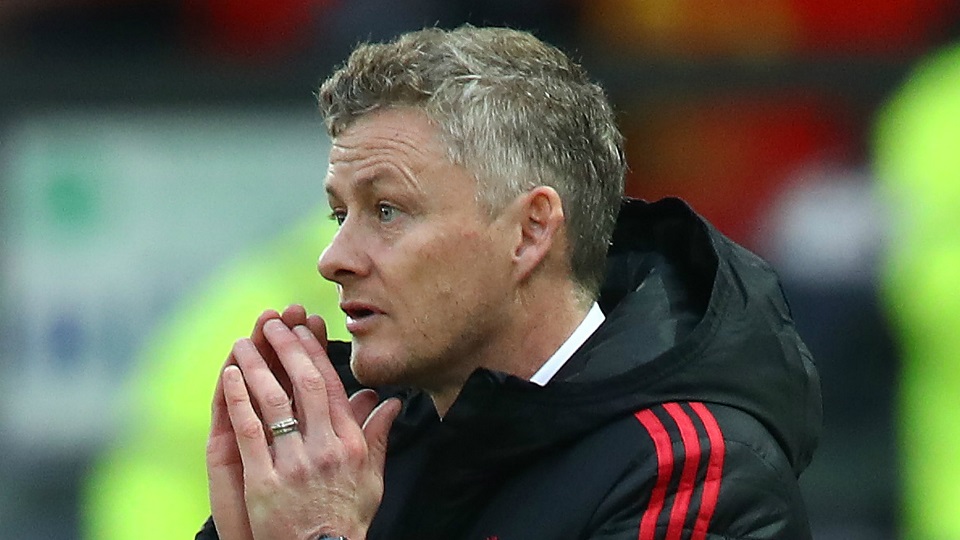 Update On The Future Of This Liverpool And Manchester United Target!! One incredible season and you are a hero. Ajax has been sensational this season when the Dutch club has scooped two titles successfully. However, the Dutch League and the domestic shield aren't what we are concerned about. It was in the Champions League, where Ajax showed some real performances at the toughest stage.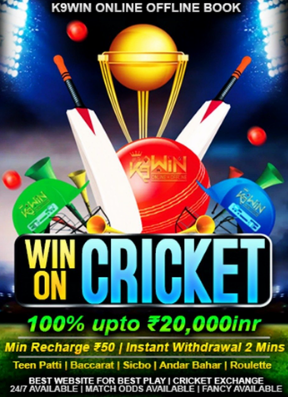 The Dutch club reached into the semifinals where they faced their defeat in the last minute against Tottenham. However, it was their achievement to surpass heavyweights like Juventus and Real Madrid on their way to reaching into the spotlight.
The Story Of This Top Liverpool And Manchester United Target
The young brigade of Ajax played some extraordinary football among the best in Europe. Frankie De Jong, Vaan Geek, David Neres and Tadic were clinical in the attack, though one young guy attracted plenty of attention who stayed like a wall in the defence. Matthijs de Ligt, the defender who can also score.
Apart from Liverpool's Virgil Van Dijk, de Ligt was the guy who may have performed as the best defender in the Champions League. It was expected that giant European clubs would go hunting the defender in their bag and it happened as it was anticipated.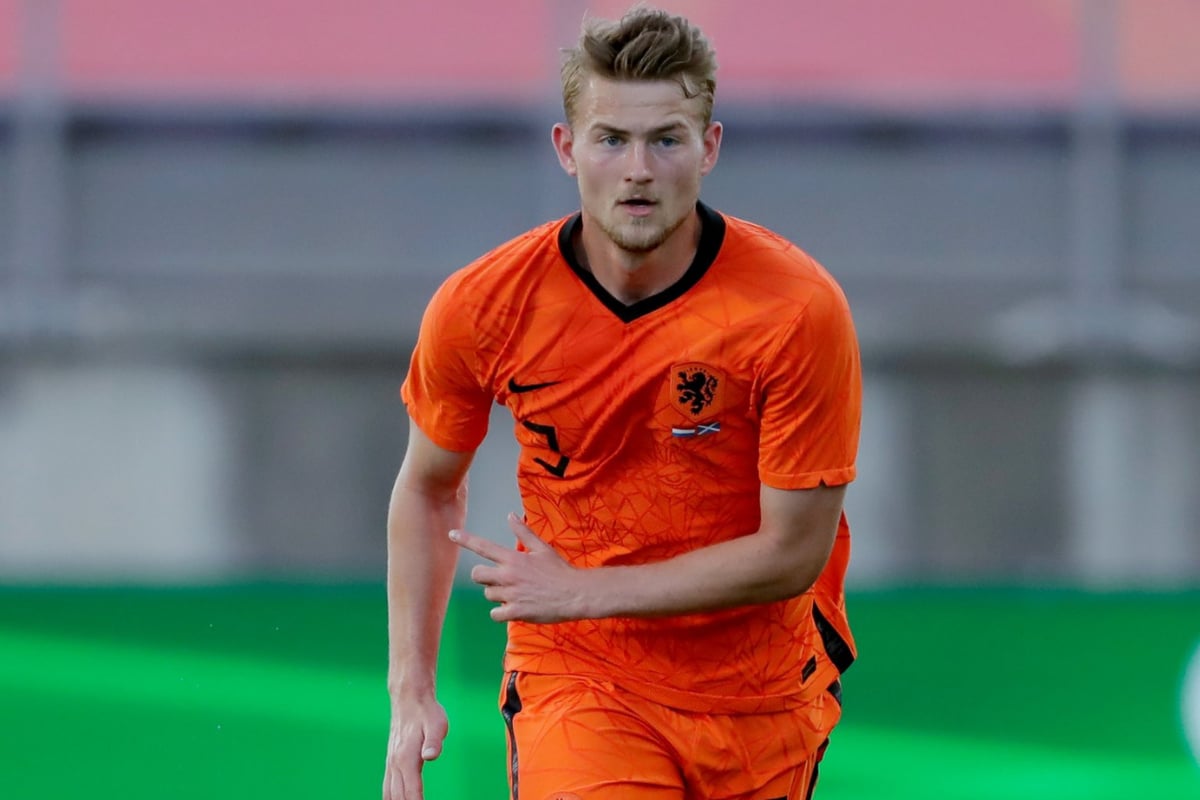 From Bayern Munich to Liverpool to Manchester United and FC Barcelona, every elite club has offered the Dutch defender a hectic amount of transfer fees. His close friend De Jong has already joined Barcelona and when Frenkie was asked about team-mate Matthijs de Ligt's future after the Netherlands' 3-1 win over England on Thursday.
He said that he hopes that he (de Ligt) would join him at Barcelona. According to the latest reports, it is between Barcelona and Paris Saint-Germain for the Dutchman's signature and the tally says the French champions may have the edge over the Catalan side.
What Does The Future Hold For This Star Player?
De Jong said he does not know where De Ligt will end up but they have talked about a possible move to the Spanish champions. The Dutch midfielder said that it is obvious that he would like him to come to Barcelona but we will see what happens next. Frankie thinks it is up to him.
"I still do not know what my heart says."

Where should Matthijs de Ligt play his football next season? ???? pic.twitter.com/XTszQ5Ar10

— Goal (@goal) June 11, 2019
De Jong also said that he doesn't know and it's his decision and one has to ask him about it but he hopes that he comes to Barca. However, the French side PSG are willing to do whatever it takes to bring in de Ligt this summer in Paris. Negotiations between the two sides have intensified more and moreover the last few days and they seem confident of securing a deal for the defender.
PSG have offered the Ajax captain a five-year deal worth €15m per season, which is far and above the terms Barcelona presented to the defender which was between €5m to €7m per campaign. Not only is the offer to the player higher than what Barcelona could manage but so is the transfer fee. Bartomeu has agreed a hefty €75m deal with Ajax whereas PSG is willing to go up to €90m (€80m+€10m in variables).
However, it is up to the time who may clinch the most hot-listed defender of this time, what we can do is wait and watch. He is wanted by Manchester United too, so this transfer saga is far from over.