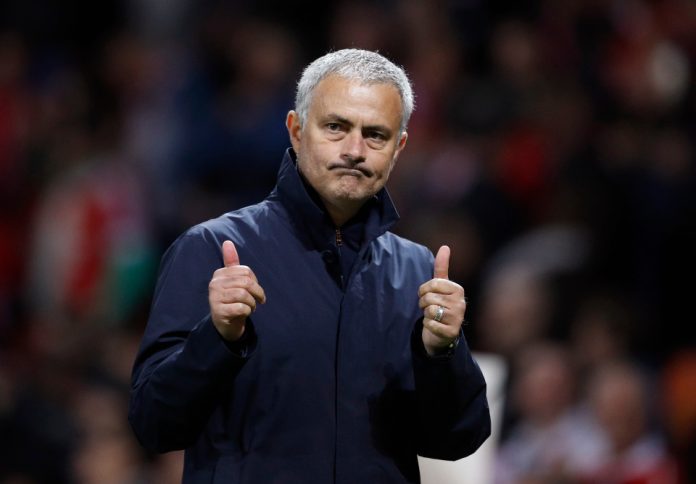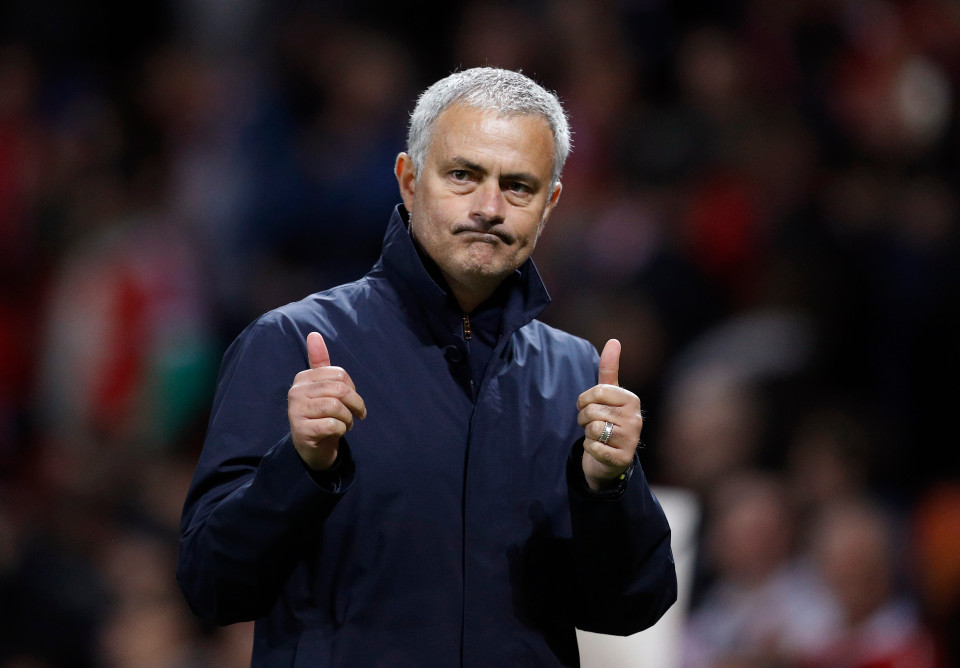 The Manchester clubs are in a two horse race to land Juve's star filled left back Alex Sandro as early as January. Alex Sandro has been a figure of constant transfer speculation of each negotiation period for over two years and it is believed that two premier league giants, namely Manchester City and Manchester United, are keeping a sharp eye on him. The Brazilian full back had a tremendous rise in his career.  He drew world's attention straightaway from his youth rank at Atletico Paranaense before starring for Santos and then Porto in his first European venture.
Winning several titles at Brazil and then in Portugal, Sandro created his own landmark by joining Juventus. Joining them in the summers of 2015, Sandro became one of the outspoken people in his flanks. Since then, the Italian outfit enjoy his cohesion with the team. As a case, Sandro's impact was monstrous for the club that have now won six consecutive league titles in a row and gunning for more. Three out of those six, the Brazilian full-back had a clear impact in his position, contributed immensely from the left hand side.
Alex does the realistic task that a full back must do in maintaining the balance of when to attack and when to sit back in a stable way, something which even the world beaters in similar position are lacking. The full back never over do his job, know exactly the time to go for an overlapping gallop or pulling back to defend spaces and most importantly brings about quality in everything he does. It's really a tough job for the opposition to close him down in crossing range because he's swift in taking decision and his chemistry with the strikers is excellent. While in the back, he provides decent cover up to resist winger either to engage direct at goal or cut in to create chances. In short, he is a complete full back and the type of player that almost every club dreams of. Therefore, Sandro's high profile augmentation had come into the radar of clubs out of the border with demands coming from UK, a place where footballing style is changing.
With the introduction of Pep Guardiola in Manchester City, the blue half of the great city has adopted in a new style of play becoming the record breaking champions last time out in an emphatic way. Following that, the Spanish mastermind also undertaken certain changes that create an opposite setup to that of known English football. Constructing the midfield, forward play and concrete defence City also enraged from their full back positions. Managing Barcelona and Bayern, Pep has cumulated in bringing the best out of his fullback especially the left hand side of the back four. The type of aggression he invested in Jordi Alba at the Catalan club and David Alaba while in the Bavarian dugout is in books of delight.
Though he stabilizes that position last season without star signing Benjamin Mendy due to injury, Pep believes he needs a locomotive in that area. Even though Mendy's engagement and rigidity with his tactics is pinpoint and world class, Alex Sandro just pulls out something extra with his characteristics game-play. The sort of character widely demanded in Pep's reign at Etihad stadium. But even a keen interest from the Cityzens is not enough to cool down the boiling demand of their rivals, those who are only living in the shadows of their past glory.
Jose Mourinho's Manchester United are facing a calamity this season with the club sitting at eighth with 20 points, a massive 12 points gap from their rivals at top. While City has minimum concerns to think about, the Red devils are facing bullets from all sides. From recording one of the worst starts to the season followed by falling out with some players in the dressing room, United is in jeopardy to improve their state. Among many other problems on the pitch, the left back position has become the threshold of it.
Playing Ashley Young in that role for the entire season last term and selling out injury prone Dailey Blind back to his homeland, United stands without an option to refill the area. While Young is being more than brilliant in his new commitment and the returning Luke Shaw has been tied to a new contract to clear out ego issues with the coach earlier, United still needs a strong character to crown himself in that position. And the man they wish for almost each summer may turn out for them.
The problem is Alex Sandro is having no issues with his present club. He's been paid well and athlete like Cristiano Ronaldo now in Turin, it is hard to lure someone firmly stuck to the club's project. However, Juventus are thoroughly keeping a look on Real Madrid's starring left back Marcelo for their future plans but the Bianconeri are making no urgency for his deal.