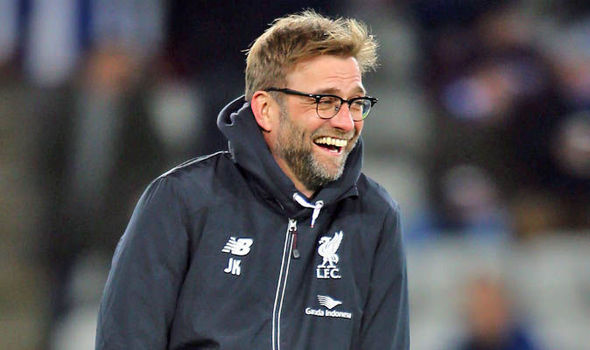 In their pursuit of AC Milan striker Franck Kessie, Liverpool seems to be on course to completely outclass their rivals Barcelona.
The Spanish newspaper El Nacional reports that Premier League heavyweights Liverpool are poised to scuttle Barcelona's chances of luring AC Milan striker Franck Kessie to the Nou Camp next summer.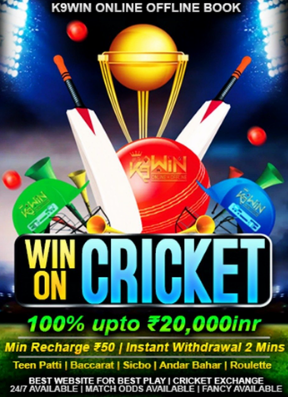 The 24-year-old is one of Rossoneri's most important players, but his contract at San Siro will expire at the end of the current season. Kessie does not seem to be in the mood to sign new contracts, which has prompted many teams to issue a warning.
The Transfer Saga Of This Liverpool And Barcelona Target
Liverpool, managed by Jurgen Klopp, is one of the teams competing. The German was unable to find a suitable replacement for Georginio Wijnaldum and seems to have identified Kessie as his first option.
The Ivorian is coming off an outstanding season in which he scored 12 goals in 50 games as AC Milan qualified for the UEFA Champions League for the first time since 2004. However, he has been unable to repeat his previous form this season, and he was even sent off in Milan's Champions League match against Atletico Madrid on Tuesday.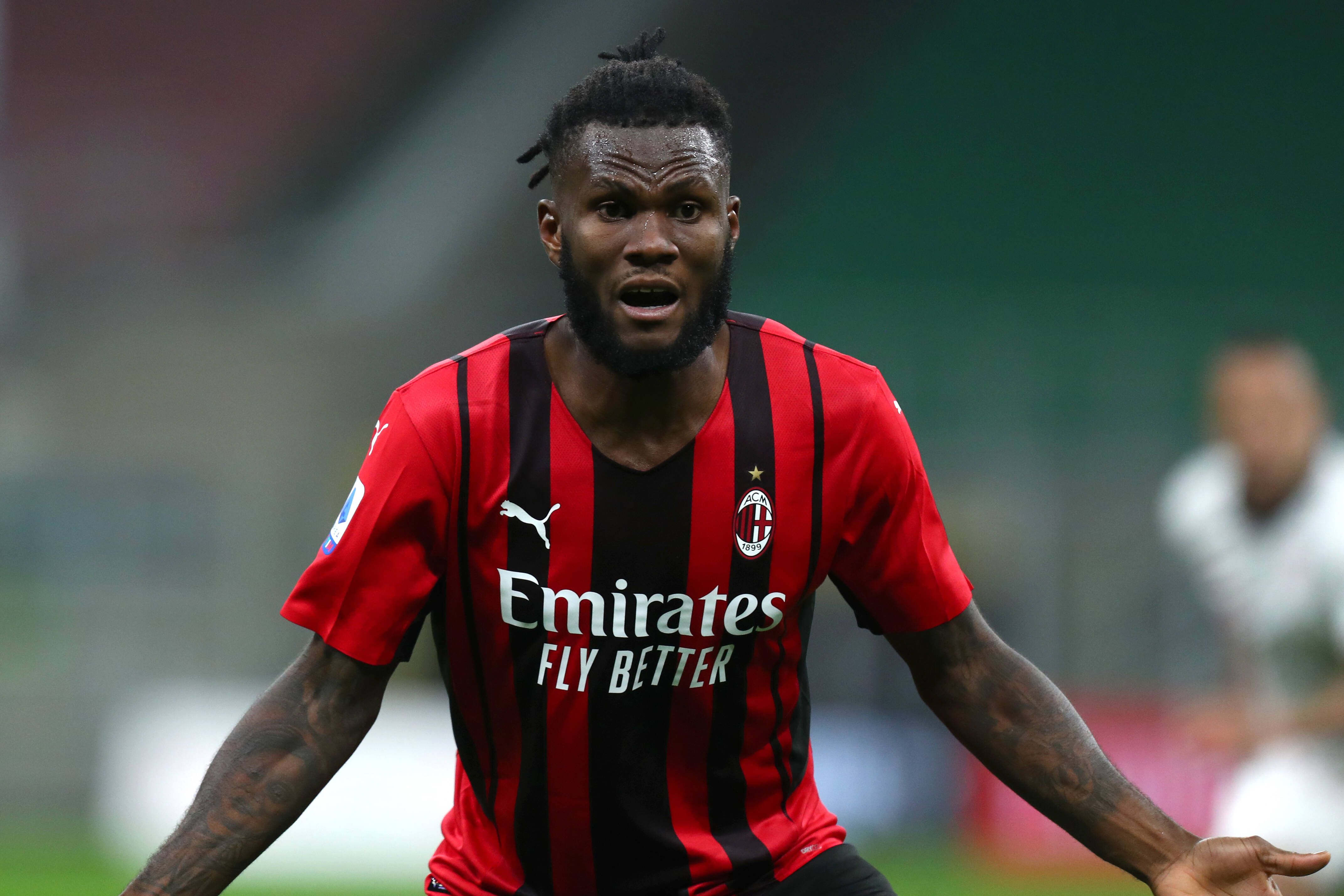 Barcelona, who are in the middle of a rebuilding process, are prepared to give Kessie a €15 million signing bonus as part of the deal. This is a pittance in comparison to the €30 million that Liverpool is planning to raise. It doesn't help that Liverpool are presently in a stronger position than their Catalan counterparts and are considered to be one of Europe's best teams, which further compounds their problems.
Barcelona has fallen from glory and now faces an uphill battle to achieve success with the absence of Lionel Messi from the squad. When Barcelona's bid falls well short of what Liverpool is offering, they will have no choice but to sell their initiative to the 24-year-old. The club has suffered from enormous mismanagement in recent years, so it is much easier said than done to restore order to the situation.
Not only can Liverpool provide better financial conditions for Kessie at this moment in time, but they can also provide a realistic opportunity to win some of the most prestigious titles in sports. More specifically, the chance to work under a manager of the calibre of Klopp is enticing. Even though the Reds have a strong starting XI, they will need a sprinkling of youth in the centre of the field. We will need to replace players like Jordan Henderson, Thiago Alcantara, and James Milner when they reach their thirties, which will be sooner rather than later.
Latest Update On Franck Kessie's Future?
Kessie is ready for the big time at the age of 24, and a move to Anfield might be the next step in his professional development. With Klopp attempting to assemble the next great Liverpool team, the Ivorian has a unique opportunity to inscribe his name into the club's annals.
Few would dispute that Barcelona is a more important club than Liverpool in the modern era. If the Catalans are successful in persuading Kessie to accompany them to the Nou Camp, they will have pulled off a major coup.
He has plenty of choices, with Manchester United, Juventus, Bayern Munich, and Paris Saint-Germain among the clubs interested in signing the Ivorian. The future of Kessie will be fascinating to watch, especially given that Liverpool is arranging a hefty deal for him right now.