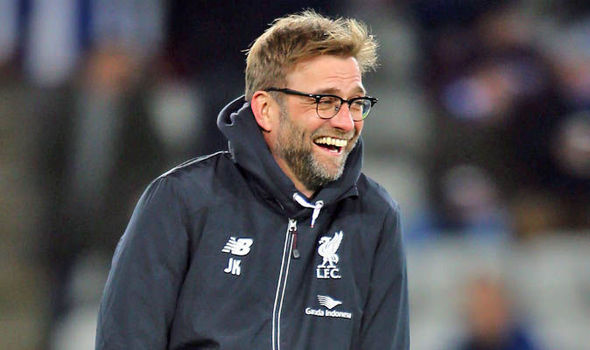 After losing key first team players like Javier Mascherano, Luiz Suarez and eventually Philippe Coutinho, Merseyside outfit Liverpool finally has the chance to take some sweet revenge from Barcelona. The story here is with respect to signing Barca's recently acquired forward Ousmane Dembele, who has now been asked to find a new buyer for himself, with Arsenal and Chelsea also keen on adding him to their current squad.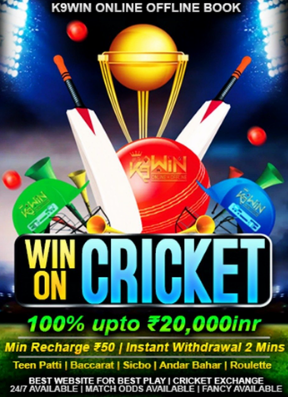 The Premier League giants were already looking to sign him, back when he was with Borussia Dortmund, though he opted for a move to the Nou Camp instead. It was a major set-back for some of the teams that would have wanted his services to nurture their ambitions of winning more titles.
However, with the player now failing to make an impact with the champions of Spain, he has been asked to move on with his career and the clubs from England are once again looking to push through a deal.
While Liverpool and Arsenal are simply trying their best to fortify their attack, while the Blues are the main club who need a potential replacement for Alvaro Morata. The player has failed to impress and is still struggling to retain a regular place in the starting eleven.
With that being said, he has scored a few times during the course of the campaign, though consistency is the main issue. Sarri has at times preferred Giroud ahead of the Spaniard, which has frustrated him even further. The Italian now is looking for a solution to this problem up front and it seems that Dembele can be the perfect solution.
On the other hand, Klopp and Emery want to win their first title in England and are keen on getting a renowned goalscorer, who can boost their chances of doing so. Though he has not been up to the mark for the Catalan giants, his overall performances in the past few years have been impressive and he can really more quality to any attack.
This is why the two teams are eager to sign him, before some of their other rivals can get their hands on him, which could hurt them in the long run. The player is just 21 at present and has a long way to go. He can easily fit into a lot of teams, including these three English giants.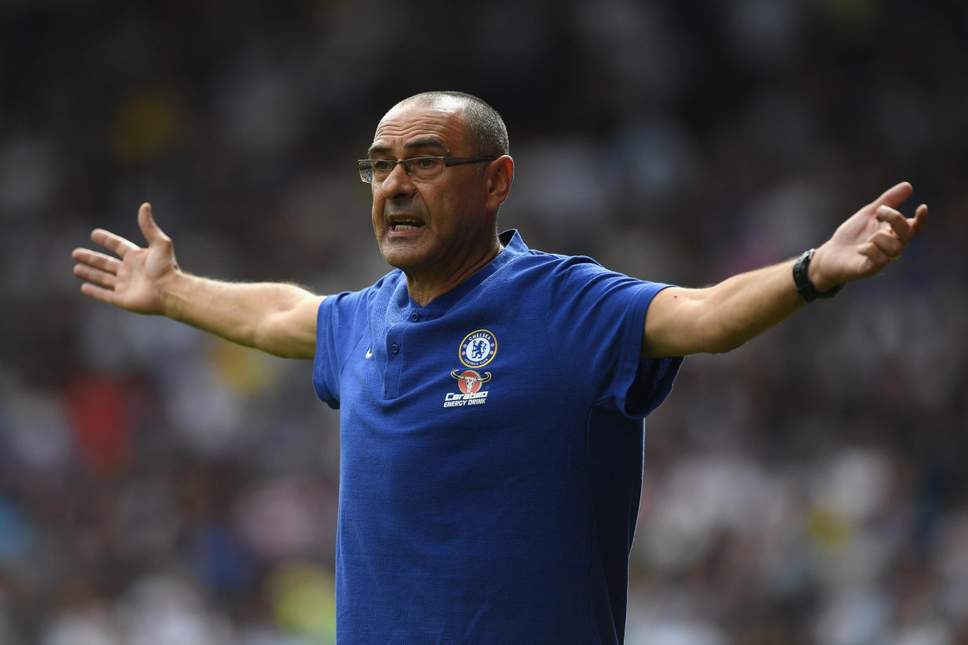 Sarri's style of play is really aggressive and will suite the player, which should be an incentive for him to make the move to Stamford Bridge. His future with Barca is looking in doubts at present and a move is the only option that he seems to have right now.
It will be interesting to see which player manages to sign him eventually, though all three top sides will be making offers for his services, with the club from Spain willing to sell. This is one transfer saga that could really get heated up, as neither one of them will want to give up on adding such a quality player to their squad.