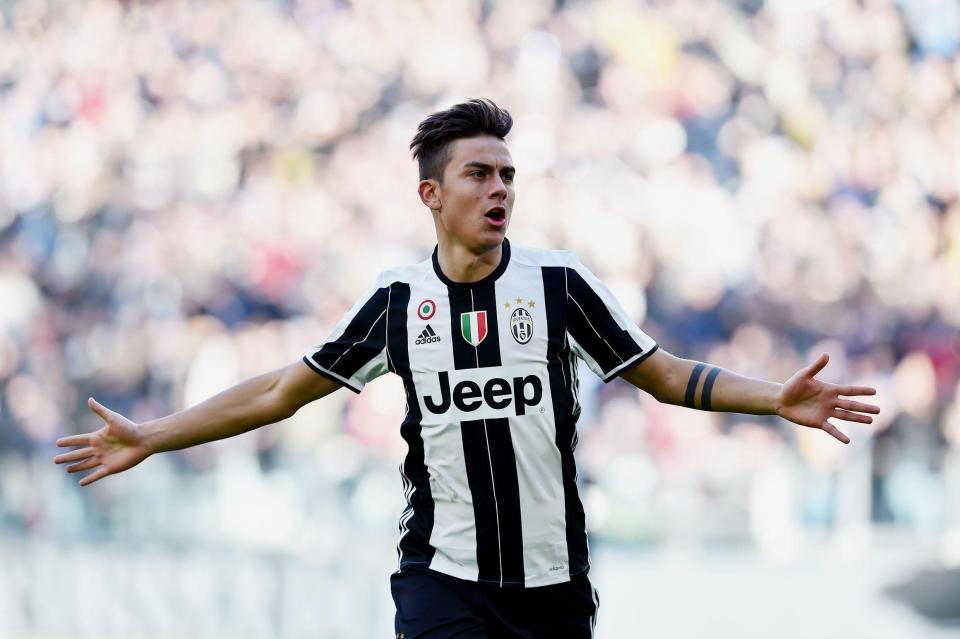 As Real Madrid is undergoing a transition as their greatest forward ever Cristiano Ronaldo is leaving Santiago Bernabeu, Juventus is on it's way to make reinforcements of their squad. Ronaldo is already a Juventus guy now and Emre Can is also being announced. The Brazilian left-back Marcelo is being rumoured to join the Portuguese at Italy and it seems that Real Madrid is gonna face some real trouble to put on their squad. Ronaldo has been sensational at Real Madrid and his departure has awestruck the fans and made them heartbroken also.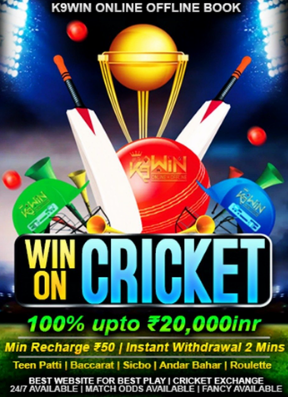 Though this particular move will increase the monetary value of the Italian league but may insecure the future of Argentine forward Paulo Dybala there. Dybala has been the face of Juventus since for the last couple of years and the arrival of Ronaldo at Turin may fade his fame to quite some extent.
Dybala may get deprived of the spot kicks and this may trigger his departure from Italy. The Premier League side Liverpool have shown interests to the Argentine and they are willing to pay a club record price for the forward. Liverpool is interested in this 24-year-old as Juventus may let him go due to Ronaldo signing. The Reds have proposed a hefty amount of €90m and this may get sanctioned too. Dybala has 68 goals in his 140 appearances for Juventus. He joined from Palermo for a fee of €40 million back in 2015. The current record transfer fee of Liverpool is the £75m they spent to sign Virgil van Dijk last time, which can get surpassed if they get success to sign the Argentine.
Liverpool is also after Stoke City's Xherdan Shaqiri who may join the Anfield next season. Though Grzegorz Krychowiak is also in the radar who is now on loan at West Ham. So it all means that Georginio Wijnaldum may find some stiff competition to make in the squad. Dybala welcomed his new teammate on Instagram on Tuesday evening and this proves his sporting spirit for his club. The Argentine played a vital role in Juventus's domestic league and cup double last season. He scored a sensational 23 goals and seven assists in 37 appearances. The Italian club will surely need to offload one of their star guys so that the 33-year-old has agreed on a salary worth €30m (£26.4m) per season.
Though Gonzalo Higuain is looking to leave Juventus as he has expressed his desires to join the Premier League side, Chelsea. Chelsea manager Antonio Conte has been sacked and he won't be seen any more at the Bridge next season. Sarri may replace the Italian manager and he would be a great buyout for the Blues. Along with Higuain, Jorginho may join Chelsea next season and N'Golo Kanté is being offered a new £200,000-a-week contract instead. Paulo Dybala would be a great choice for the Anfield squad. Liverpool showed some real hope last time when they reached the Champions League final and this time Jurgen Klopp is targeting the Premier League to conquer. Loris Karius may get replaced this time and Liverpool may emerge as the forgotten king this season.