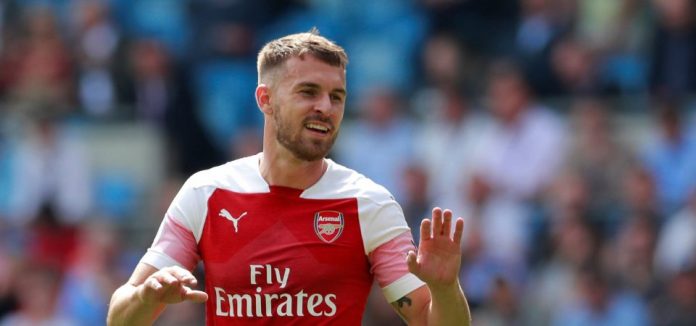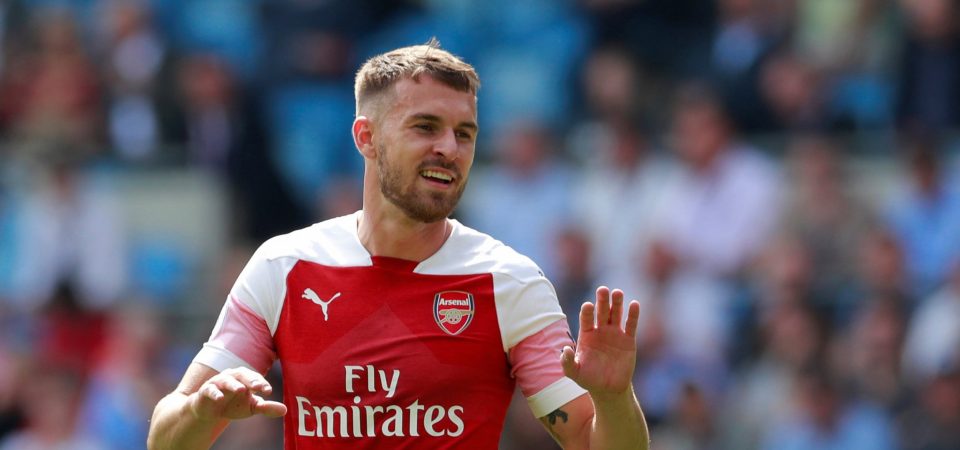 The winter is coming and the transfer window is getting hotter day by day. Arsenal midfielder Aaron Ramsey is on the verge to leave Arsenal and it seems he may join their rival club in Premier League. According to the rumours, Liverpool is about to make a January bid for Aaron Ramsey. The Arsenal star will be out of contract at the end of the season which means he can speak to non-English clubs in the January window.
According to the news, agreements between Arsenal and Ramsey broke down last month and Arsenal may try to offload the midfielder in the winter window. The Gunner has attracted some interests from a trio of Serie A clubs but Ramsey wants to remain in England as his family is well-settled in London.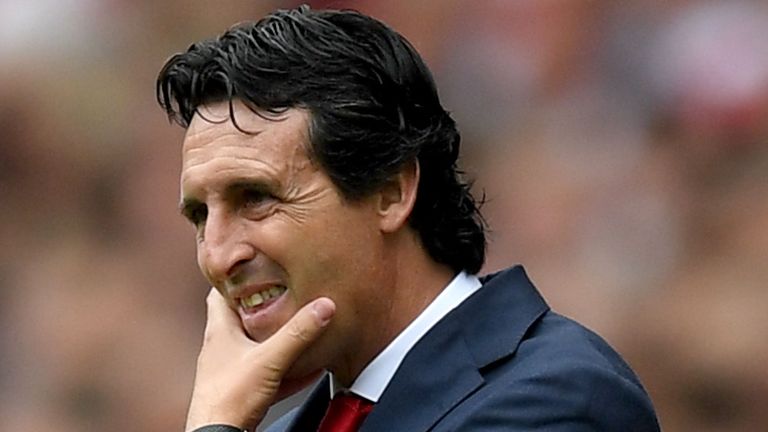 Reports are claiming that London clubs like Liverpool or Manchester United would try to take advantage of the contract situations as both the clubs may favour a quality midfielder in the squad.
Jurgen Klopp had a bid for Nabil Fekir fail in the summer and the report claims the Frenchman could cost more than £50m to restart talks. Ramsey would be cheaper and may cost only half of that amount and he only has six months left on his deal.
Liverpool are doing well in Premier League and now they are third in the league table but haven't looked as sharp as they did last season. The report says that Klopp is an admirer of the 27-year-old and we would be able to increase his current weekly wage of £110,000.
The Reds did sign Alex Oxlade-Chamberlain from the Gunners last season and bringing Ramsey to Anfield in the winter window could be the change which can make their midfield working again.
Though not only Liverpool but top European clubs like Manchester United, Chelsea, Barcelona, AC Milan and Juventus are interested in the Arsenal ace. Though when the man himself is being asked, he said that he is contracted to Arsenal and he is going to do his best this season to try and achieve something special. He also said that everything has been going great with the club and he thought that they were in a position where they had agreed on a deal but that's no longer the case.
Ramsey seemed motivated in his situation and said that he just needs to carry on playing his football and do his best for Arsenal this season, and he may leave the rest with the club now. The Welshman has confirmed that this transfer saga won't affect his performance as he said that things happen in football and one just has to get on with it and carry on playing the best. That's all he is, concentrating on and giving his best for Arsenal, according to him.
Wales boss Ryan Giggs also believes that Ramsey has not been affected by the contract confusions and said that he doesn't want to get involved in this, but Aaron enjoys meeting up [with the Wales squad] and as for contract talks, he doesn't really want to get involved in that.
The Manchester United legend also said that when Aaron is there he is his (Giggs) player and like always he loves being there. Giggs admitted that Aaron loves to play for his country and he's very good to have around the dressing room and in the camp in general.