With the arrival of Bruno Fernandes, Manchester United stepped on the stairway to ascension. This has been unbeaten in all competitions for the last 11 games. The streak included a thrashing of Tranmere, a double over their city rivals, Manchester City, a comprehensive victory over Chelsea, a hammering of LASK and a thumping over Derby County.
All of these victories have been attributed to Solskjaer's annual resurgence phrase by a few cynics. A few votaries of the club truly believe that the club is on their way to a revival.
However, amongst all these arguments, if there is one aspect that has truly worked in favour of Manchester United, that is a paradigm improvement in their defence. With Harry Maguire and Wan Bissaka leading the charge from the back, United has managed to keep 12 clean sheets in the New Year.
How The Stats Have Changed?
Another intriguing trivia which probably will be snubbed by the critics but the numbers have proven them wrong. The fact is that Manchester United has got the highest number of clean sheets in the entire 2019/20 season in all competitions. With an astonishing figure of 21 clean sheets, United tops the chat, Liverpool in tow, bragging about 17. Wolverhampton Wanderers are the next in line with 16.
In Europe, only Paris Saint-Germain has got more clean sheets than the Red Devils. It is quite an interesting question that is doing the rounds. It goes somewhat like, what exactly has United been doing right. Clean-sheets are pure gold for a defence that hasn't been doing well long-term. However, these performances totally changed the perspective of the top teams in England.
Probably, the answer is not very clear as Solskjaer like to experiment a lot. However, Maguire has cemented his position as the United captain for a good reason. His tireless defending capability along with solid heading prowess makes him a fearless leader in the defensive ranks of United. Wan Bissaka has faltered at times but his recovery rate is more than any other defender in the Premier League and his incessant runs down the planks have made him another name to watch out for.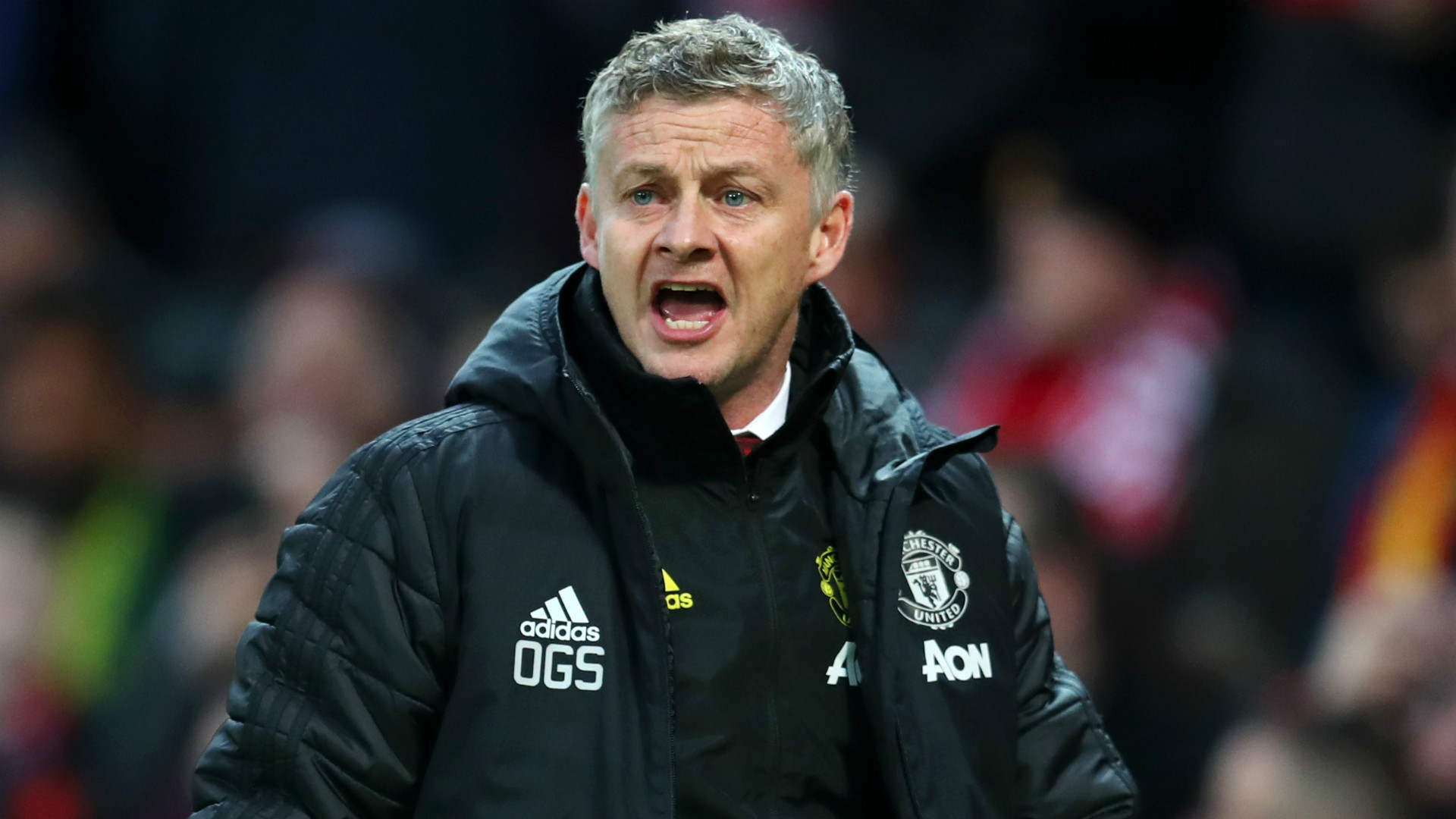 The Success That Followed At Manchester United
The baby-faced assassin has been pretty successful with his five-man defence stratagem that brags about a blistering Bissaka on the right and a lightning-fast Brandon Williams on the left. Victor Lindelof, Maguire and Luke Shaw have been playing as the three centre-backs. Lindelof has been inconsistent. Yet his learning curve has always been towards the higher end. Luke Shaw has proved himself to be an able partner to Harry Maguire in quagmires.
The next man who needs to be praised beyond anyone despite a few glaring slip-ups is David De Gea. Constant support under the woodwork and his super-human saves has bailed out United a thousand times. Sergio Romero has also played a crucial role in the games that he went on to play for the Devils. This combined contingency has delivered the numbers for United before things came to an abrupt halt due to the novel Coronavirus.