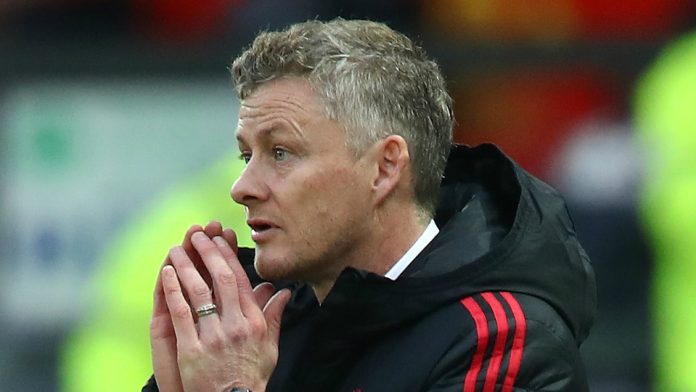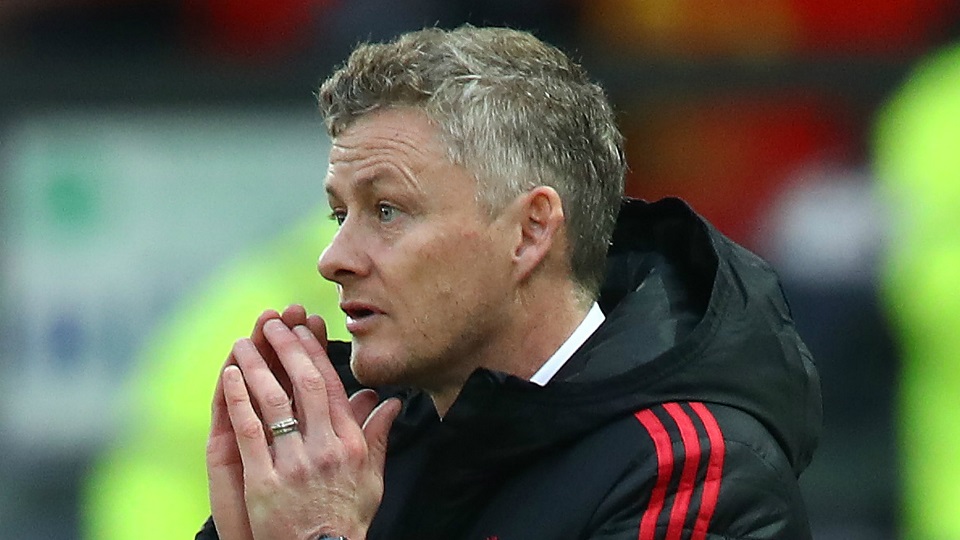 Having been dumped out of the Champions League after two defeats against La Liga giants Barcelona in the quarter-finals, Manchester United now travel to Everton at the weekend in the Premier League and Ole Gunnar Solskjaer has admitted that there is no more hiding place left for his under-performing players.
Manchester United was in a shambles. That was before Ole Gunnar Solskjaer was handed the reins of the club from predecessor Jose Mourinho. The Norwegian transformed the club and, with a string of positive results, helped the English giants into the quarterfinals of the Champions League in dramatic fashion. Solskjaer was then given the job on a permanent basis but results have not gone his way ever since.
The Comments Made By The Manchester United Boss Prior To The Everton Fixture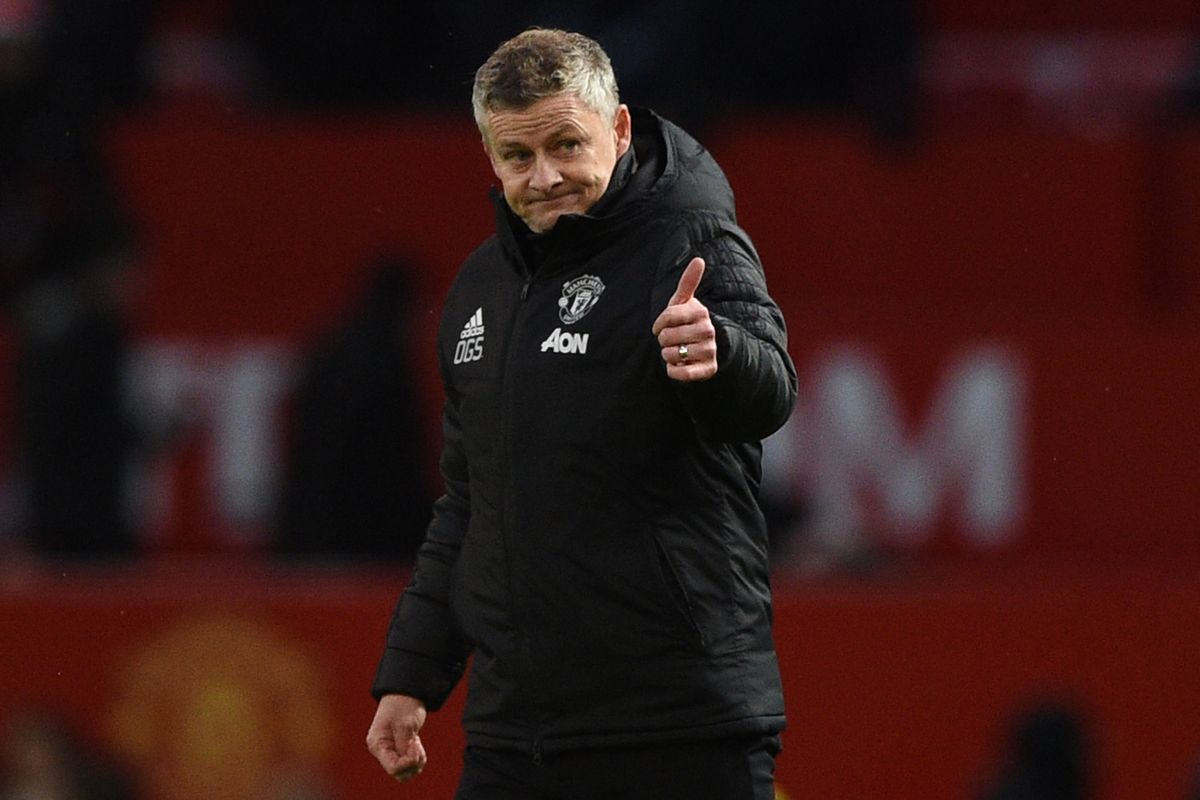 The 46-year-old has now insisted that his United players need a reality check in a crucial few months before the end of the season. The Red Devils are still in a tight battle to finish inside the top four of the Premier League in order to play Champions League football next season but have lost five of their last seven matches across all competitions, a tough task awaits.
Speaking to reporters ahead of Everton's clash at Goodison Park, the Norwegian said that he has learned a lot from his time as a manager in the past few months. Now there is no hiding place for players that are underperforming in a United jersey, "I have learned a lot about them over the months I have been here now. You get to know them. Most of them have really impressed me with their attitude. There are some that need to get a reality check on where they are at."
"When you are out there, there is no hiding place, you cannot hide and everyone can see where your levels are at. We are also working on training here with the fantastic staff I have got to create in this culture that we want You have got players to take ownership of what is happening here as well. But of course, it is the performances on the pitch that will determine where they are at in their careers. But most of them know they can improve if they keep working as they do."
What Next For The Red Devils For The Upcoming Fixtures This Season?
Anthony Martial signed a new contract extension at the club. Solskjaer wants all of his forward players to start delivering from now onwards, "I have spoken to individuals. They know. Anthony is one of them. Have spoken to all of them individually about what we expect from them. Anthony has got a massive talent. He has signed a new contract. Knows that we believe in him so just keep on working. I think anyone that plays for Manchester United has to deliver to stay in the squad and stay in the team. Anthony is no different to Marcus Rashford, Romelu Lukaku or Alexis Sanchez. Or the many forwards that we have to choose from."
? [Goal] | Jose Mourinho: "Barcelona is Barcelona, they have better players than Manchester United. I think it's normal they won" pic.twitter.com/nop2NBAvNB

— BarçaTimes (@BarcaTimes) April 19, 2019
Solskjaer also explained that United will make signings in the summer transfer window. They will get their issues sorted out (within the squad) at the end of the current campaign. He added that there are quite a few voids that need to be filled in the present squad. Also, spoke about what needs to be done, will be done.
He further assured the Old Trafford faithful that there is nothing for the fans to be worried about. Only time will tell how true his claims are and what players does he spend the money on eventually. United's focus, for now, will be the game against The Toffees on Sunday.