According to the latest reports, Premier League giants Manchester United have been dealt a massive blow in the hunt for signing Crystal Palace right-back Aaron Wan Bissaka in the upcoming summer transfer window. The Englishman has been attracting interest from several suitors across Europe but Crystal Palace manager Roy Hodgson has revealed that his prized asset will remain at Selhurst Park.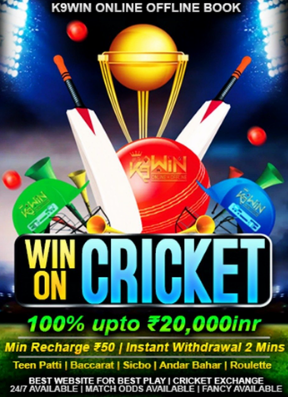 There has been a drastic change at Manchester United ever since Ole Gunnar Solskjaer took over from Jose Mourinho back in December. Mourinho's defensive tactics and nature were not something that Manchester United fans were enjoying during the Portuguese managers' time at Old Trafford when he left the club languishing in sixth place in the league table, far away from the top 4 race.
However, the Norwegian Ole Gunnar Solskjaer was appointed to stabilize the club at least until the end of the season, but he has exceeded expectations since being at the helm. The 46-year-old guided United into the quarter-finals of the Champions League after overcoming Paris Saint-Germain in the Round of 16. United overcame a 2-0 deficit to win 3-1 at the Parc des Princes to progress through to the next stages of the elite tournament. Solskjaer has also strung out a bunch of positive results in the Premier League which have helped the English giants to fifth place and is in contention for a top 4 spot at the end of the season.
The attacking football and upward trend around Old Trafford gave Solskjaer a permanent contract for the job and the former United forward now has a task on his hands. Solskjaer will be wary that he needs to sign a new player in the summer transfer window in order to boost his squad and compete for silverware. One player that has caught Manchester United's eye has been Crystal Palace right-back Aaron Wan Bissaka, who has had a fruitful campaign this season. The 21-year-old defender has made 30 Premier League appearances this season and notched up two assists as well.
However, Palace manager Roy Hodgson has stated that his star defender will not leave the club anytime soon. While speaking to news outlet Football.london, the 71-year-old said, "I don't believe that an offer has been made and I think this is still speculation. I can not say that I am surprised [about reported interest]. I think he is playing so well and he has an incredible future in front of him. But he has a four-year contract with us and when we asked him to sign it, we were asking him to be a Crystal Palace player during that time. I have not seen anything in his performances or heard anything that causes me to change my mind or have any doubts that he is going to be our player. But if that speculation comes to pass and an offer comes to the table, then it will be up to the club to make a decision I suppose. But at the moment, I do not have any concerns in that respect."
United will now have to look at alternatives for a right back at other clubs, with Wan Bissaka's future at Crystal Palace almost certain. Further, even if the player decides to leave, he is wanted by Arsenal, Chelsea and Manchester City too, with the competition only going to get tougher for his services. At one point of time, the Gunners were the favourites to sign him and it will be quite the transfer saga one feels now.