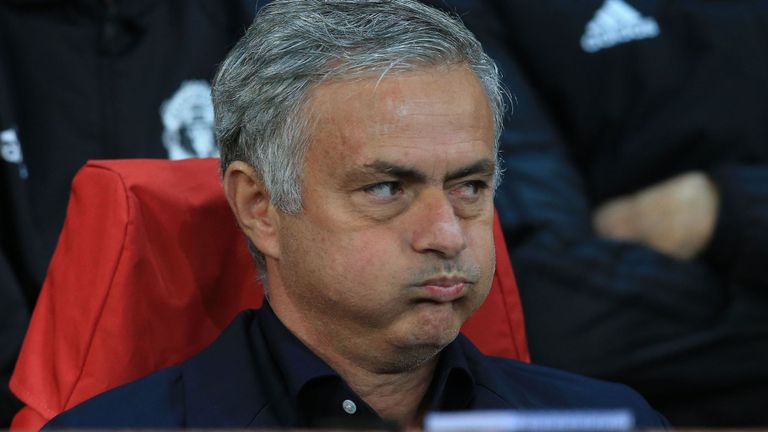 According to the latest reports, Premier League side Manchester United are prepared to exchange outcast Alexis Sanchez in order to Paris Saint Germain superstar Neymar Jr in the winter transfer window itself. The news is shocking but could take place with both players reportedly wanting a move away from their respective clubs and it could really benefit the two European giants in the long run as well.
Manchester United currently find themselves in an unfamiliar position at the moment as they languish in 7th spot on the Premier League table. The Red Devils were warned by manager Jose Mourinho to be braced for a tough season ahead and he wasn't lying at all. The red half of Manchester is struggling at the moment with central defenders and even their forwards. Mourinho is trying his best to steady the ship but he is not being backed up by the board. The lack of signings in the summer transfer window was heavily criticized by the United fans as club vice-chairman felt the inflation in the market made each and every player too expensive.
However, United may have to even revamp their forward line in the upcoming winter transfer window. Barring Anthony Martial and Marcus Rashford at the moment, United are struggling for goals at the moment. Belgian striker Romelu Lukaku was dropped for a few games because he seemed tired and even frustrated in front of goal at times. But another major concern for Manchester United is the lack of goals and assists from Chilean international Alexis Sanchez ever since joining the club.
The 29-year-old Sanchez joined Manchester United from Premier League rival side Arsenal last winter transfer window in a swap deal which saw Henrikh Mkhitaryan go the other way. Sanchez has not managed to get anywhere near his best under Mourinho and is costing United a fortune every week. At close to £500,000 a week wage, Sanchez has managed just four goals in a Manchester United jersey so far which is quite a disastrous feat is considering the quality that he possesses. And recent reports claim that Manchester United are prepared to cut short Sanchez' career at Old Trafford this winter as they look for one of the best players in the world.
The Express claims that Jose Mourinho is keen on doing business with Ligue 1 champions Paris Saint Germain in the January transfer window to lure in Brazilian talisman Neymar to the Theatre Of Dreams. Neymar signed for the French giants just over a year ago when a stunning deal was made for Barcelona.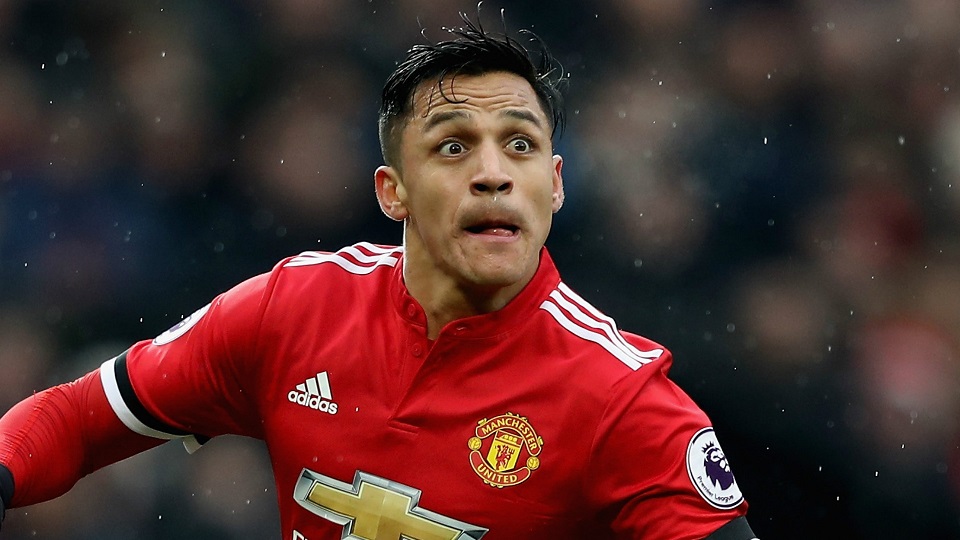 The La Liga giants allowed Neymar to leave the Camp Nou on a €222m deal last summer and the talented winger has been immense for the Parisians so far. But Neymar is now frustrated with life in the French capital as he finds the Ligue 1 too easy and wants more competition.
United are hoping to take advantage of that situation and try to get another swap deal for Sanchez who could leave for Paris while Neymar arrives at Manchester United.