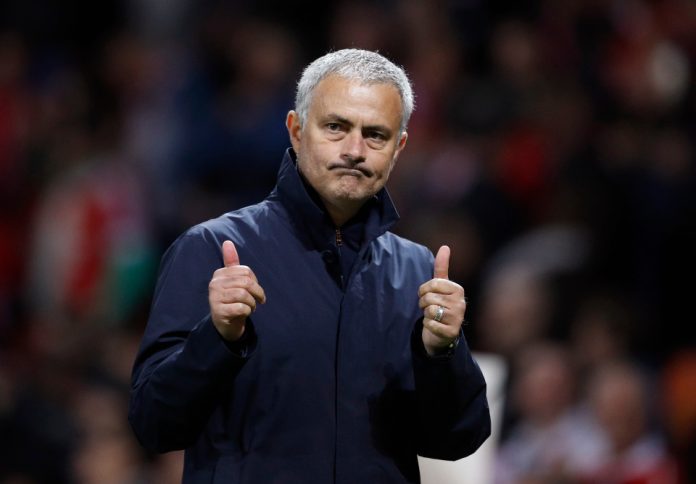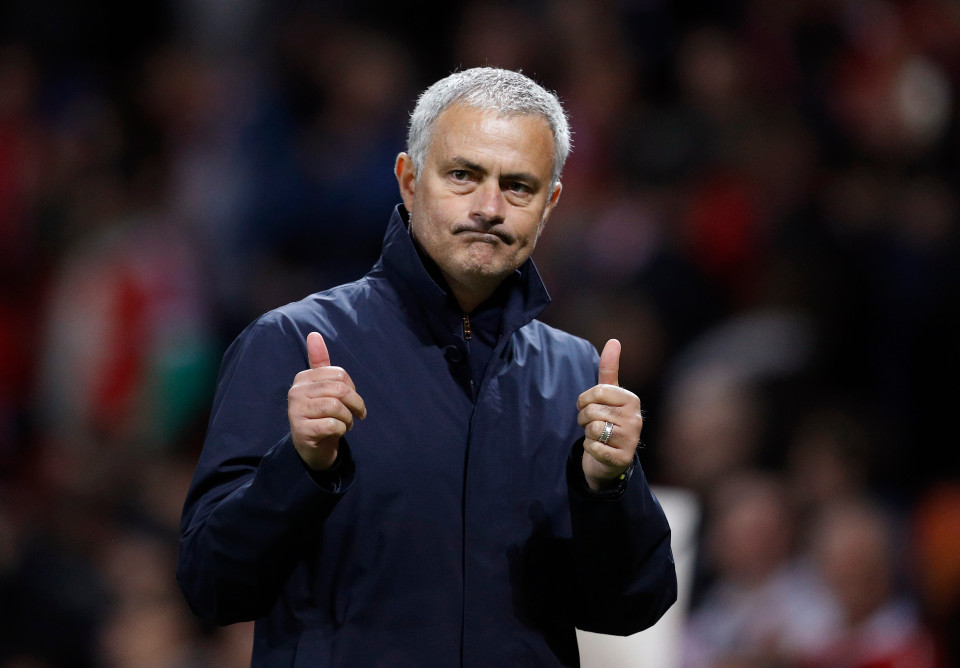 Manchester United came back to winning ways last weekend when they thumped Fulham 4-1 at Old Trafford. Jose Mourinho and his men will look to use this win as a confidence booster ahead of their much important fixture coming up in the festive season. It was good for the fans as well to see their players get back to winning ways at the Old Trafford.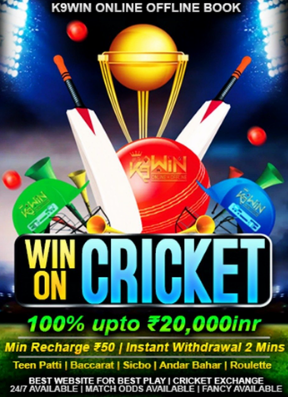 The Portuguese tactician will also have a task cut off in the January transfer window as the squad needs some additions to their ranks. The new players can give Mourinho the added depth and quality which he needs to challenge for the top four spots. Manchester United can very well look at some of the younger talents in the Premier League itself.
One of those standout prospects will be Bournemouth's young midfielder David Brooks. The 21-year old has been in electric form for the Cherries since joining then in the summer from Sheffield United. He can definitely be the man United can target, with the Wales international only developing as a player with time.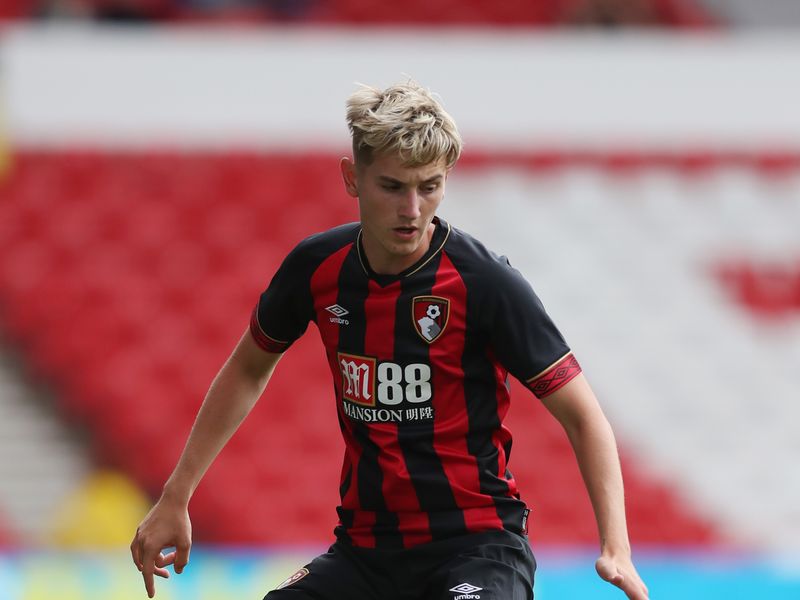 Brooks has proved his mettle in the Premier League after joining from the Championship. He is a very versatile player and can shift positions according to the requirement of the side. Primarily an attacking midfielder, Brooks can also play on the right flank and even behind the striker as a number 10.
He can play as an orchestrator with the ball in midfield and definitely has a lot of room for improvement, but he can be someone Mourinho needs to add more fire-power to his attack. Brooks is also an astute passer and can crack open defences with his passing something which United misses at times.
Brooks, 21, will cost Manchester United a hefty fee as he recently joined Bournemouth in the summer but money is the last of the issues for the Red Devils. There no reason why Brooks cannot go on to become a household name for club and country and United may invest in someone who can turn out to be a future star.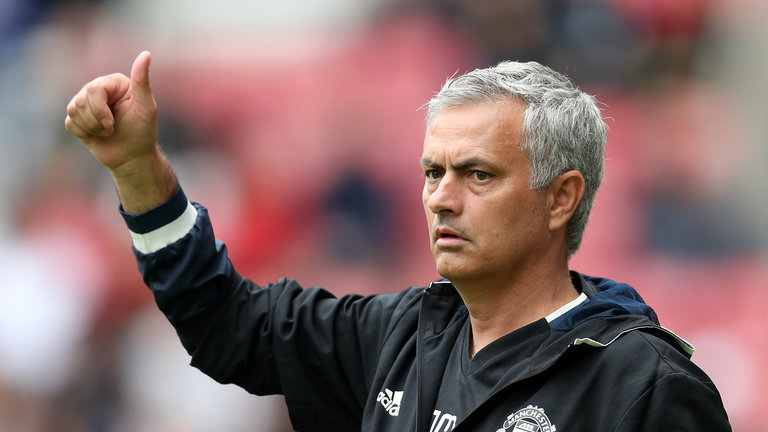 Currently the 21-year old excites the Bournemouth fans every time he is on the ball as they know the youngster is capable of making something happen each and every time. He is also very sharp with his movements off the ball and would not be a big name signing for United but can be a superb addition to their ranks in the long run.
Born in Warrington, England the 21-year-old have featured for England and Wales in the youth levels but has eventually settled matters by pledging his future with Wales.
He was called in 2017 for two of the World Cup qualifiers against Georgia and Ireland. However, he made his senior debut for Wales in November 2017, when he came on as a substitute in a 2-0 defeat against France.
With his future tie up at the Bramall Lane till 2021 the 21-year old midfielder can be a vital player for Eddie Howe and Bournemouth. If Manchester United finds a way to rope him to Old Trafford he can be a long-term solution for Mourinho and the Red Devils.