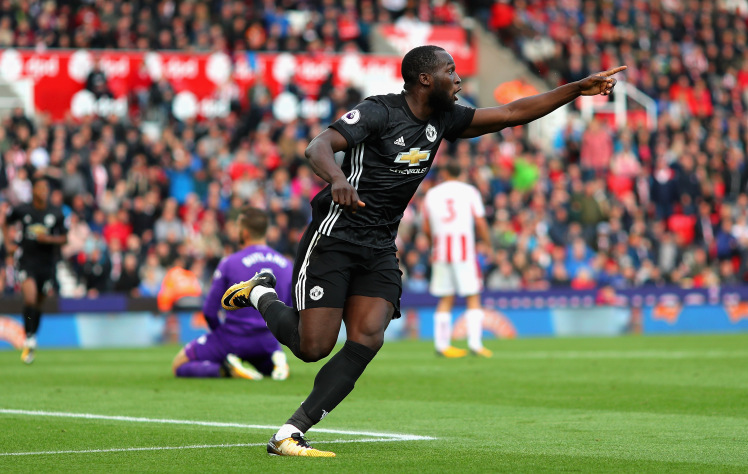 After a couple of consecutive losses, it was time for Manchester United to step up against Burnley on their travels. The Red Devils were in need of a win, that would prove to be a massive boost for their campaign and they get just that. A couple of goals from out-of-form striker Romelu Lukaku, helped Jose Mourinho's side secure a much needed win and their first clean sheet of the campaign, as they ended up winning 2-0.
Though this sounds really simple, it was not at all and there were a lot of ups and downs in the match. The hosts didn't really pose a threat to United with De Gea just forced to make a couple of saves.
Despite that, World Cup winner Paul Pogba saw his penalty being saved by Joe Hart, who wasn't having the best of days himself. On the other hand, Marcus Rashford did something really stupid when he reacted to a tackle on him and got himself sent off with about 20 minutes still left to play.
Though, it did not hurt their cause eventually, the win did put a faint smile of Mourinho's face for some time at least and he will hoping to now build on the momentum of this win.
It could be the sign of something big, as the Belgian striker might regain his form soon if he can keep playing the way that he did on the night. On the other hand, Pogba looked much better himself and was much more impactful despite the penalty miss.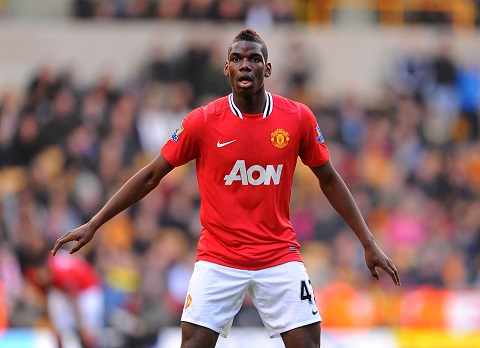 With a good game of football played by United, there is still a lot of room for improvement and one thing still holds true. Though they did win, Mourinho still has to fight the right combination that he can pick to start big matches, as there were still some hiccups in this win, that should have been rather simple.
With Rashford now out of action for three games with a straight red, this might be the perfect opportunity for Anthony Martial to burst out onto the scene once again. The French attacker too has had some issues with Mourinho and can now make the most of the opportunities that come his way.
If he can deliver as per the liking of the former Chelsea and Real Madrid boss, he could be part of the playing eleven on a more regular basis. It will be interesting to see whether that actually happens or not, or does he eventually leave the club and move on with his career.
However, for now, United have secured a win after a couple of straight losses as we head into the international break and will want to keep winning. The are in 10th place now, just one spot below fierce rivals Arsenal.
Mourinho has his sights set on the Premier League title, though it will not be an easy season for him to win, looking back at the signings that he has made so far and the way that his team are playing at present. It is still a long way to go though and anything is possible in the world of football.