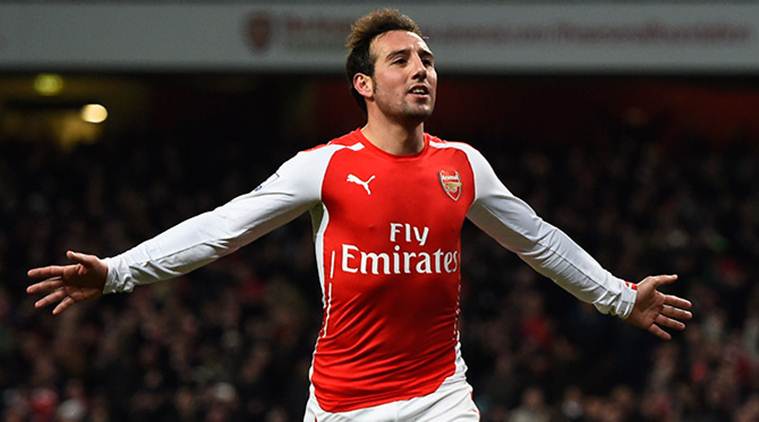 Former Arsenal and Spanish midfielder, Santi Cazorla reveals his regret- something which the Gunners will absolutely love. Cazorla was always a fan favourite at the Emirates, the midfielder joined Arsenal back in 2012 when the Gunners had Arsene Wenger at their helm. The 33-year old midfielder's life at Arsenal ended pretty abruptly, he suffered a very serious damage to his Achilles tendon and contracted gangrene. Concerns spread over the Gunners as the Spanish midfielder's injury was so serious that at a point of time he thought he could lose a leg. Although he ended up with skin grafting and after two years of absence Cazorla returned back to the field.
Despite fighting a stern battle for two long years his return was not as he would have liked. Arsenal were not ready to take the risk as they did not extend his contract and the Spaniard returned to La Liga for his former club Villareal. Recalling the memories during his time in London, Cazorla agreed to the fact that he had a strong connection with the club and its supporters as they backed him during his difficult times.
The former Gunner also claimed that he still feels close to Arsenal and its people. He also heaped praises for his then manager, Arsene Wenger for his immense support during his injury days. He also spoke about one of his biggest regrets that he never got to play a farewell match for Arsenal and could not properly say a goodbye to their fans for all the support that they have shown.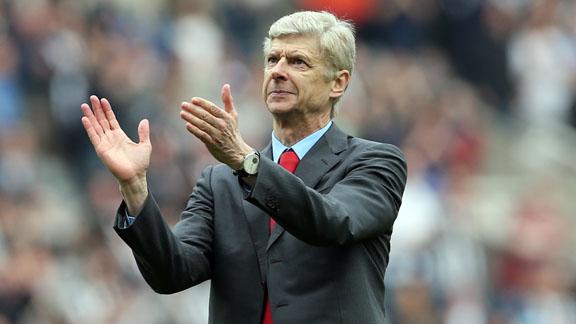 Speaking to the Guardian, the play-maker who always went onto the pitch with a smile said, "The people love me there and I'll always have a connection with Arsenal, so much affection."
"Not being able to say goodbye playing at the Emirates is like a thorn in my side. If I had to leave, I wanted it to be in front of the fans."
The Spanish midfielder made over 100 appearances for Arsenal and spent his best years under the tutelage of Arsene Wenger. Cazorla's individual accolades also include the "Arsenal Player of the Year" back in 2012/13 season. The midfielder played a very vital role in Arsenal midfield over those years as he orchestrated the play for the Gunners and went by his responsibilities without making much noise.
However, with Unai Emery taking over and brining in more young stars, the Spaniard had to leave the Emirates and look for a new club, where he could do what he does best- play football.
Cazorla made the starting eleven on all three occasions in the league for Javi Calleja's side but the Yellow Submarines have made a rather disappointing start to their campaign.
With 2 defeats and a goalless draw to start their proceedings in La Liga this season, the submarines are lagging in 18th position on the league table currently. Villareal will look to make a quick comeback in the league right after the international break, as the Submarines have raised expectations from their fans after finishing 5th in the league last season.