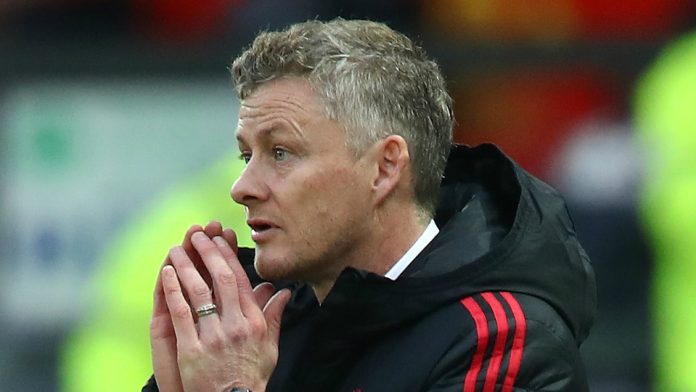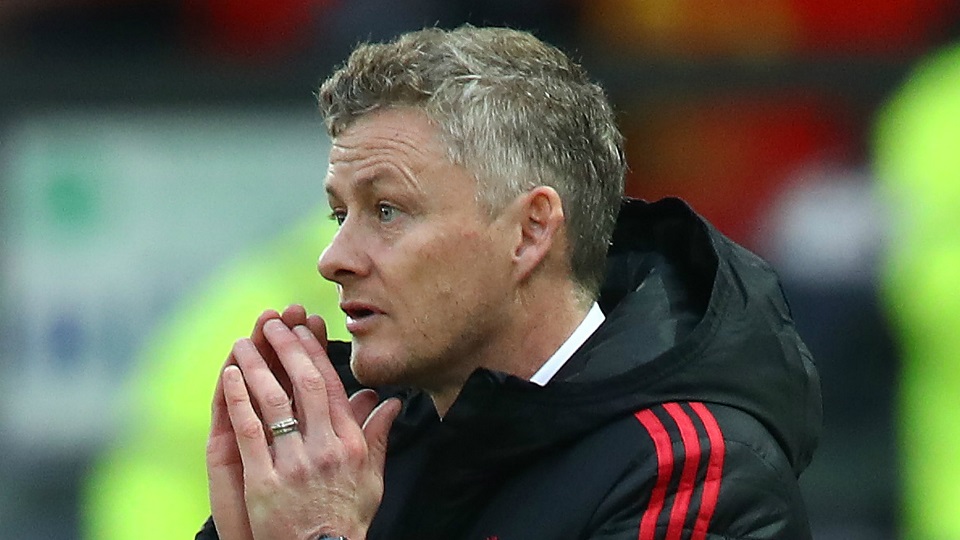 Manchester United have agreed a deal for midfielder Marouane Fellaini's departure from Old Trafford, with the Belgian international off to China now. The Premier League giants were keen on letting the player leave, as he was not part of new manager Ole Gunnar Solskjaer's plans and was wanted by Chinese Super League club Shandong Luneng Taishan F.C.
The 31 year old midfield superstar was looking for an exit from Old Trafford, with the current boss not affording him any game-time. The former Everton man had slowly grown into a fan-favourite under Jose Mourinho, though his time under Solskjaer was forgettable.
He was barely in the playing eleven and was not in his future plans for the club, which meant that the time was right for Fellaini to leave and move on with his career. Luckily, he was wanted by the club in China, who consider him to be a real asset.
The 31 year old superstar has already cleared his medical and the move is all set to happen, despite the midfielder signing a new two year old last year that runs out in 2020. He was one of the first signings made by David Moyes, after the retirement of  Sir Alex Ferguson, when he joined United from the Toffees for a fee of £27m in 2014.
However, under the interim boss now he has barely played just three minutes in seven top flight games and this was a clear indication that it was time for him to move on. With that being said, the player has done really well for himself.
According to a claim by Transfermarkt (as confirmed by the Express), the player has made the move to China signing a three-year deal with his new club, which will see him make a staggering £9.56m after tax. This is a huge payout for a player who was barely able to make it into the first team in recent times at The Theatre of Dreams.
Despite that, if the Chinese club does feel that Fellaini can attract big money for them, then so be it. United will be happy with the money that they will be making out of the deal and won't mind offloading a player in the process.
Solskjaer has the likes of Pereira and McTominay, whom he can utilize if the need does arise to fill in his midfield slots and also, Herrera is versatile in midfield (if needed). With Fred being signed in the summer too, the squad gives the Norwegian main-man a lot of options to choose from and so far he has not disappointed with the decisions that he has made.
He looks to be a smart manager and knows what he is doing at the club, which is the best part. Due to this, the board really and Ed Woodward aren't really bothered if he lets go of a Fellaini or any other player that he deems "not useful" to him in his short-term plans (as he is still an interim manager). The Manchester based side hasn't signed any new player in the current transfer window and let's see how things work out for them now, with the new boss still unbeaten since taking over.