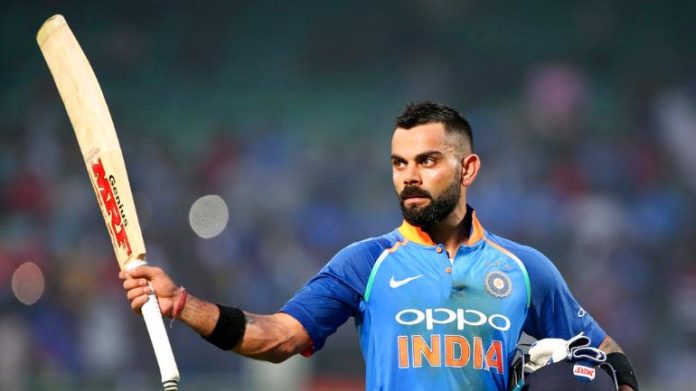 The 2019 ICC Cricket World Cup has just started and all the ten participating nations are more than just ready to write a brand new chapter. Just before the start of the World Cup though, many sportspersons and associations have congratulated the participating nations. Spanish football league La Liga congratulated all the participating nations, especially the Asian participants before the start of the tournament.
Many popular personalities congratulated team India in particular. Here are three footballers who are hardcore fans of team India, "The Men in Blue" and congratulated them before the 2019 ICC Cricket World Cup.

1) David Luiz:
The veteran Brazilian is a huge supporter of all kinds of sports around the globe. The Chelsea star made a video congratulating his dear friend Virat Kohli and his men. "Hello, Virat Kohli! Good luck for the World Cup and God bless you and your team. I am going to be supporting you. See you soon!" said Luiz in a video message.
Luiz has recently won his career's second UEFA Europa League with Chelsea and has been crucial for his team. A video message from a motivational personality such as David Luiz will certainly boost team India's moral.

2) Harry Kane:
Kane did not in particular posted a video or wrote a message to team India, rather he posed with India's captain Virat Kohli in the picture he uploaded in social media. Those two are a huge admirer of each other and often congratulates each other for their performances on the pitch on social media.
In England though, Virat Kohli has various fans and admirers. He has previously posted with a Chelsea and Southampton jerseys and Southampton player Danny Ings has also claimed himself as a fan of this Indian batsman. So, it is clear that team India will have many 'secret' supporters and admires during their matches in England and Wales.

3) Sunil Chhetri:
It is not a secret that one of India's youth icon Sunil Chhetri always tries to engage the Indians with most of the ongoing sports events in which India participate. He did not get the chance this time to put up video as he is busy with all the preparations of King's Cup.
He will certainly support "The Men in Blue" during the World Cup and will follow all their games. As Indians, we should take pride in this.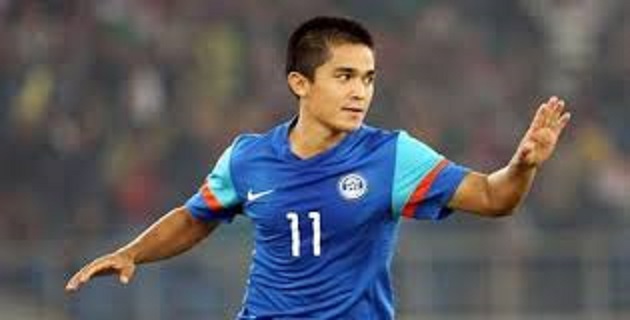 Team India will face South Africa on 5th June to begin their journey. India will start this prestigious tournament as one of the favourites and many voices will be there to cheer them up, some will be there present in the stadium, some will watch from home or office.
Best of luck!