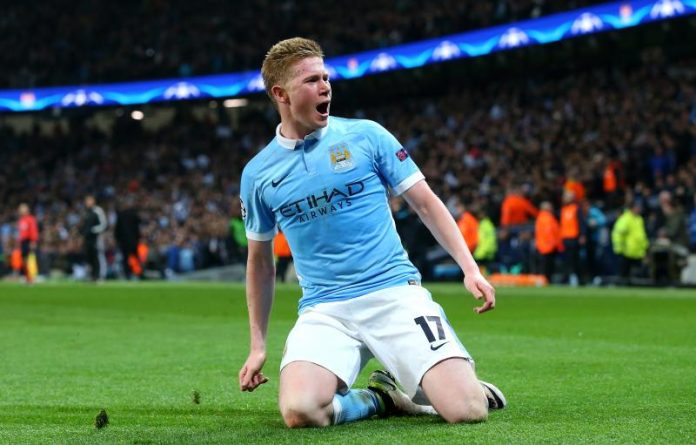 It was not the best season for Manchester City in the Premier League, but it was yet another top season for the Belgian maestro. It is very difficult to choose again, who is the best player for Guardiola's side. Sergio Aguero is a player who has been beneficial with having a player like Kevin De Bruyne on his side. The Argentina icon has sometimes carried his team on his shoulders since he was signed for City.
From winning the League title in 2012 with his famous winner against QPR, to win back to back titles in the previous two seasons, Aguero broke all kinds of records with Manchester City and has earned the legendary status at City of Manchester stadium. He has also shown his class with plenty of goals again for City this term but the 28-year-old attacking midfielder has been slightly better than anyone else.
Kevin De Bruyne has scored eight goals and created 16 assists for Manchester City this term in 26 appearances in all competitions. That has put him for a contender in the race of being PFA player of the season award alongside Virgil Van Dijk of Liverpool. According to an online poll by Give Me Sport, There were 55% of a total of 13000 votes were in favour of the Belgian to win the PFA Player of the Season award.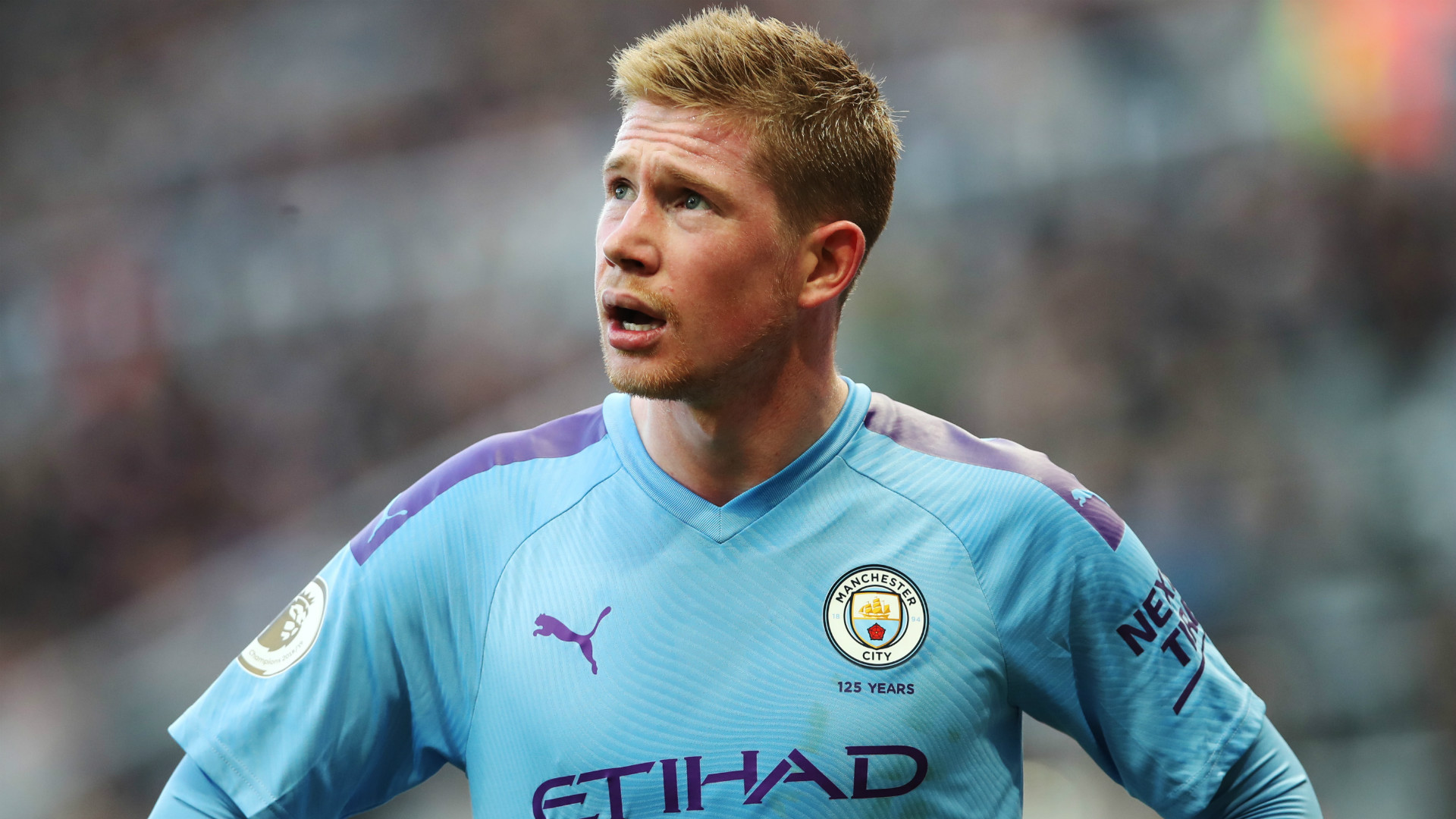 The Current Campaign
City is currently 25 points behind Jurgen Klopp's side who are at the top with 82 points from 29 games. On his recent form, The Belgian stated that "It is difficult to comment on form, but I am the most complete player now. In every aspect of the game now I feel really comfortable. At Wolfsburg, I did incredibly well, but I was more up and down.
"But the past three seasons, maybe a little less last season, I am happy as I am playing at a constant level. From the first game against West Ham to the last against Real Madrid, I have played really well. That makes it satisfying that I can be consistently good at a good enough level to perform."
Will We Ever See This Happen?
In a recent interview on Sky Sports, The Belgian was asked by Jamie Redknapp that who are the players he will prefer to play alongside in a fantasy team. Kevin expressed his wish to play with some of the legendary forwards like Thierry Henry or Cristiano Ronaldo. 
"For me, a creative player, he is going to be there. Maybe somebody like Thierry Henry, or even somebody like Cristiano."- De Bruyne told to Sky.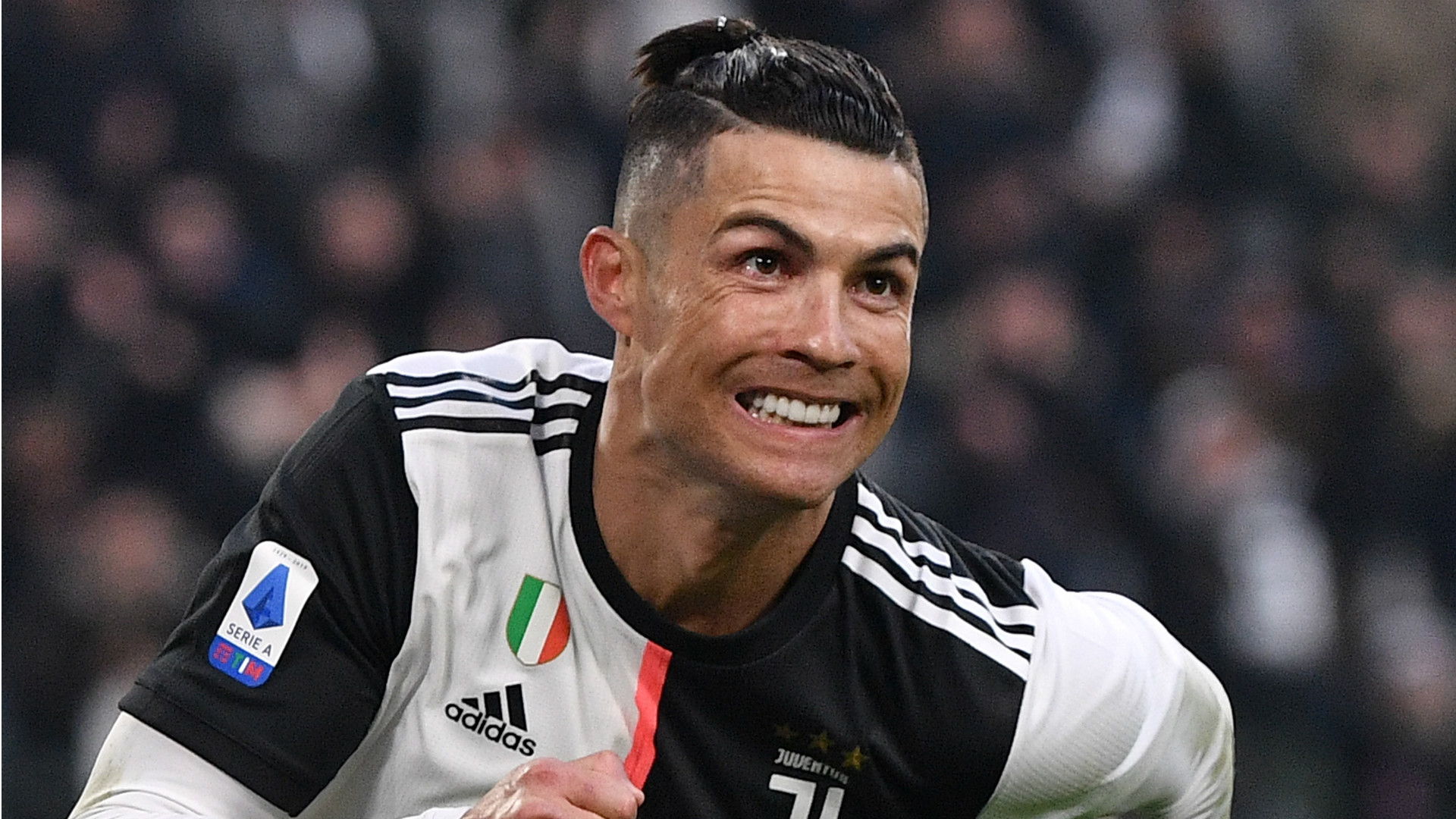 "You can play with magnificent midfielders, but strikers, for what I do, are probably the main importance. So I would say maybe, Cristiano, or Thierry Henry."
He added that playing with Cristiano Ronaldo would be great for his assist tally. He concluded the interview by saying, "I could probably put it [a cross] about three meters high and he is still going to get it anyway! So that is going to make my assists go up!"
Without a doubt, people will want to see this combination on the pitch. It would be a deadly duo to have in any team. Is this, KDB hinting an away move from Manchester City though? The Cityzens might get a two-season ban from the Champions League if their appeal is denied. Things could get interesting now.