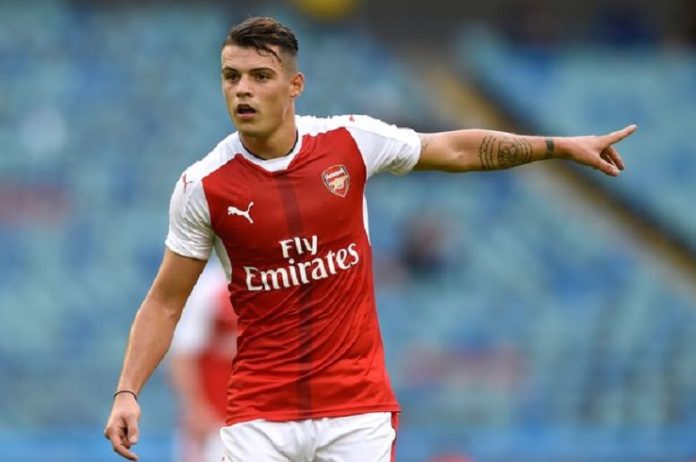 Xhaka has been a limited Midfielder for Arsenal spending six years of average performances. Mikel Arteta is looking to build his team that he desires to play his football style to bring back Arsenal to the top four. He wants to challenge the league again, as per his comments since he took charge of the club.
He needs to build a dominant midfield. Arteta's favours are to play with three central midfielders that attack and defend. The Spaniard loves to play a 4-3-3, which can also press at the same time. Granit Xhaka who was linked with a move away from the Emirates right through the summer was recently claimed to be staying and getting a possible extension.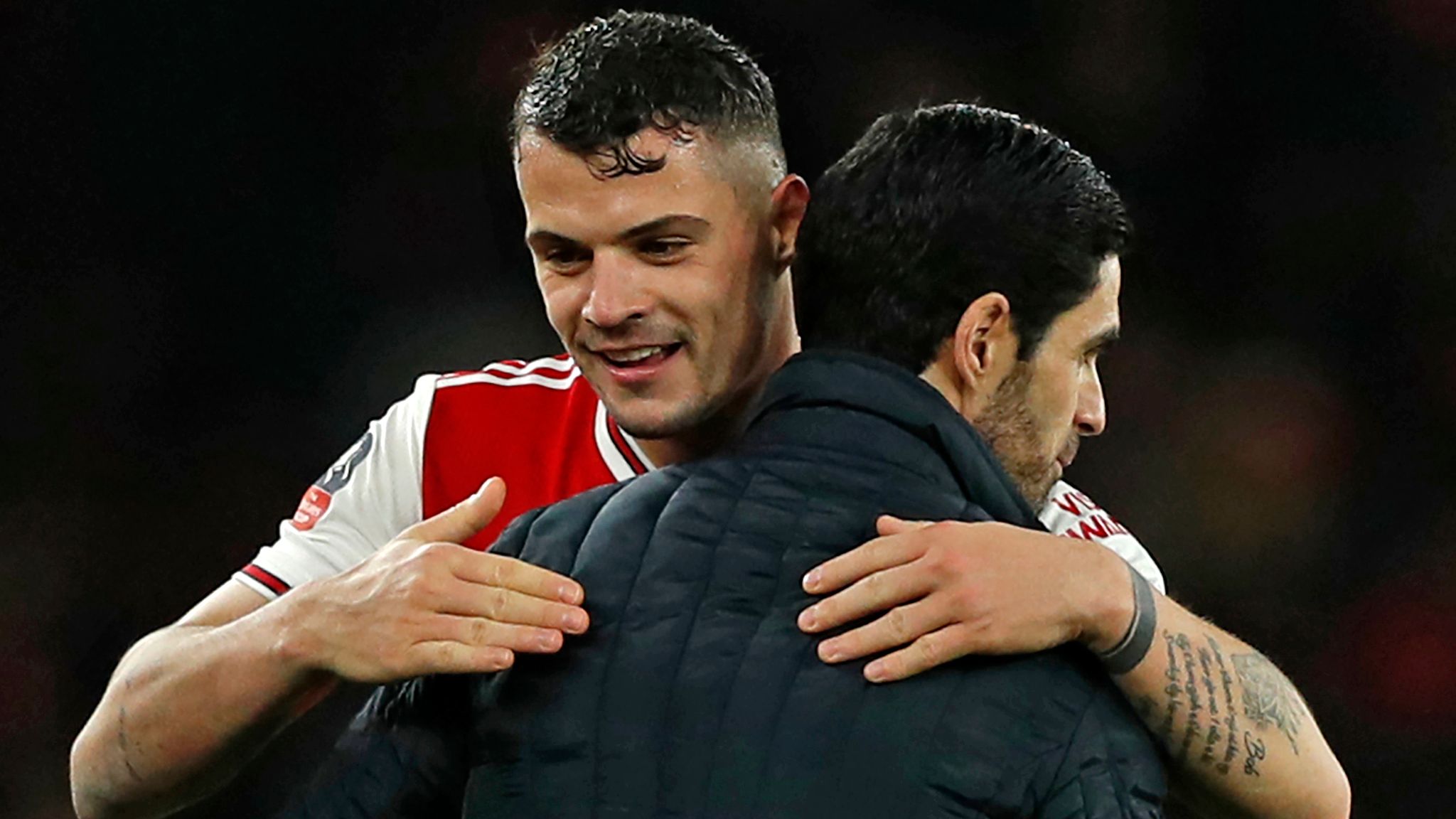 The Players That Can Take Charge And Take Over The Role From Granit Xhaka At Arsenal
The first name on the list is the young Belgian midfielder of Anderlecht, Albert Sambi Lokonga. He is 21 years and one of the best talents in his country. He has all the ingredients for modern football and can play all over the midfield. The player is quick with the ball and is very good with passing and tackling.
He has great stamina and so much room to improve since he has joined Arsenal. He played in the Premier League to improve the positioning and the end product.
Another young midfielder Arsenal is targeting from the Ligue 1 was Eduardo Camavinga. He currently plays for Renne FC and is eager to leave this summer. The Premier League is his favourite destination. Arsenal has been scouting him together with Lokonga for the past two years.
He is one of the hottest prospects in Europe and Arteta's has been the first choice to improve his midfield for the coming years. Edu is working hard to buy them both this summer or at least one of them. These two players are doing great in Belgium and France respectively.
One more name who has been linked heavily to Arsenal is a League proven player, Yves Bissouma from Brighton. He has been so solid consistent and hardly gets injured. The player informed his agent of his wish to join Arsenal if they came with an offer. Till this moment Arsenal hasn't discussed anything with the player's manager or his club.
The fourth name on Arsenal's list is the Italian, Manuel Locatelli. He is playing for Sassuolo. The midfielder won Euro 2020 tournament with the Italian side. Arsenal will face competition from Juventus, who are famous for grabbing all the Italian talented players in the past years.
The last name in Arsenal's list is another central box-to-box midfielder. It is RB Leipzig's Marcel Sabitzer, who has a low asking price. That is if Arsenal is willing to buy him. He can offer Xhaka's passing range and leadership. Plus his talent and technique allow him to do much more on the pitch. He has qualities like driving the ball forward, dribbling and can also complete take-ons. He is good at taking free-kicks and corners as well. Further, he can dribble in tight areas.
It looks like this is the biggest chance for Arsenal to back Mikel Arteta's project. They can provide him with the players he wants to build his team. Let's see if things work out for them or not.