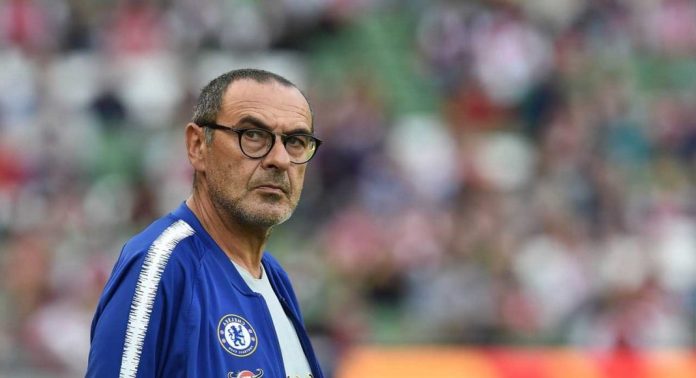 It is quite clear that though Chelsea have been getting the right results and fighting hard for points, they have not really been the dominating team like they would have wanted to be. Their presence at the top of the Premier League table is undoubtedly felt, though the ambition to challenge Manchester City for the league title is still a tough task. At present, the Blues are in 3rd place after 12 games with 28 points, which leaves them 4 points behind league leaders City, as we head into the international break.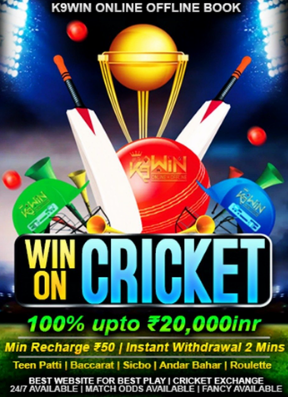 While some of the Stamford Bridge faithful may be happy with the way that things are going on in west London at present, the team does lack the balance. Teams like Manchester United, Arsenal, even Liverpool to an extent could have taken away more and put Sarri's side in trouble, if they had played better football or had been in better form.
The Londoners were lucky at times and it was their fighting spirit that helped them take back something from those games, if not all three points. There were other instances of matches against comparatively smaller teams as well, where Chelsea managed to hold on after a tough fight or complete a comeback to avoid an upset.
The pundits and fans do realize that it has clearly been the midfield that has been working over-time, in order to accommodate and make up for the lack of goals coming from the strikers. It has been the likes of Eden Hazard, Ross Barkley, Pedro, Willian and co., who are putting in extra shifts, day in and day out, to secure some crucial goals.
The front-line has let them down in terms of goals adn the midfielders have toiled harder than usual, which could lead to an early burnout of the players. As we head towards the business end of the season, the number of fixtures will only keep adding up and in order to win more titles, the load of duties, both up front and at the back need to be shared.
Due to this, it becomes crucial that the former Napoli manager gets to work once again and looks to sign more quality, to fill any void that he can see within his squad. If he does indeed delay the signing of more reinforcements, it can cost him various titles in the current campaign.
Signing an additional striker is a must, with both Morata and Giroud out of form. The latter has scored just once this season for the west London side, with his only goal coming in the FA Cup competition. Well, does it really seem possible to win major titles with such limited options? (The World Cup is a different scenario altogether)
The last resort that the Italian manager now has, is to utilize the upcoming transfer window well and push for as many stars as possible. He will possibly have a decent amount of funds to spend or can look to sell Morata and buy a couple of good forwards, who can provide him goals consistently. If that does happen, things can only get better for Sarri and his team.